Have you ever noticed some advertisements when you search for something? It must be you don't recognize it. So let's make it easy for you. Search results on Google or Bing denoted by the word 'ad' are shown by the strategy of pay per click. Pay per click is an digital marketing strategy that helps businesses to promote and earn. Each time a person clicks on the advertisement, advertisers pay the host.
It builds and promotes a brand through several ways of ads. Pay per click ads has many types, but the most prominent one is paid search ad. Whenever people search for anything, especially during a commercial search, it gives results that trigger pay-per-click ads. For instance, if you search for a gift, its results have the top 'ad' tagged word. In pay-per-click advertisements, the host is only paid when people click those ads. Let's see the proper working of pay-per-click ads to understand it to the depth.
Working of Pay Per Click Advertisement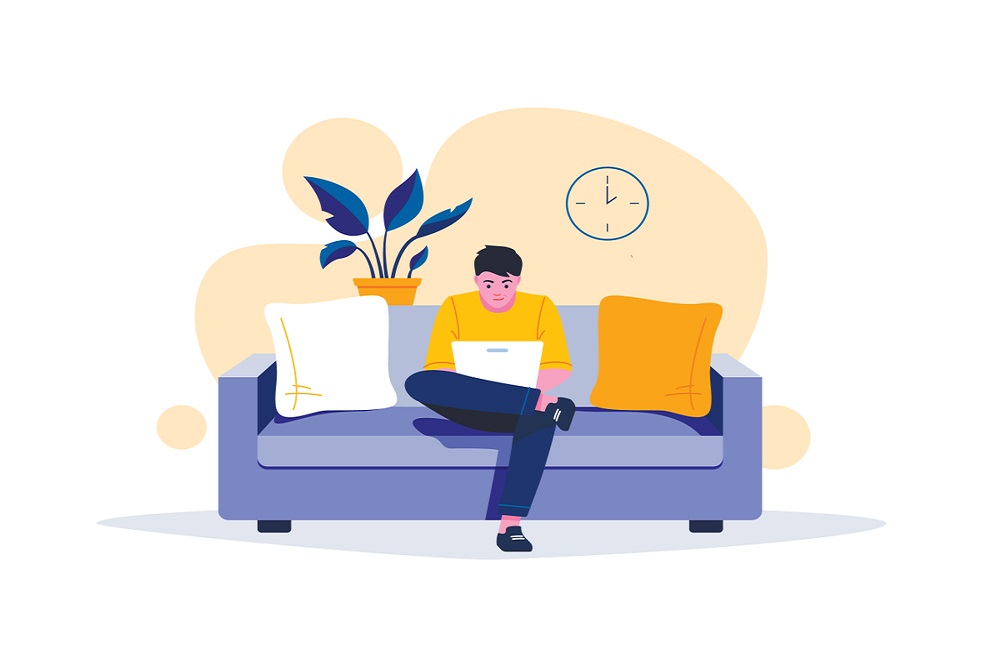 It's not like a system in which one player pays more for his ad's prominence. Ad's to show alongside the results on Google or another search engine. First, one must go through the Ad auction. It focuses on keywords. One must research the terms people generally use for the services one is providing. Then, one has to create a search result ad that the user can see while searching by those keywords. Afterwards, when a user sees that ad on the search engine result page, he clicks on it. Then, the platform on which the ad is displayed charges for it, as someone has clicked the link and opened it. 2 models define the rates of pay-per-click advertisement. Let's see what these models are.
Flat Rate Model
In this model of pay-per-click advertisement, the host (publisher) is provided with a fixed amount for each click by the advertiser. The platform showing ads has a list of pay-per-click rates for different sections of their website. When one wants some negotiations that is a fair chance for them because publishers offer that.  If one provides a long-term partnership, they are very likely to lower the fixed price.
Biding Model
To publish, advertisers make bids with the amount of payment they can provide to show their ad. Then, an auction takes place with automated tools and selects.  Note that the winner of an auction is only chosen by the rank and quality score of the content. It's not the money that determines the winners. Therefore, the content is related and possesses a good quality score.
As you are now fully aware of the working of pay per click, let's see what types and how they work.
Types of Pay Per Click
As the internet era has developed, the trend of pay per click emerged and reached maximisation. There are a lot of types in pay per click advertisements. All are different forms of marketing strategies to promote a business. You can check all those types below.
Search Advertisement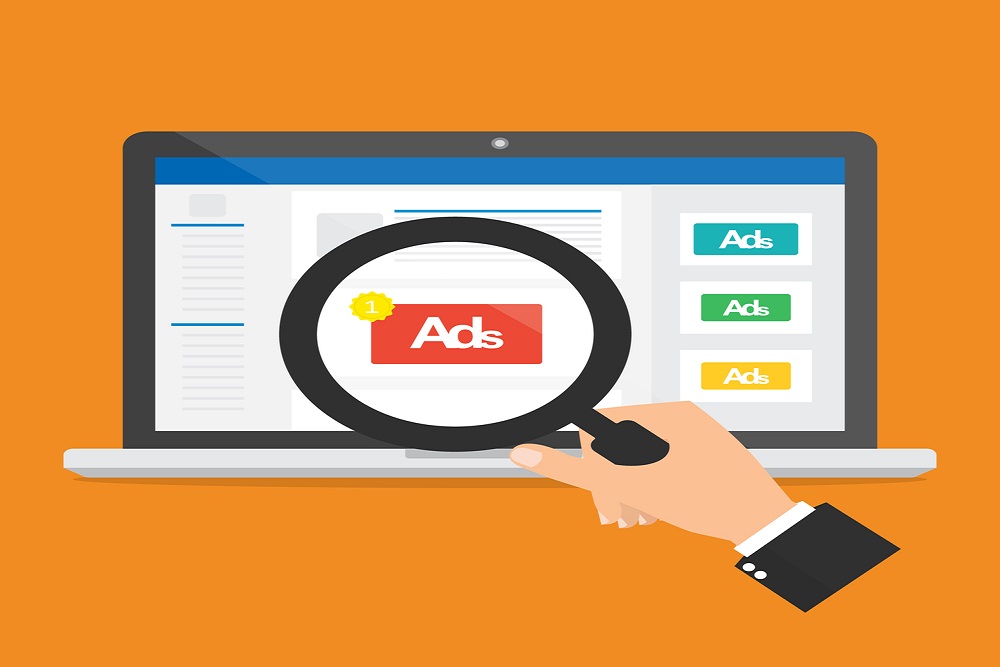 We all have seen pay-per-click ads, although sometimes we can't recognize them. This type is mainly used in Google and Bing. Let's identify these ads. When you search for something on Google, you get to see results with a logo attached to 'Ad'. This logo defines that it is a paid ad by google. Consider some points while going for this advertisement.
Choose your keywords wisely
Your keywords must relate to your products
Try to use long-tail keywords
For a successful bidding process, amount and click-through rate matters
Focus on having a good quality score
Use these tips when you select this type of pay-per-click.
Display Ads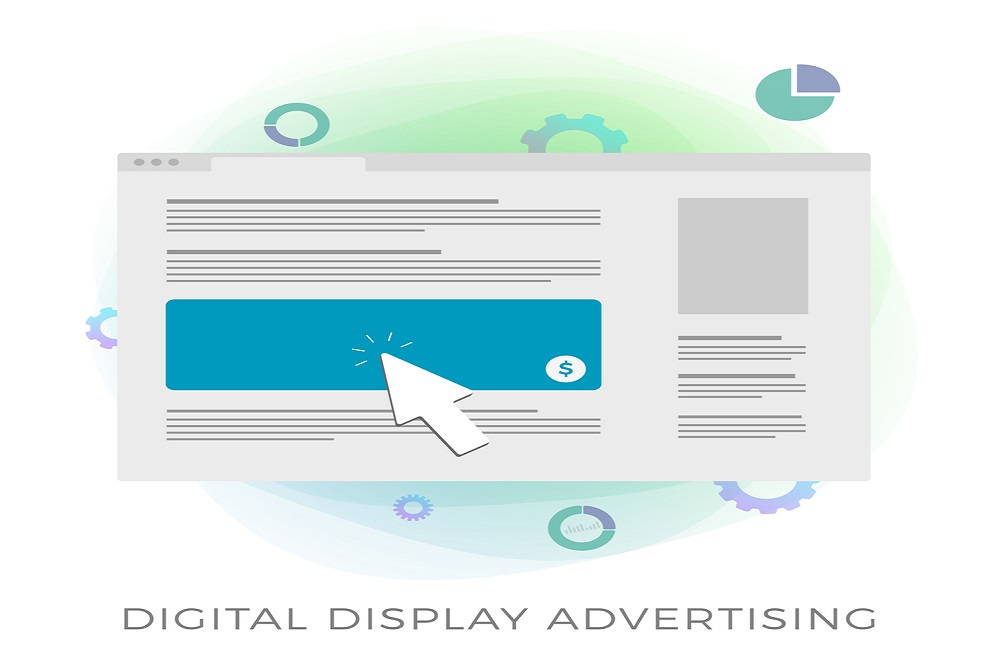 The ads having a picture is called a display pay-per-click advertisement. These ads are also used to target people who are interested in specific products or services. It includes an image and some text regarding its details. Google's partner websites show these ads. For this, you have to select the specific target market. Also, you can do this by checking people who visit such types of websites before. The advantage of this type of pay-per-click advertising is that it promotes a brand's name. Visual engagement is the central aspect that catches the attention of people.
The main hurdle in posting this ad is that you first need to approve it by Google. Also, first, you have to consider Google's ad image requirements.
If you are searching for the promotion of your business, display ads are a wise choice for you.
Social Media Advertisement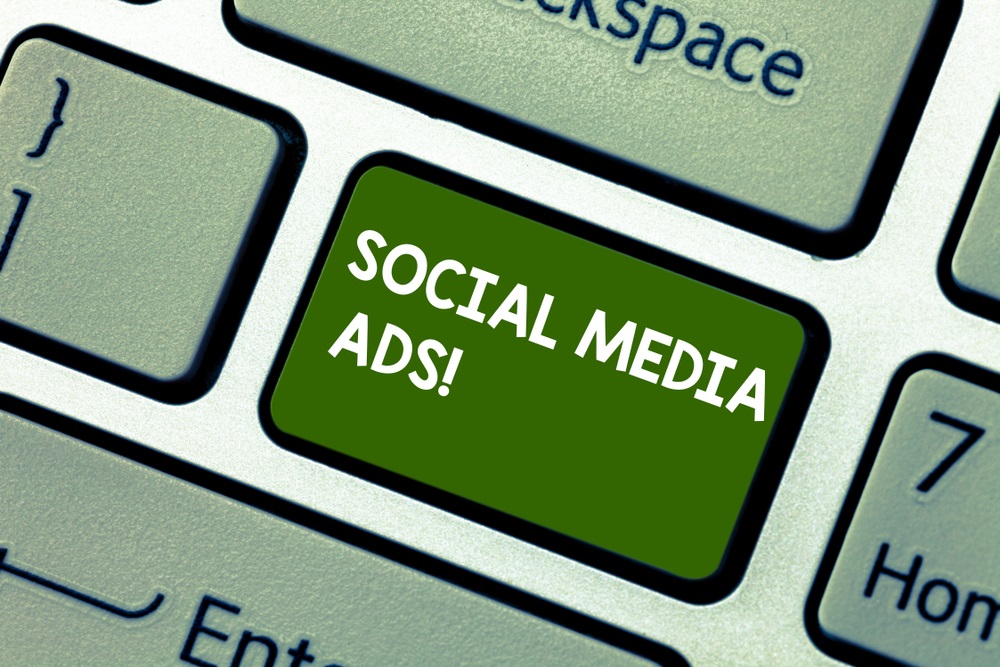 Platforms like Facebook, Instagram, and Twitter today have a broad role in the world. Several platforms are displaying ads for businesses and companies. For instance, LinkedIn is another example of such a platform. Such platforms are a source of entertainment as well as to explore different cost-effective choices. For this, you need to select that what sort of audience you need for your business. Then choose the social media platform carefully. If we consider formats for your ad on social media, there are plenty of formats. To select which format suits you more, you must ensure what you need to attain by your campaign. There is a different sort of method on these platforms for reaching the audience. Based on demographics, newsfeed, and other aspects, the audience is categorised. This is how specific people are targeted, and the brand is promoted. Social media sites are the best way to engage an audience of your preferences. One adjust has to be exciting and catchy enough to get a click.
Remarketing Advertisement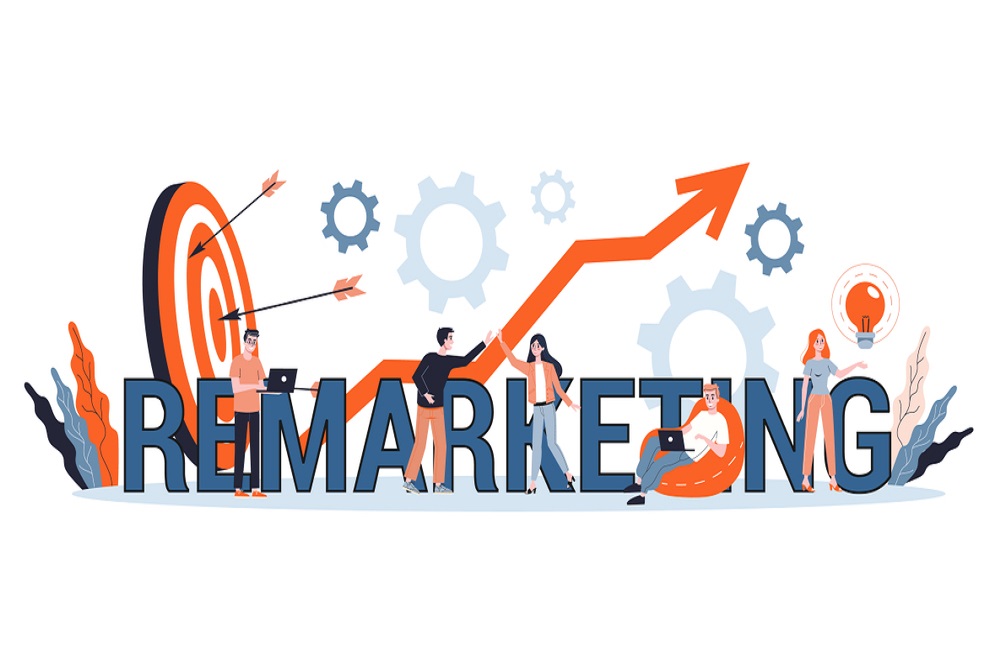 Many people will go through your ad, but all of them can't convert. It can be because of different reasons. Sometimes people get inspired by other ads. Also, sometimes they need more time to think about the displayed product. Remarketed ads are the ones that help in getting people to think about the displayed ad and choose it. It's all about retargeting people again, so it is also known as retargeting ads. You must have to go through a company's message saying 'don't miss out. You start remembering that site that you visited a long time ago. This time it is offering a good discount and something engaging. That's what we call remarketing ads.
E-commerce Ads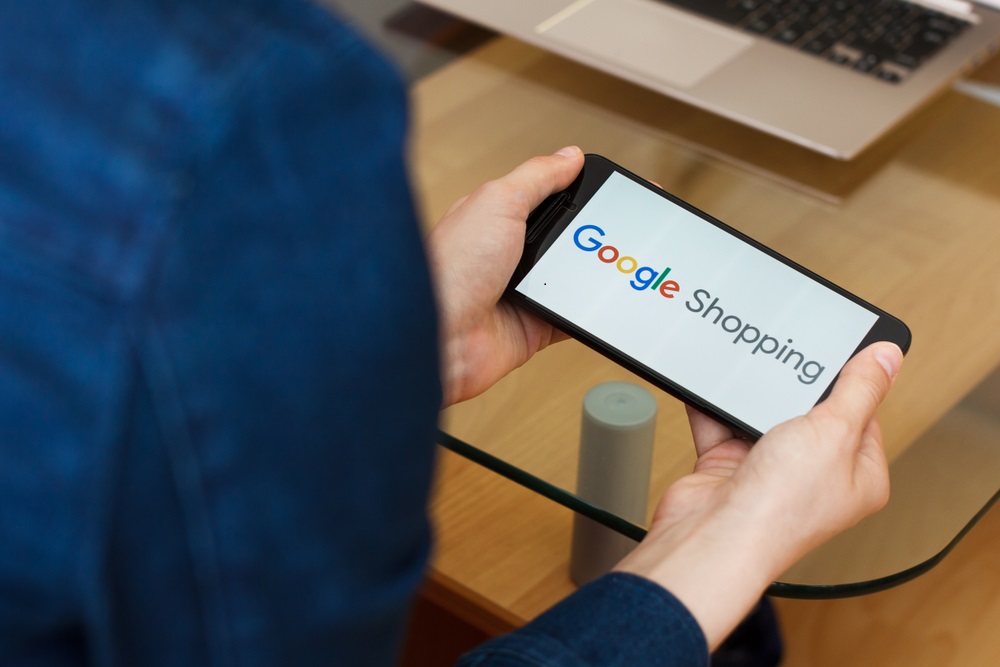 If you have an e-commerce website, this type of pay-per-click advertisement suits more to you. This type of advertisement is shown in a carousel appearing before the google search results. It shows people the product's cost rating and picture even before they click on it. This is a very influential type of marketing tactic. People get admired by it and click over the picture. In this type, the chance of converting into a potential customer is high. Because one opening it is admired by its cost and product's display. For this ad, you need to select some essential information, such as
Campaign's name
Country of sale
Bid amount
Budget
Devices like phones or PCs
Location
After filling it all, you are ready to go. Note that the ads you see as a picture have mentioned price, name of the building company, or other info. For instance, the rating of the product may be price drop percentage. Thus, the user becomes aware of many things even before clicking on the ad.
Local Service Advertisement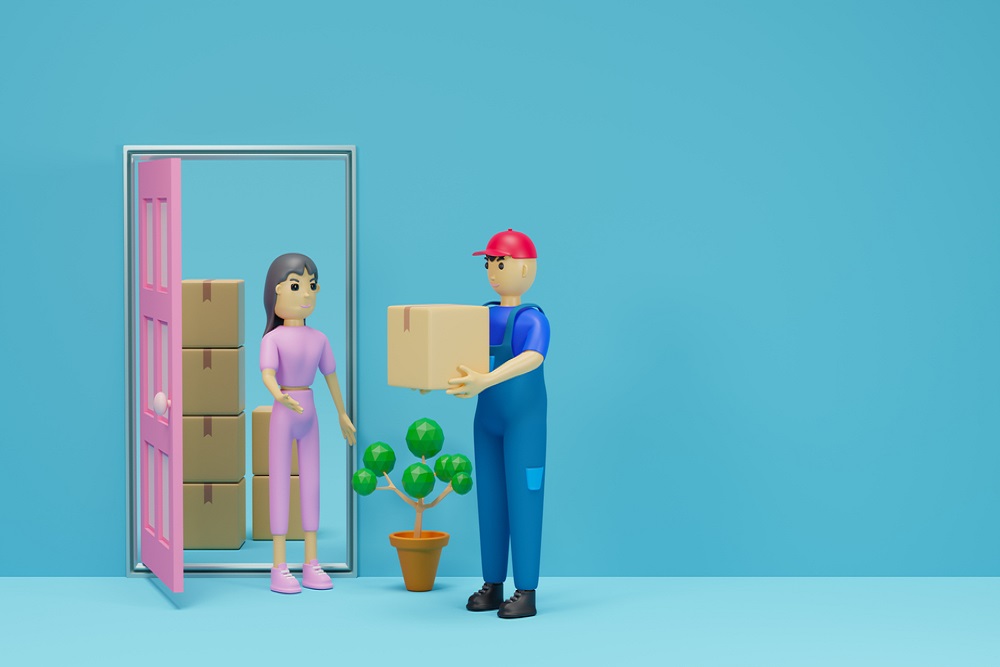 It is a way to reach customers via Google. To connect with local people who in need of such services. It is a pay-per-lead ad that appears at the very top of search results. In this type of pay per advertisement, a business to show their ad needs to pass through a google background check, license check, and insurance checks. It is a very cost-effective and best way to show your services at the local level. For instance, many plumbers, electricians, and locksmiths offer their services this way. You need to sign up as a service provider first to show this ad. Secondly, ensure a specific budget on a monthly or weekly basis. Furthermore, an important aspect is that you should only show your ad when you are ready for new customers.
These ads are shown in particular local queries. These queries contain a zip code or city name in them for an excellent local reach.
Gmail Sponsored Ads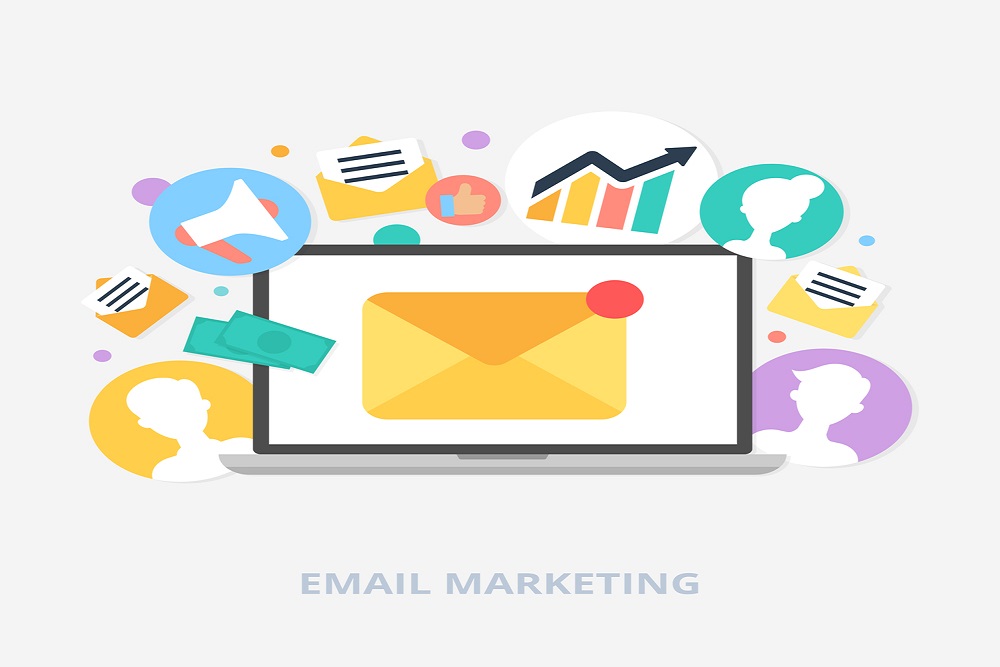 If you want to reach people straight to their inbox, this is your pay-per-click advertisement. Mails reach the top of the mailbox when one ones it. They get interested in it and opens it. Tagged by 'ad' caption, these emails catch the interest of people. When one clicks on this ad, it can expand in some image or video, which looks like a body of an email. One important aspect is that one needs to select a good person who is interested in it. A good target is what makes this ad campaign successful.
Instream Advertisement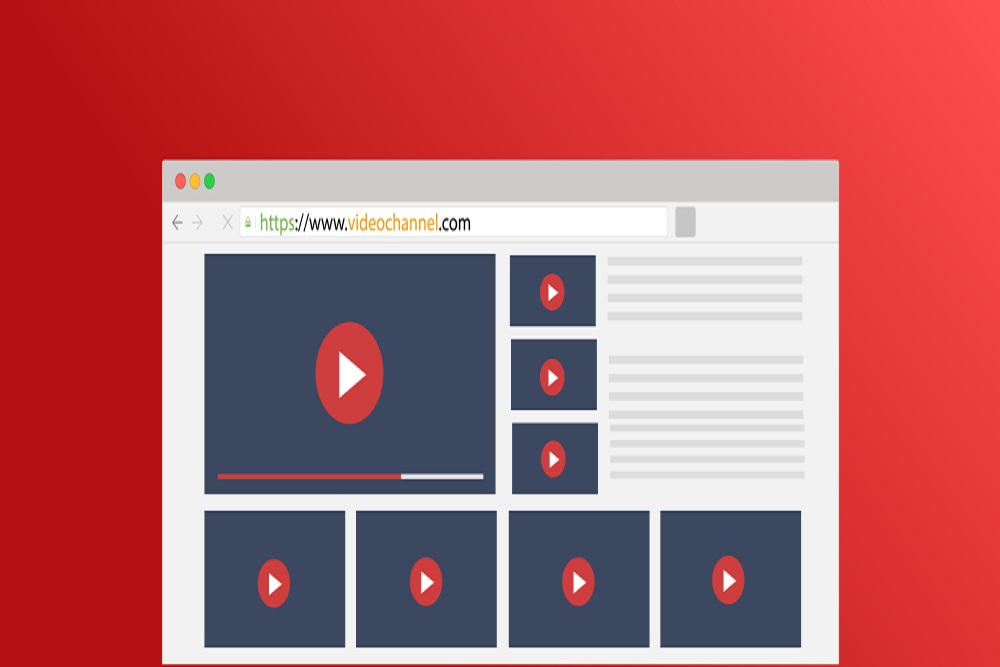 These are the ads that play before when you play a video on YouTube. This type of pay-per-click advertisement is created in a very catchy video. It has some suspense or exciting aspects. Choosing the place where to add that ad matters. Before, you need to set your budget and dates for your campaign. Then, you have some options to display your ad. For instance, YouTube videos search results or YouTube videos. After selecting a place, decide to whom you want to show your ad. Afterwards, go to your Google Ad's account to do the necessary filings and amendments. Now, launch your ad.
Conclusion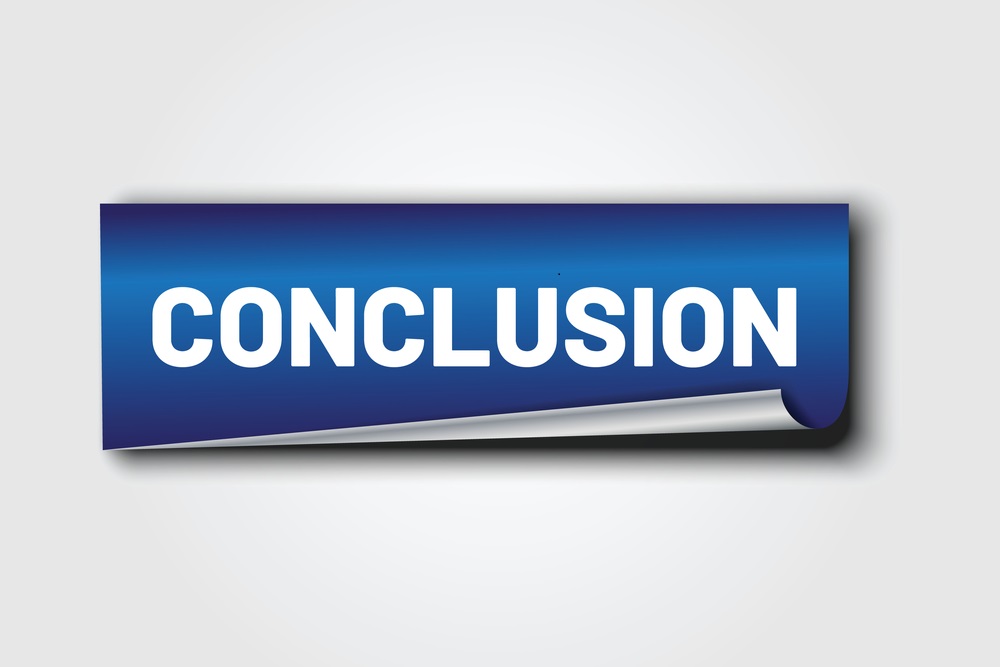 Pay per click is a beautiful way to reach the desired audience. It's an effective and efficient way as well. Also, it offers different platforms of your choice. With such kind of advertisement, you can reach thousands of people. Moreover, in this digital era, pay-per-click ads have gained importance because they hold a dynamic and exciting strategy. If you are interested in pay per click advertisement, select your type and see how it benefits you. Learn more about What is Digital Marketing and its Platforms?