NO SETUP FEE, NO CONTRACT
PAY MONTHLY

WEBSITES
Bespoke, Mobile Responsive & Modern
website design for your business from
£49
/month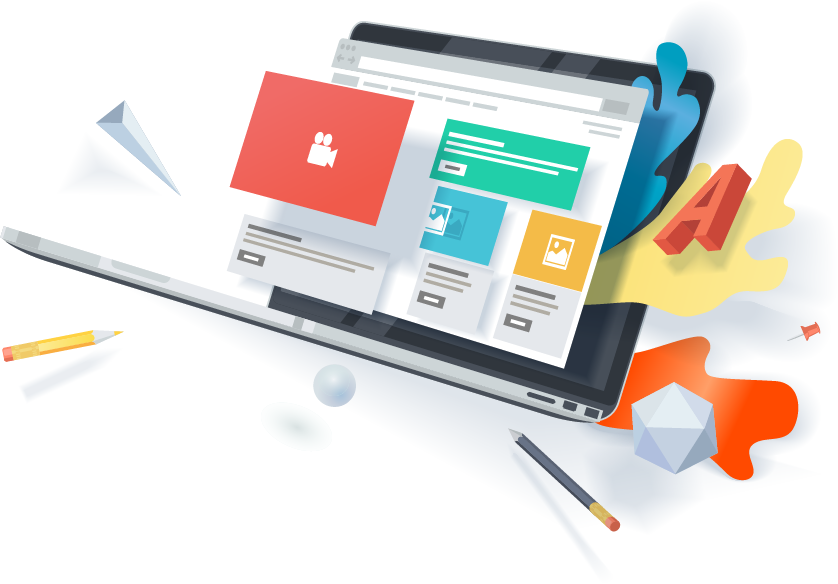 NO SETUP FEE, NO CONTRACT
PAY MONTHLY

WEBSITES
Bespoke, Mobile Responsive & Modern
website design for your business from
£49
/month
[ultimate_carousel slide_to_scroll="single" slides_on_desk="1″ slides_on_tabs="2″ autoplay_speed="3000″ arrows="off" dots_icon="ultsl-stop" pauseohover=""]
[/ultimate_carousel]
AWARD-WINNING WEBSITE DESIGN
Get your website made by the experts
Complete Website design including domain, hosting and business emails. Stand out of your competitors with a professional website, shop and portfolio with no setup or hidden cost. Just tell us your requirements and we will build your website.
How does pay monthly web design work?
We have a very simple and easy process
Consultation
Consult with our experts about your requirements and services.
Package
Choose the right pay monthly package that fit your requirements.
Content
Provide us the content including text, images and any other information.
Development
Website design and development using the provided information.
Delivery
Everything looking good? Your brand new website is ready to go live.
AMAZING DESIGN & LAYOUTS
Bespoke artwork and layouts with unlimited ideas
Get expert advice on what works best for you and choose from hundreds of options.
Additional features at no extra cost
Blogging Tools
Powerful blogging tools to help share your stories and news or to announce a product release. Categorise, share, and schedule your posts to make your content work for you.
Built-in SEO Tools
All our websites and online stores comes with built-in SEO tools to help you rank your websites higher on search engines and get better search engine visibility.
Analytics
Get to know where your website traffic is coming from, their location and likings as well as their interaction with your website content or products.
WEBSITE DESIGN FOR EVERYONE
Entrepreneurs
Property Agents
Solicitors
Modeling Agencies
Restaurants & Bars
Health & Fitness
Construction
Education& eLearning
Travel & Tourism
Retails Businesses
Banking & Finance
[ult_buttons btn_title="GET STARTED" btn_link="url:https%3A%2F%2Fwww.thesitespace.com%2Fpricing%2F|||" btn_size="ubtn-large" btn_title_color="#f06862″ btn_bg_color="#ffffff" btn_hover="ubtn-top-bg" btn_anim_effect="ulta-grow" btn_bg_color_hover="#f47658″ btn_title_color_hover="#ffffff" icon_size="32″ btn_icon_pos="ubtn-sep-icon-at-left" btn_font_size="desktop:17px;" btn_line_height="desktop:27px;"]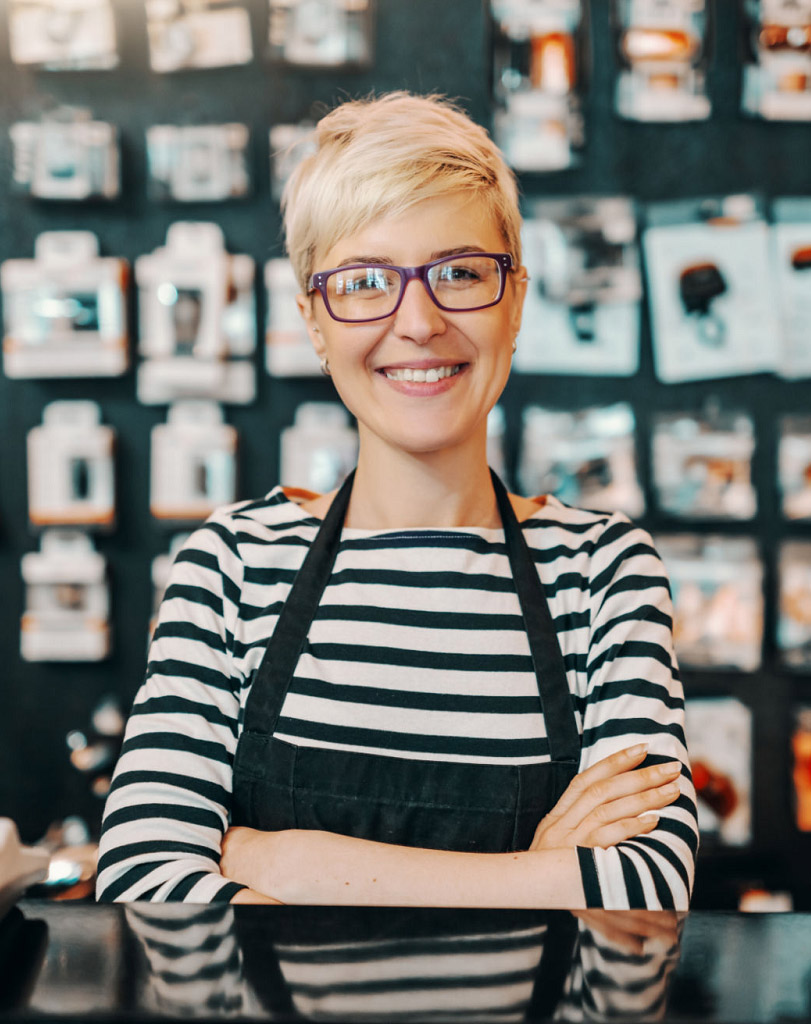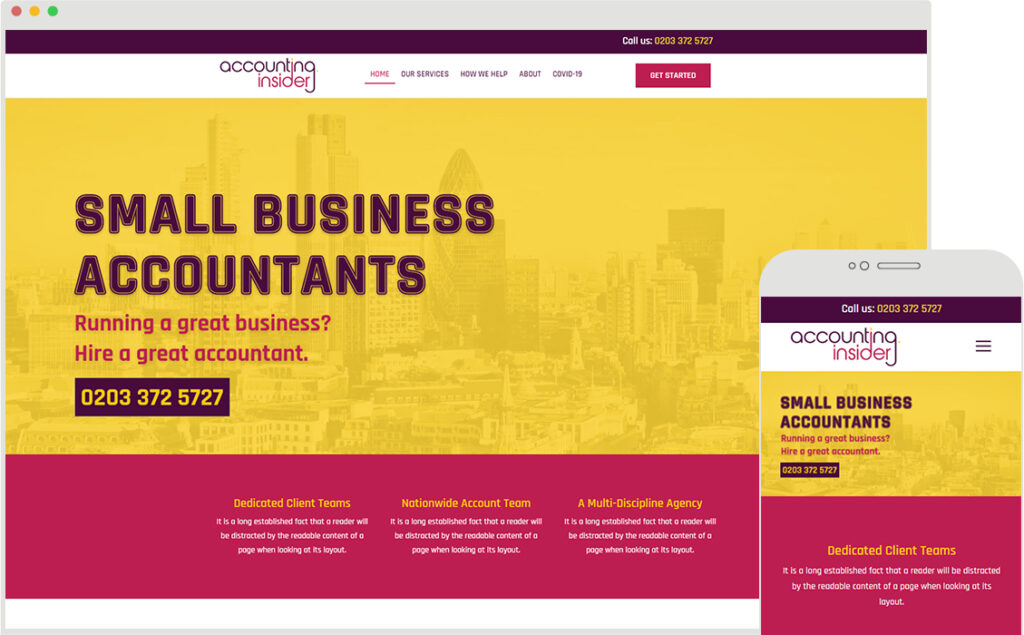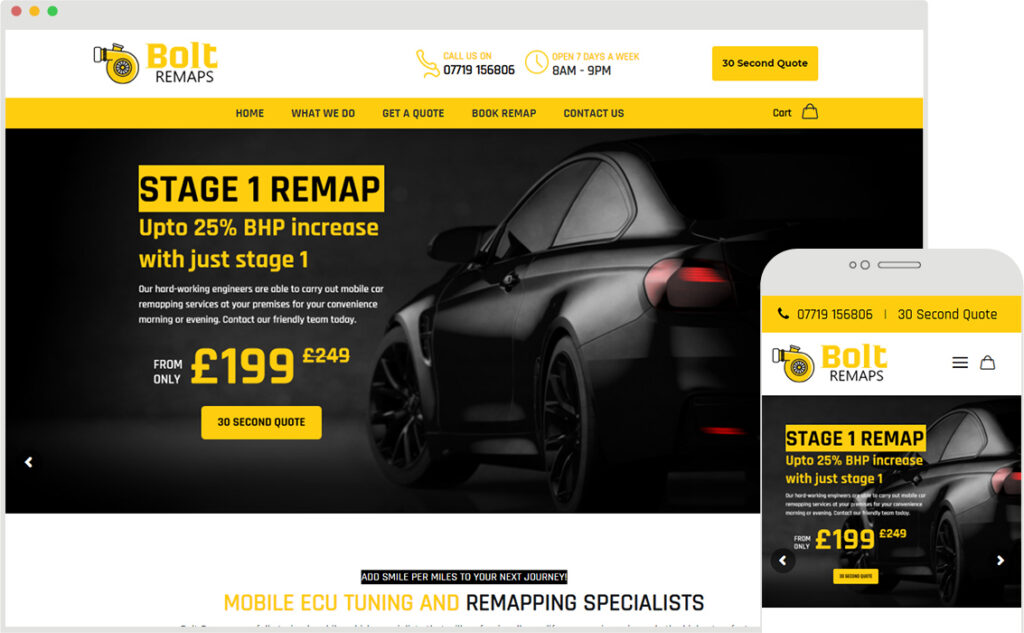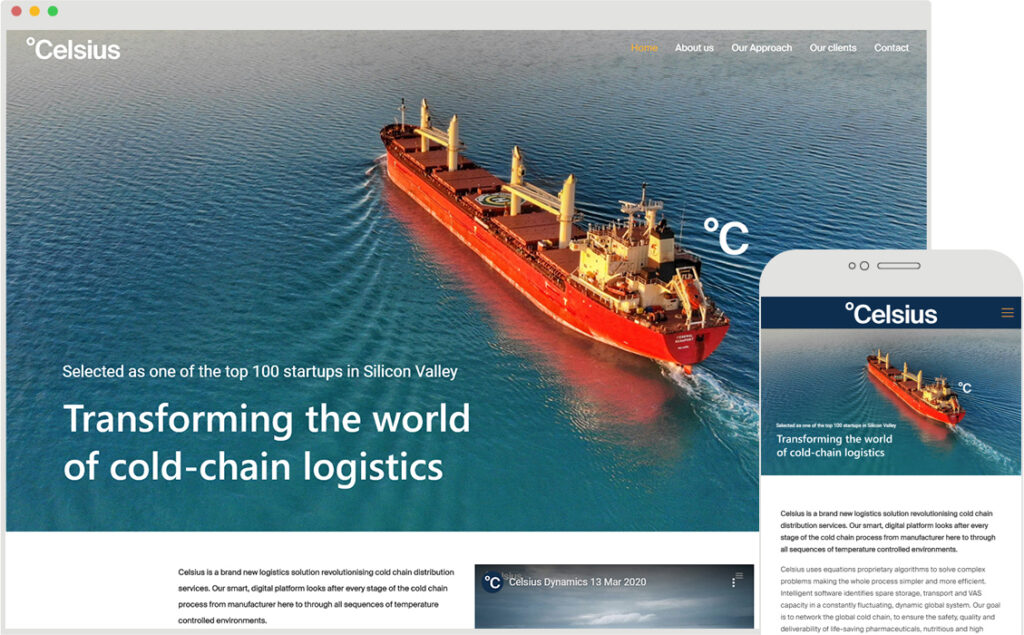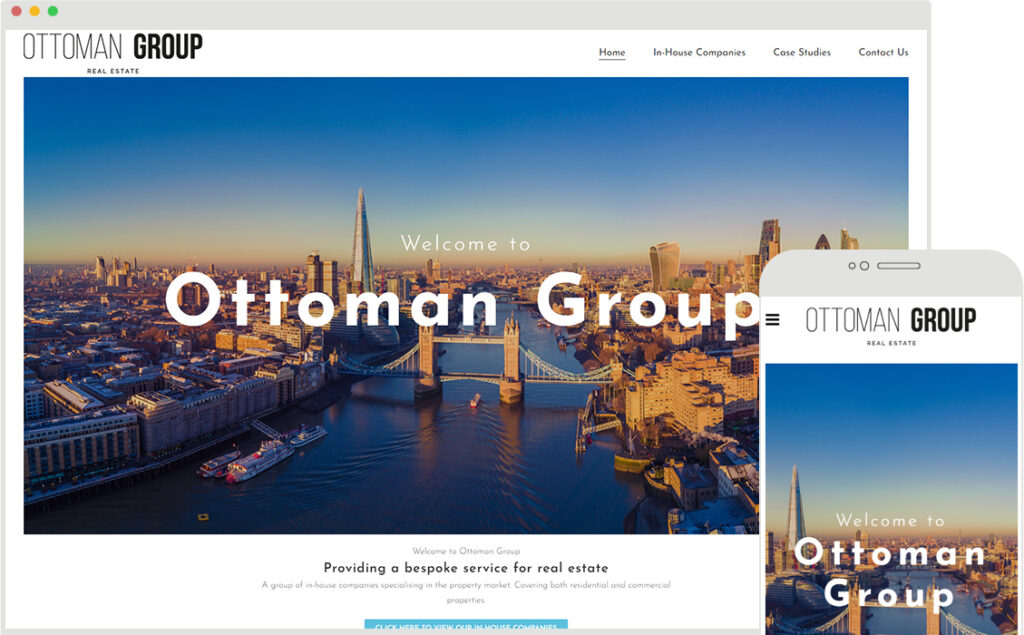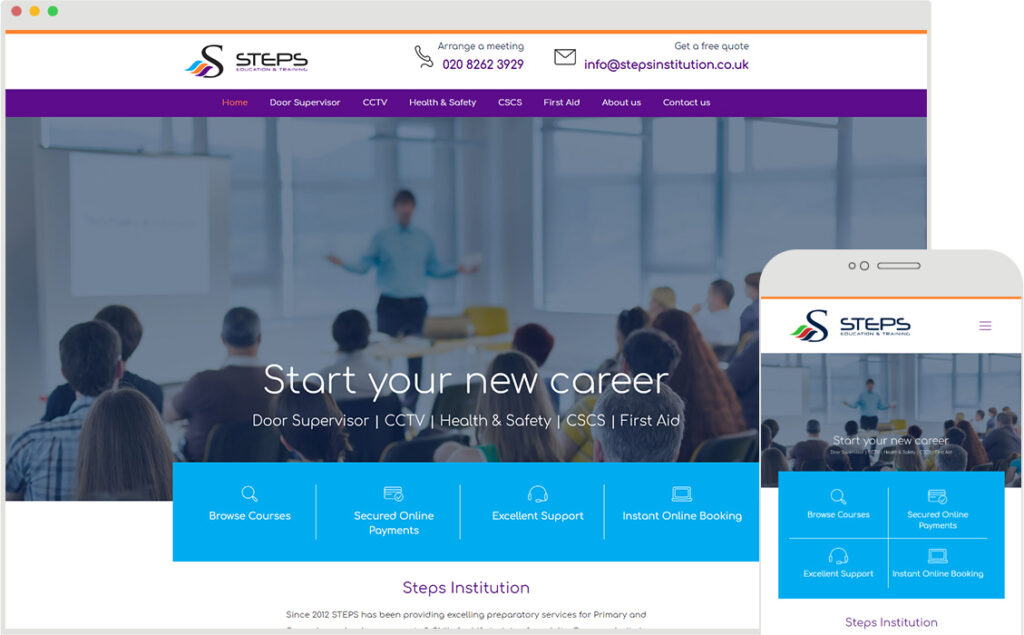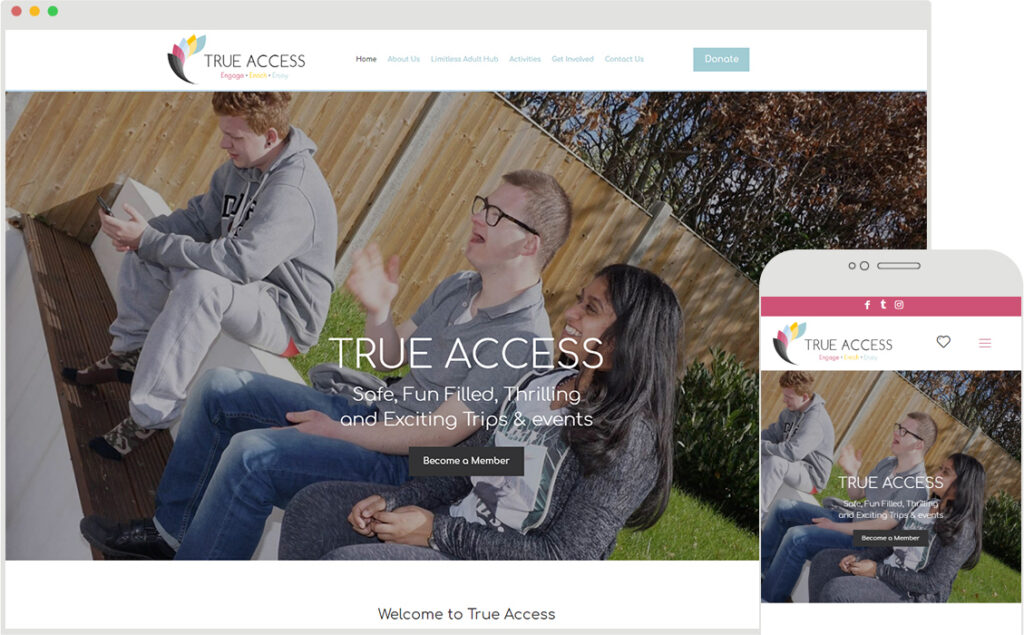 [ultimate_carousel slide_to_scroll="single" slides_on_desk="1″ slides_on_tabs="1″ slides_on_mob="1″ arrows="off" dots="off"]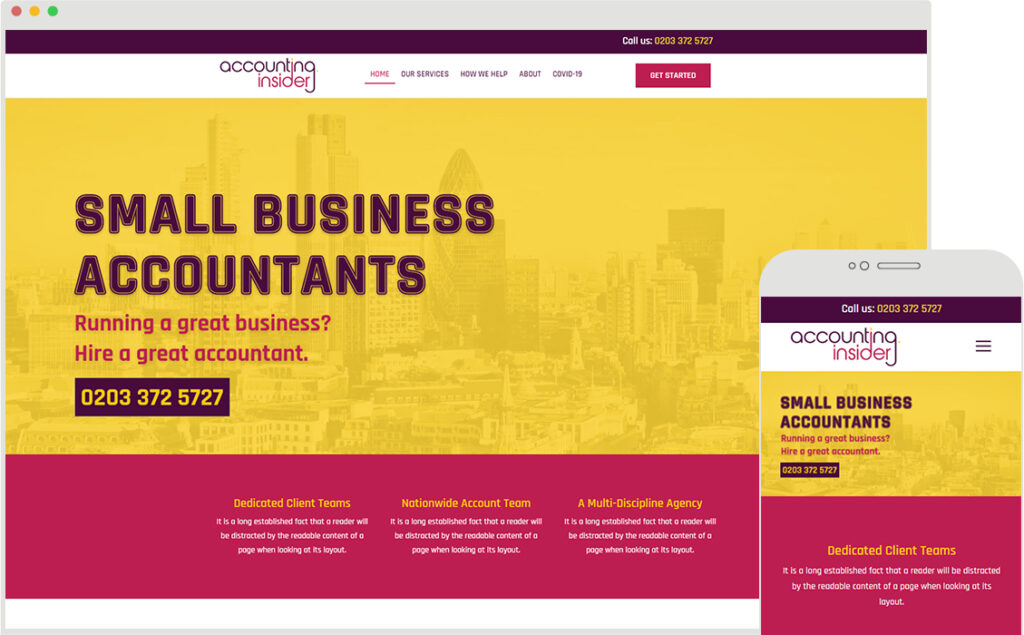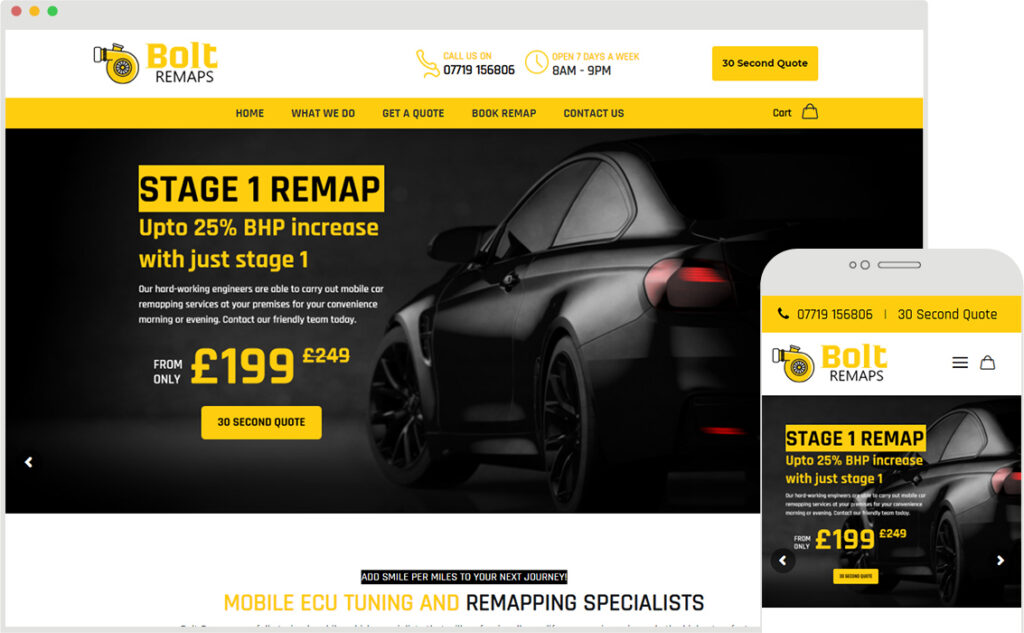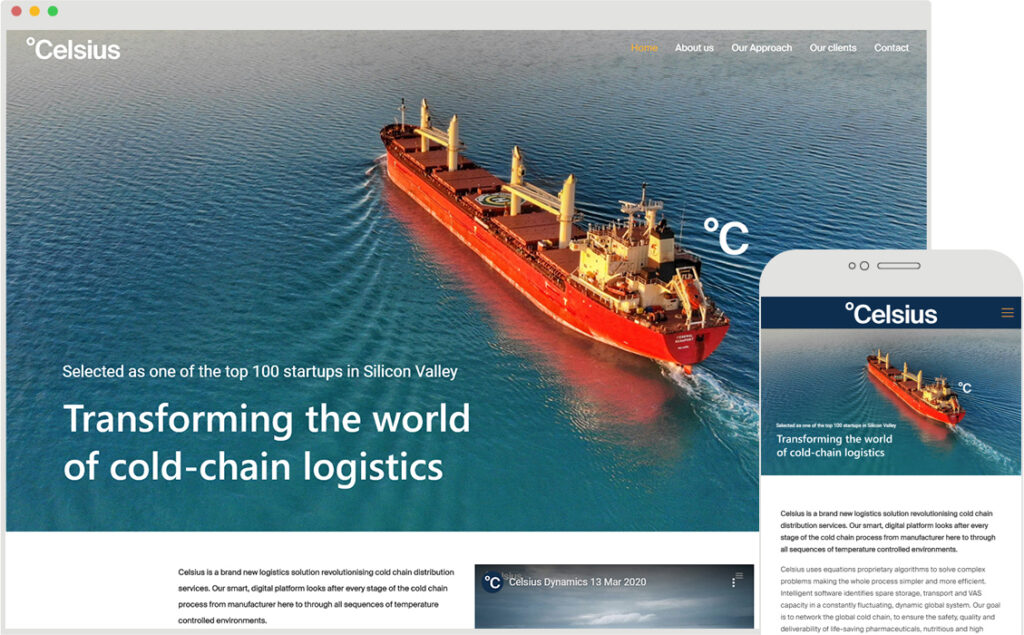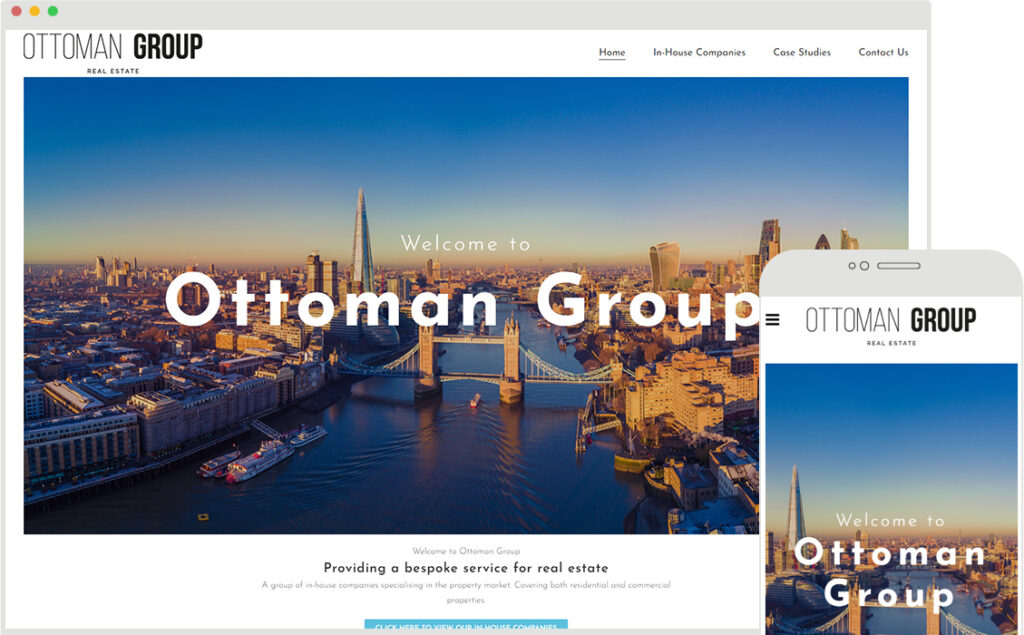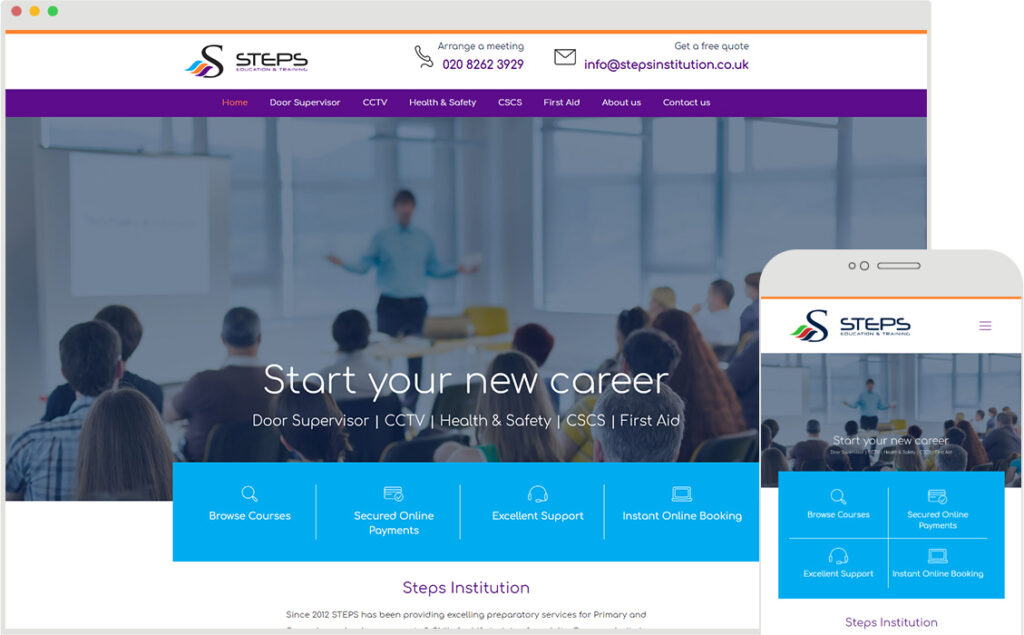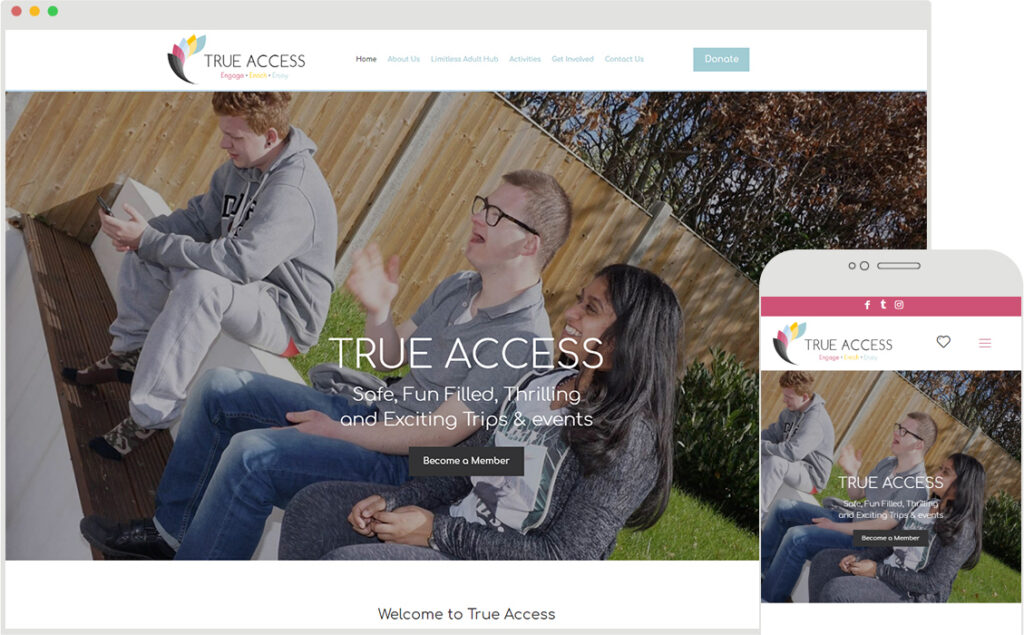 [/ultimate_carousel]
Pricing
Flexible monthly payment options
What our clients say about us
[ultimate_carousel slide_to_scroll="single" slides_on_desk="3″ slides_on_tabs="2″ slides_on_mob="1″ arrows="off" dots="off"]
Asif and his team helped us to build a professional website within a week time which was very encouraging for our clients. Amazingly brilliant and excellent affordable price and professionally handled . We have received best feedback on his design work. He is very cooperating and providing us good tips on our website speed and maintenance. Once again thanks Asif and his team.
Steps Institution
Asif provide a very good and effective web designer service for our new brand new Company. He understood our needs and his service was very helpful.
Intellectual Music
Brilliant experience using Asif and his team. They are very professional and nothing was ever too much trouble, even the silly things I would ask and they would be done in timely manner. Great service. I would recommend them to anyone.
Luke K
Been working with Asif and his team for weeks now and I can't find any fault with his work ethics or attitude. He is such a joy to work with, he followed any instruction to fulfil my needs on the companies website and of course his sense of humour makes the time fly by! I highly recommend him andand his team.
Mikael Samiloff
Web Buds have provided me with all the support and time needed to produce a highly professional web site. The service has been outstanding including expert assistance with images, layout, text content and formatting. This new website has enabled my company to target a very specific client base, and has generated a great deal of interest, resulting in a number of successful enquiries.
James Stennett
After contacting a various website design companies i finally found Web Buds and wasn't left disappointed. They produce highly professional sites at a good competitive rate. I was told that website design was a core passion and they helped create a website that I'm truly proud of. I would recommend them to anyone looking to further their online presence.
Go Motee
Asif and the team - simply amazing! This will be your one stop solution to all your website issues - from building to Hosting, managing, updating, SEO etc etc .. just ask about any issue and the answer will be "yes we can do it" and will be done in a very professional manner to your extreme satisfaction. Give them a try please - even for a very small job for test to see the results fir yourselves.
Ohmar S
Hi It was a joy to work with Webbuds they clearly understood my vision and delivered within the deadline outstanding work. They use creativity very tastefully and are very driven in providing you a amazing service with a lot of passion artistically go above and beyond truly great work. Provided me with a premium website that just shows class.
ABZ ONE
Web Buds have produced a fantastic website for my business and have exceeded our expectations. Great communication, patience and understanding of our vision, has resulted in a myself and my business partner being satisfied with the outcome of their hard work.
Toussaint Meghie
[/ultimate_carousel]