Content marketing is defined as creating valuable, relevant, and consistent content and also distributing it effectively. Its purpose is to attract and keep the right audience connect. Ultimately, this can bring your business profitable customers. Content marketing is one of the affordable and most effective digital marketing strategies. It establishes trust and credibility with your target audience. When done correctly, content marketing improves website traffic and conversion rates. It also adds to brand awareness and customer loyalty.
Essential Components of Content Marketing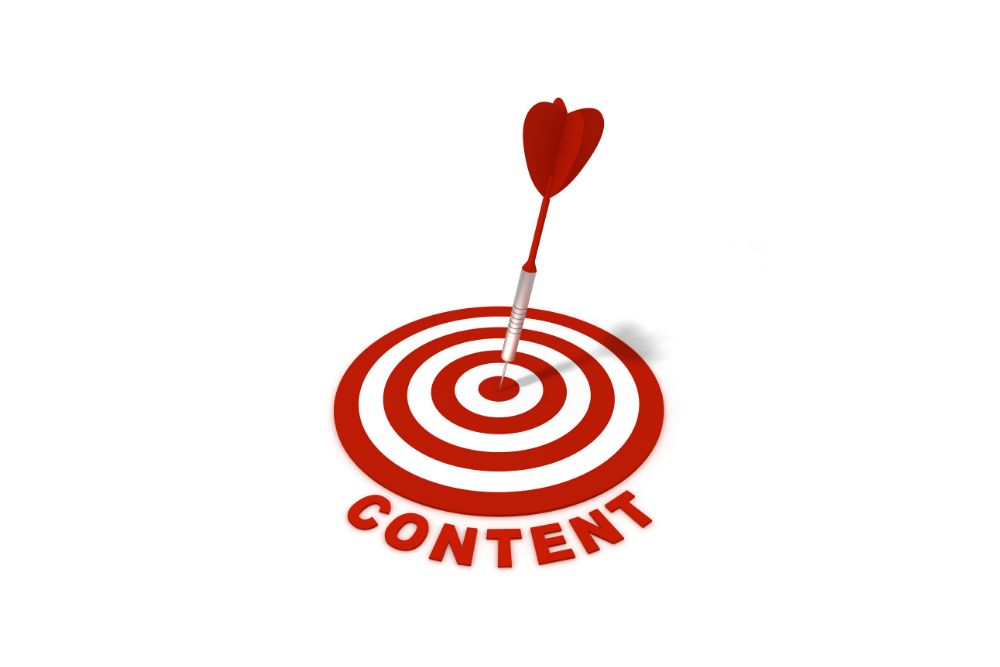 Many factors contribute to a successful content marketing strategy. However, these are the three most important ones:
Providing value.
Targeting the right audience.
Creating engaging content.
Providing Value
The first factor in a successful content marketing strategy is providing value to your audience. Your content must be engaging, helpful, and relevant if you want to attract a potential audience. If your potential audience likes your content, they will share it with others. Useful, educational, or entertaining content attracts attention and generates leads and conversions.
When creating content, ask yourself:
What value does this content offer to my audience?
How is this content different from your competitors?
To ensure value, you must first understand your target audience's wants and needs. Market research can help you in achieving this. Surveying your audience and using analytics to track reader engagement helps too. Once you're aware of your audiences' wants, you can create content that meets their needs.
Targeting the Right Audience
The second most crucial factor is targeting the right audience. Content must be relevant to the potential customers. You can target the right audience by creating buyer personas. Buyer personas are your ideal customer profiles but are semi-fictional. Furthermore, buyer personas help you understand what motivates your target audience. They also give you an idea of what your audience is looking for in a product/service. Finally, they also help you identify the most likely channels to reach them.
For example, if you sell garden accessories, your target audience would be lawn-owners. So, it would be best to focus on channels like social media networks that are popular among lawn owners.
Creating Engaging Content
The final factor in a successful content marketing strategy is creating engaging content. Content must be interesting, informative, and visually appealing for people to read it. Such content is likely to get shared by the audience. You can create engaging content in several ways. Storytelling, images, infographics, videos, and other multimedia forms can ensure quality content.
When creating content, ask yourself:
How can I make it exciting and engaging for my audience?
What type of visuals can I use to illustrate this topic?
How can I make this content interactive or participatory?
Creating engaging content for your audience requires you to consider several things. First, there's a difference between a post and a compelling post. We aim to create effective posts. But first, we have to understand the purpose and value of all the factors that make a persuasive post. Let's explore those points: –
Headings and Caption
Before beginning a post, use appropriate headings. Headings and captions highlight the content you are writing. Highlights can instantly catch the eye of the reader.
Special Characters and Emojis
The use of emojis and special characters makes your content visually attractive. Furthermore, emojis have become a fundamental part of our text messages. This is because Emojis convey the message quickly. So, using emojis can make your text visually attractive.
Engage by Asking Questions
Posts involving questions or asking for suggestions encourage readers to engage. Asking questions means your audience will engage and ultimately learn or buy more.
Mention other Accounts
Text that mentions other accounts is likely to get added visibility and reach. You can say other accounts for credits or collaborations for better reach.
Use hashtags
Using relevant hashtags and keywords can also ensure increased reach and visibility.
Add photos and videos
Pictures and videos have always been preferred over text. This is because images are also more effective than text. Moreover, people prefer visual aids instead of text as a source of information. Therefore, using high-quality photos, GIFs, and videos relevant to your post can attract a larger audience.
Why is Content Marketing Crucial for your Business Online?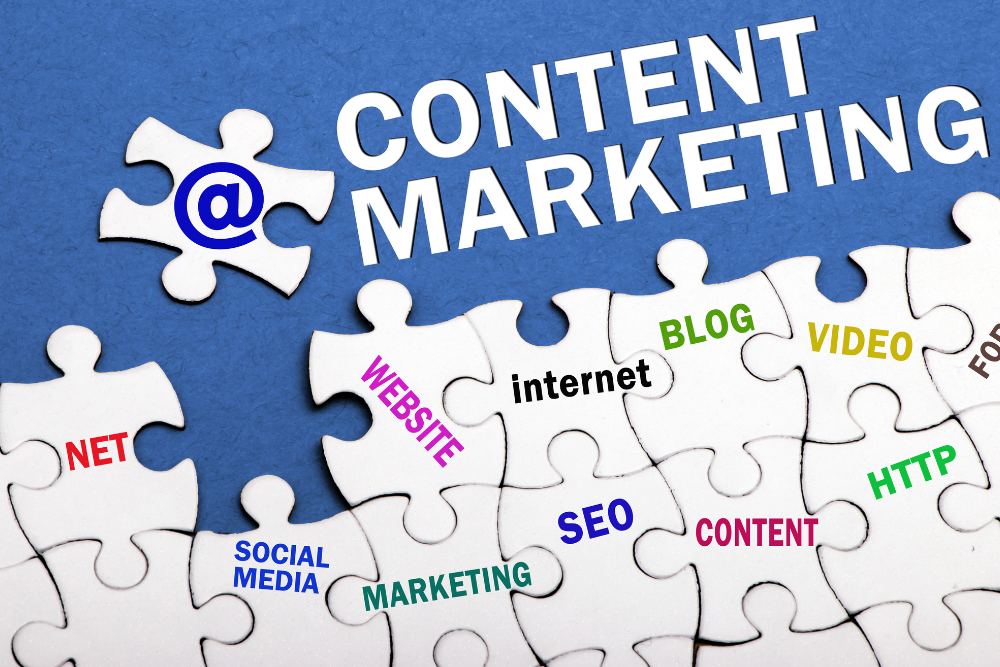 Content marketing is one of the most straightforward yet compelling aspects of online marketing. It brings value to your business by helping you build trust with your customers. Furthermore, it also enables you to connect with the right audience online. Here are a few reasons why content marketing is so important: –
Helps you build trust with your customers:
When you provide valuable content, your customers will see you as an expert in your field. Valuable content builds trust and credibility, leading to more sales in the future.
Content marketing increases your visibility online:
Your website can attract more visitors by creating relevant content for your audience. Relevant content helps you grow your business and reach customers with increased accuracy.
Quality content increases traffic:
One of the essential parts of content marketing is creating quality content. Content with better quality will bring organic traffic to your website. You must produce valuable and exciting content for your audience. This will help your website to rank at the top of search engine results pages (SERPs). Additionally, the more quality content you publish, the more readers you'll attract.
A cost-effective way to promote your business:
Compared to other forms of online marketing, content marketing is relatively cheap. You can achieve great results by regularly publishing high-quality content.
Helps your website's SEO:
Content marketing can boost your website's Search Engine Optimization. When potential customers search for keywords related to your business, they'll find your website if you have a strong content marketing strategy in place. Your website can become one of the leading websites in its domain by providing valuable content.
Content marketing brings value to your business in more than one way. Therefore, it's vital to understand the importance of content marketing. A solid content marketing strategy can help in accomplishing your goals. If you're not currently using content marketing, you should start now.
Content Marketing and its Future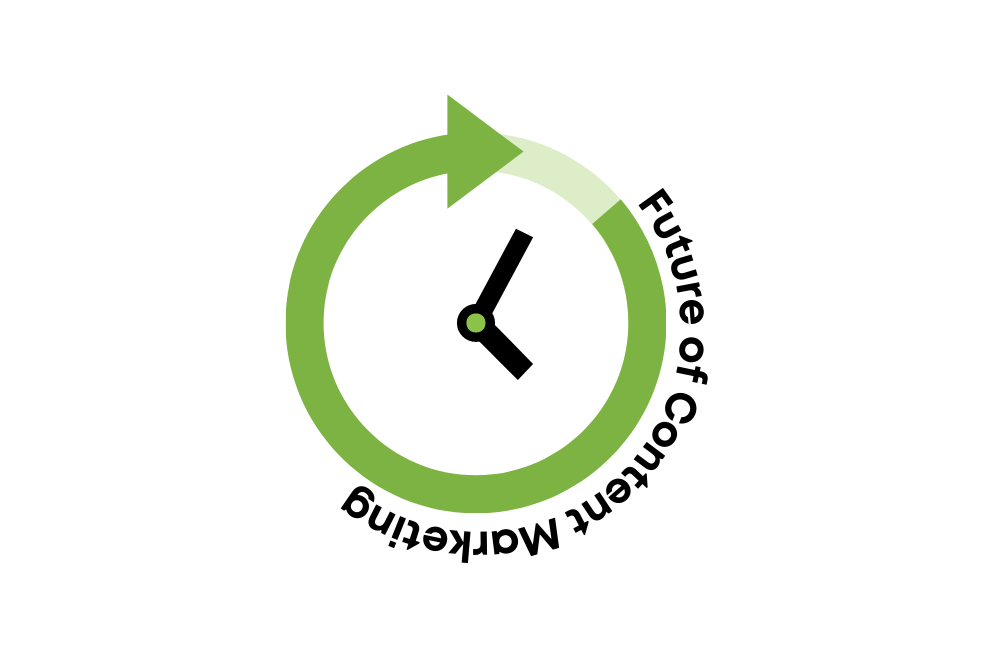 Companies are searching for new ways to interact with their customers worldwide. They are also looking to generate new leads and create a loyal following and content marketing is what they're turning to. Content marketing is future-proofing your business. In simple terms, it's a technique to get people to pay attention to what you are offering them. In addition, creating valuable and informative material can be used for promotional purposes. The future importance of content marketing is undeniable. Our future generations will come looking for content. So, it is up to us to future-proof our businesses.
Content marketing makes a business' products and services come to life online. It involves everything from the written word, videos and images and encompasses marketing. What makes content marketing what it is is letting a brand have a human-like online presence. It allows customers to know what the company stands for, what they are about, and what their products can do for them.
Content marketing, if used effectively, can yield a lot of future benefits. It can also ensure future customer satisfaction, which can be utilized as ROI. So, companies understand the value of content marketing.
FAQs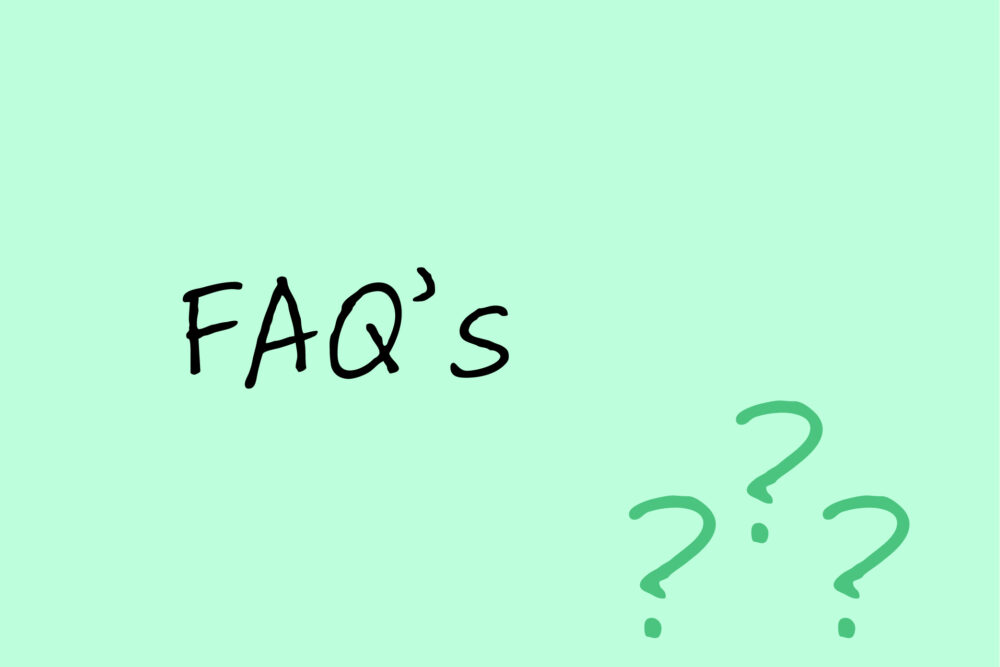 What are examples of Content Marketing?
Following are a few examples of content marketing include:
Blog posts
E-books
Social media posts
Infographics
Case studies
Email newsletters
The goal is to create exciting content to get people to visit your website or share it in their circle.
What is the role of Content Marketing?
Its purpose is to create exciting and helpful content for your target audience. Content marketing boosts the traffic on your website. It increases readers of your blog posts and viewers of your videos.
Content that has meaning will help you in reaching the right audience. Eventually, that audience will turn into your customers.
How do you do Content Marketing?
The first step in content marketing is understanding and knowing your audience. You need to know who they are, what they want, and how to help them. After figuring that out, you can create content according to your audiences' needs.
Your content should be informative, original and entertaining. It should also match your brand voice and style. You should publish content regularly and make sure it's easy to find on your website. Finally, and most importantly, it would be best if you promoted it aggressively.
What companies use Content Marketing?
Many companies use content marketing, but some of the most well-known ones are:
Coca-Cola
Apple
Ford
Rolex
Each company has its personalized approach to content marketing. They are all focused on creating engaging content that interests their target audience. This content can take many different forms—articles, videos, infographics, and podcasts. However, the goal is always the same: to capture the attention of potential customers. Quality content will persuade them to buy from your company.
What is the difference between Content Marketing and Social Media Marketing?
Content marketing means creating and sharing valuable content. First, it is done to attract and engage potential customers. Later, it also helps in converting potential customers into customers. Social media marketing means leveraging social media platforms. It helps you create relationships and interact with potential and current customers.
Conclusion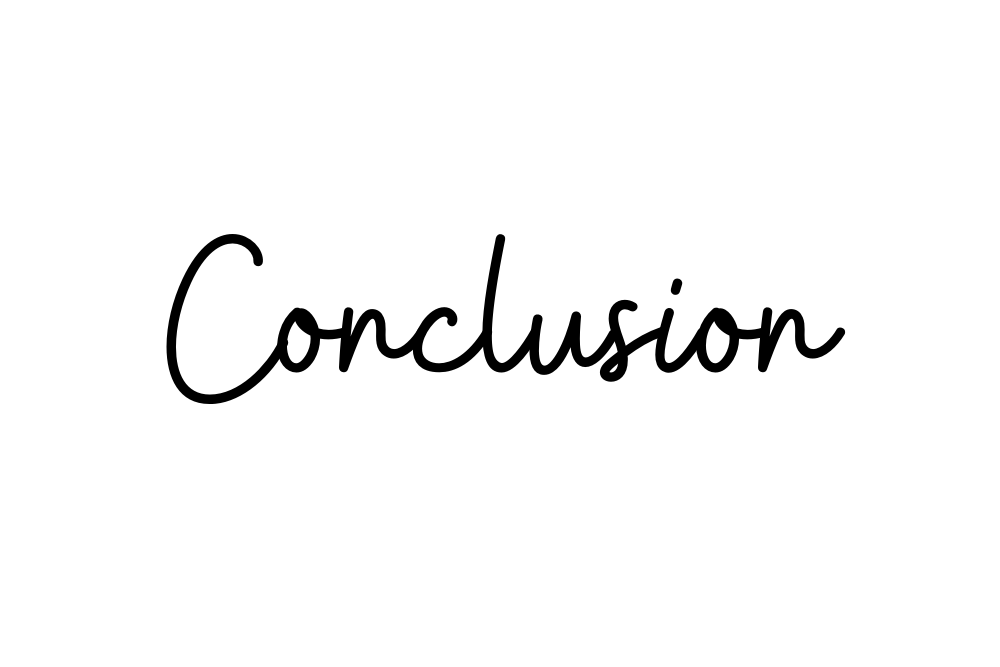 Content marketing is one of the most commonly used marketing strategies. It is simple, cheap, and equally effective as other alternatives. As we advance in technology, content marketing also continues to grow in popularity. It allows businesses to connect with their customers and prospects regularly. Creating a website and launching a social media marketing campaign isn't going to do anymore. If you want your online business to succeed, you'll have to work for it. You'll have to provide value, target the right audience, and create engaging content. Explore more How Digital Marketing Company Can Promote Businesses in 2022.