You must have heard about the buzz surrounding E-commerce. And why wouldn't you? It is a successful platform, but what exactly makes it successful? E-commerce refers to online transactions. Whatever you buy or sell online is called E-commerce shopping done through an E-commerce store.
That's not all! E-commerce platforms also pave paths for other activities like online auctions, payment gateways, online ticketing, and internet banking.
Do you know that E-commerce is the fastest-growing retail market, which is projected to hit $4.8 trillion in sales in 2021?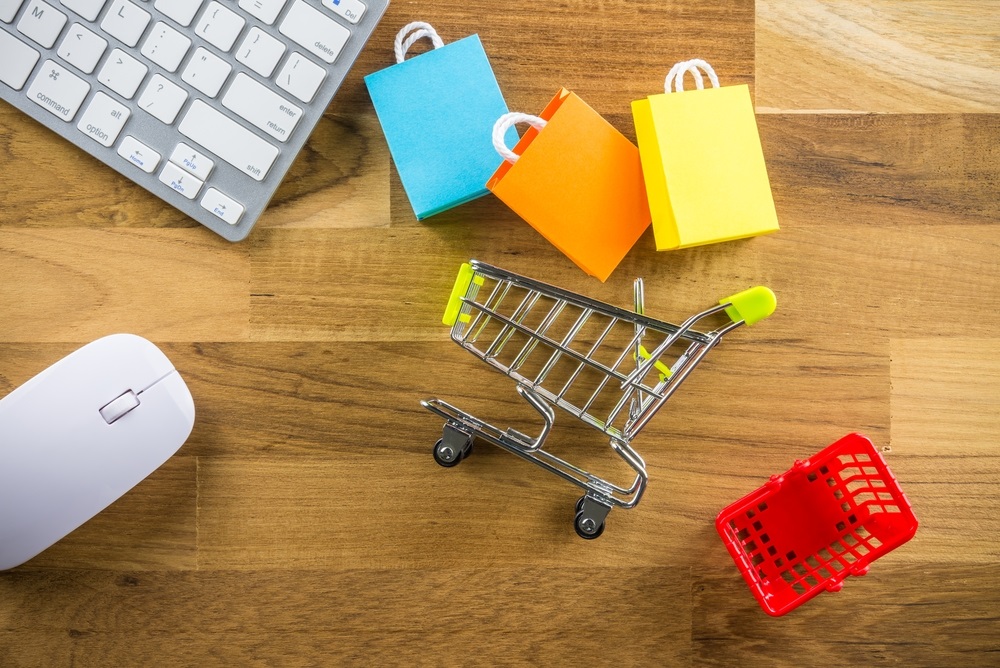 E-commerce Business Models- the common types
You will find many types of E-commerce, depending on the business model you choose. The best thing about E-commerce is that you have a wider variety. The most popular E-commerce business models are these:
Business to Business (B2B)
The B2B model is called the business-to-business model. This model refers to the selling of products of one business to other businesses. Take Alibaba as an example of the B2B model. Alibaba suppliers sell their products to other companies at lower prices. These prices are wholesale rates that allow the businesses to profit off these products when they sell them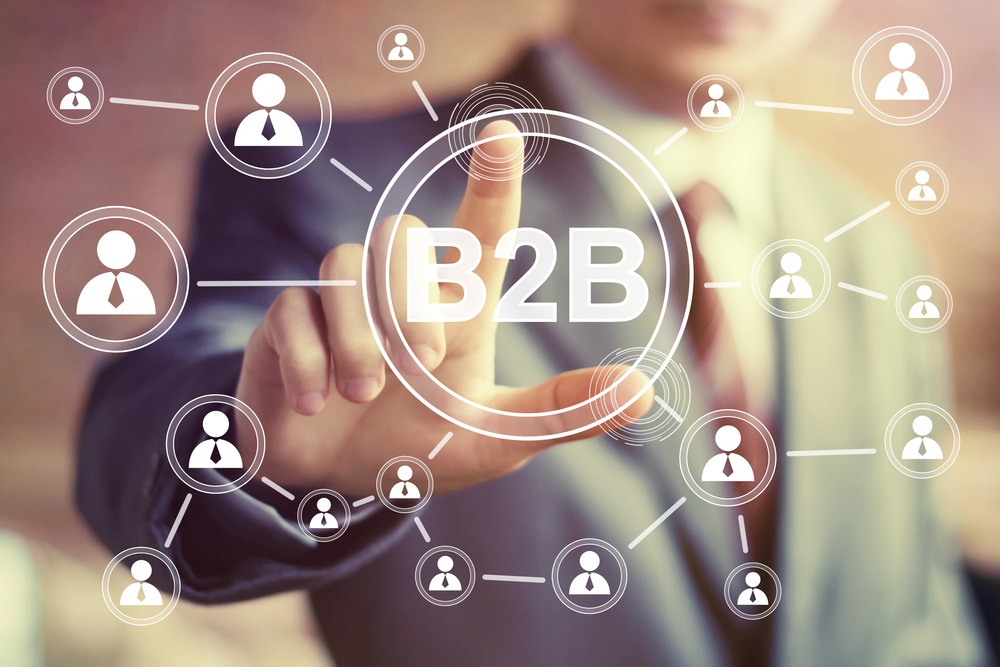 Business to Consumer (B2C)
The B2C model or business-to-consumer model involves the selling between businesses and consumers. Different companies sell to consumers. If you open your very own online store, most likely, you will be selling to other consumers rather than businesses. Its examples are Walmart, Apple, and Amazon.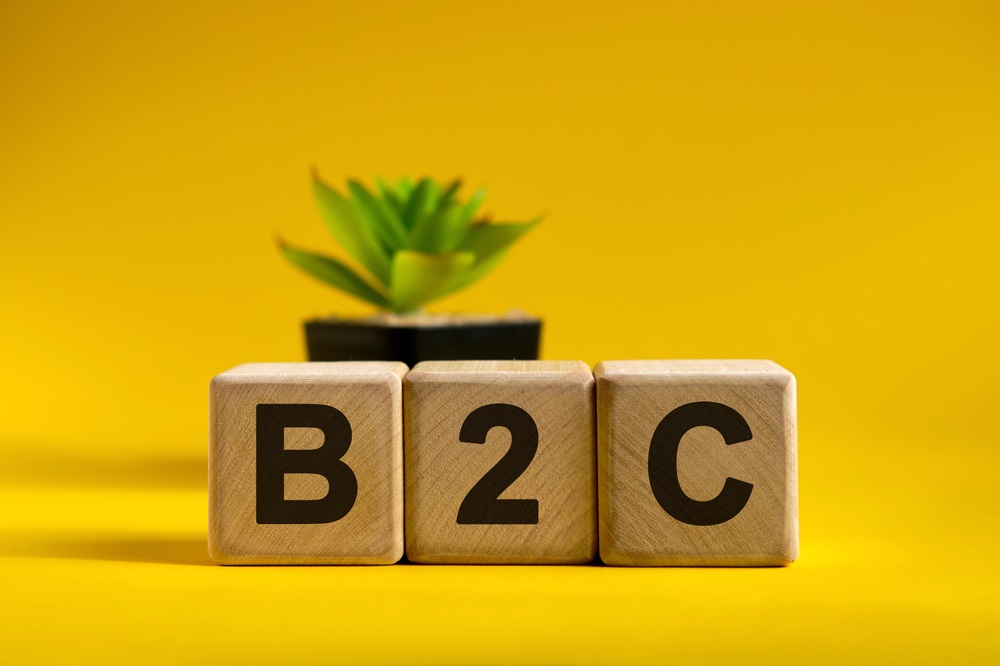 Consumer to Consumer (C2C)
The C2C business model or consumer-to-consumer model enables selling between consumers. The prime examples are eBay and Craigslist. The sellers on these sites aren't some big business. But rather average consumers selling their products (second hand or new) to other consumers.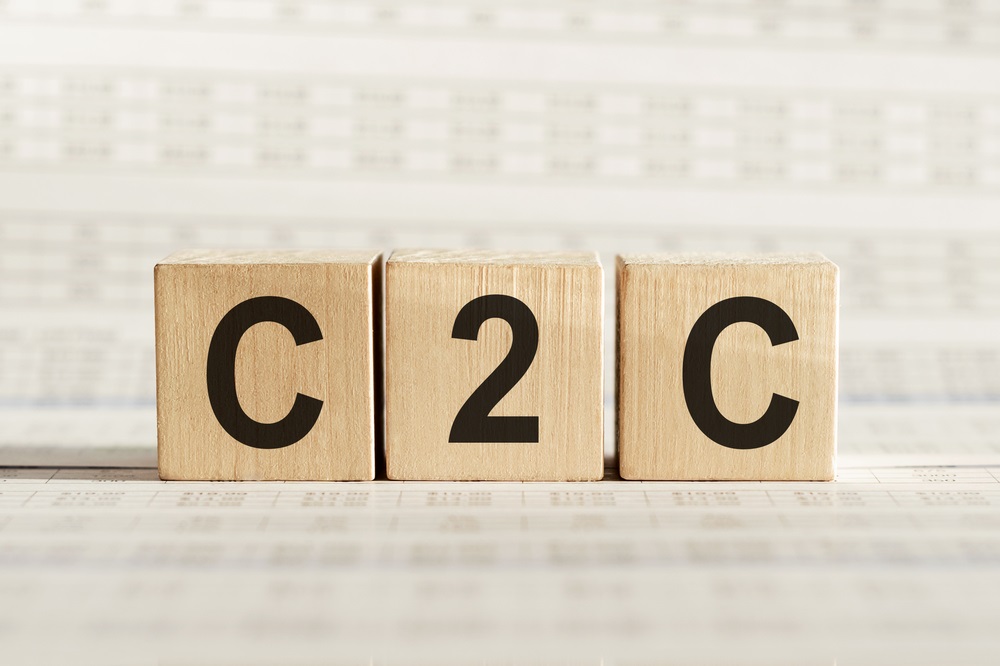 Consumer to Business (C2B)
The consumer-to-business or C2B model refers to consumers selling their products or services to other businesses or organizations. Its example can be a professional photographer or writer selling their services to any company.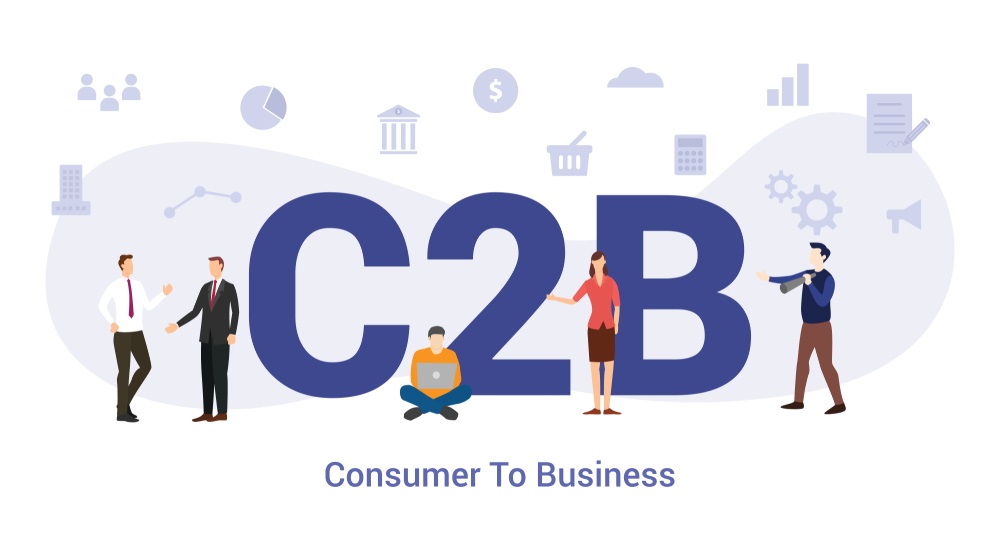 What Do You Need to Create Your E-commerce Store?
Check out these steps to help you understand what you need.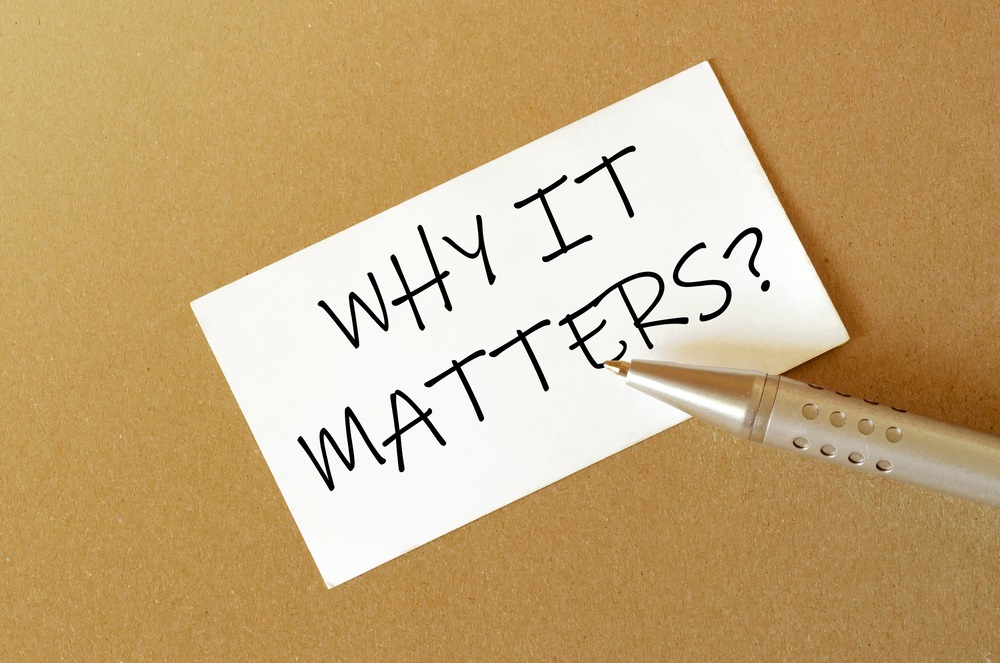 E-commerce Website
To make your online store, you will need to create an online website to showcase your products or services. An E-commerce website can follow any of the business models we have mentioned above. Depending on the services or products you will provide, you will create your E-commerce store.
The most common E-commerce stores are:
Physical goods E-commerce website, where retailers with physical stores want to sell to a broader audience, is a good example.
Digital products E-commerce website, where companies sell digital products and services without requiring any physical store. It is also getting hot in the market.
A service-based E-commerce website that involves freelancing and purely online-based selling procedure.
A Drop-shipping E-commerce website, where merchants sell goods to other customers through their online store without holding any inventory, is also an example of an e-commerce website.
Select the type of business you want to do and get started with your business.
Find Products
After you decide what type of online business you want to create, find your products. You can do so by taking help from different freelancers to search for a winning product for you. Or you can check what sells quickly in your geographical area.
Searching for a product that can be successfully sold will increase your sales and profit. So, search for the right products.
Steps to Make Your E-commerce Store Successful?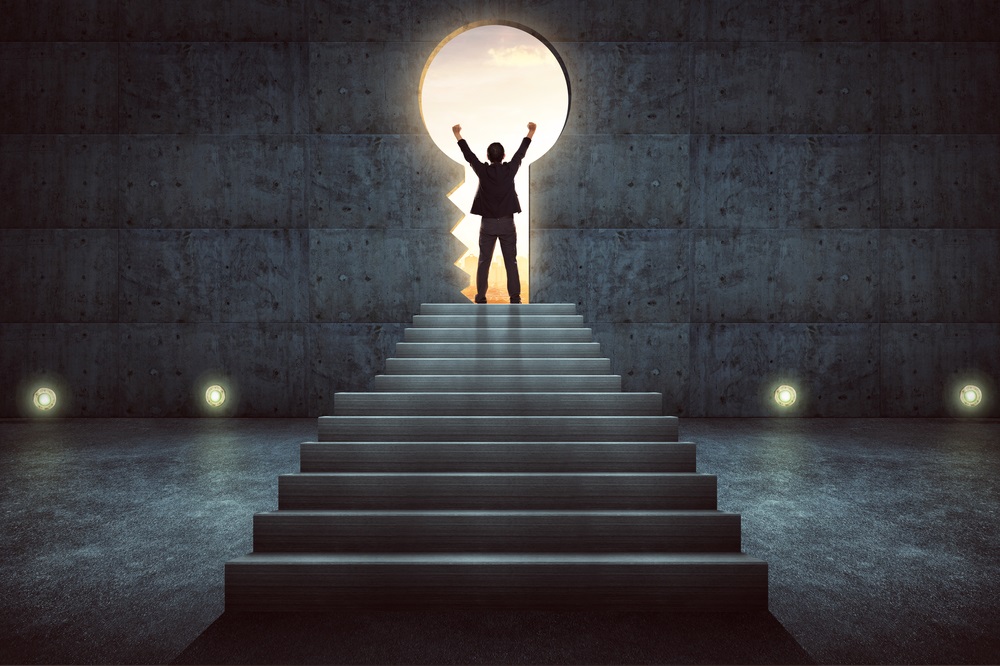 Running an E-commerce isn't easy. Other things require your attention. This is what you should do to make your store successful:
The use should be your primary focus. Your online store solely depends on how you attract users. Although you can sell anything to anyone. You need to make your store is trustworthy for the customers to buy something from you. For this, you need to have the right products with solutions to their problems. Plus, the right website theme, an accurate tone of voice and branding for your copy, and focusing on a precise target audience. The target audience shouldn't be too vast, or you will get overwhelmed.
Make your online store mobile optimized. Make sure that your online store is accessible to users on mobile or tablets as well. Mobile devices dominate this era. Not providing the users with mobile-friendly stores will result in your business losing customers. To be successful, this is a necessary step to follow.
Spend on SEO and PPC. SEO and PPC are essential for your online store as they drive organic traffic to your store. For increasing sales, this is a great way. Freelancers or an agency that can do this for you.
Research and development. Don't be content and limit your store to limited products only. Always research and find new products to sell. Try to attract attention while being innovative to grow your store.
Concluding the whole discussion, one can say there are a lot more functions and advantages of E-commerce. Go to our blog section and read more for in-depth knowledge about it.