E-commerce is a massive market with many types of customers. E-commerce has subtly taken over the business world, and most people don't even realize that they are a part of this medium. E-commerce is a broad term, but it is usually defined as the selling and purchasing goods and services online (through the internet). However, it is also required that the money transaction takes place online. Furthermore, an E-commerce transaction can happen without a business as well. However, it requires both parties to be involved in an online transaction.
There are many benefits of buying from a person instead of an online store. For example, you can find better deals, and they often have more personal service that will make your experience enjoyable.
But, there is always room for improvement. It is because buyers don't know who's been selling on the website. Moreover, they are also uncertain about their reputation within e-commerce communities. People share advice based on experiences with certain sellers/buyers on Reddit and Facebook groups. Going through those groups and posts helps you become aware of scams and frauds. Furthermore, it can also help you meet some genuine and friendly sellers/buyers.
Today, we will discuss various types of E-commerce Business models to better understand this modern medium of business.
There are ten types of E-commerce: –
Business-to-Business
Business-to-Consumer
Consumer-to-Consumer
Consumer-to-Business
Business-to-Government
Government-to-Consumer
Government-to-Business
Business-to-Administration
Consumer-to-Administration
Facebook Commerce
Business-to-Business (B2B)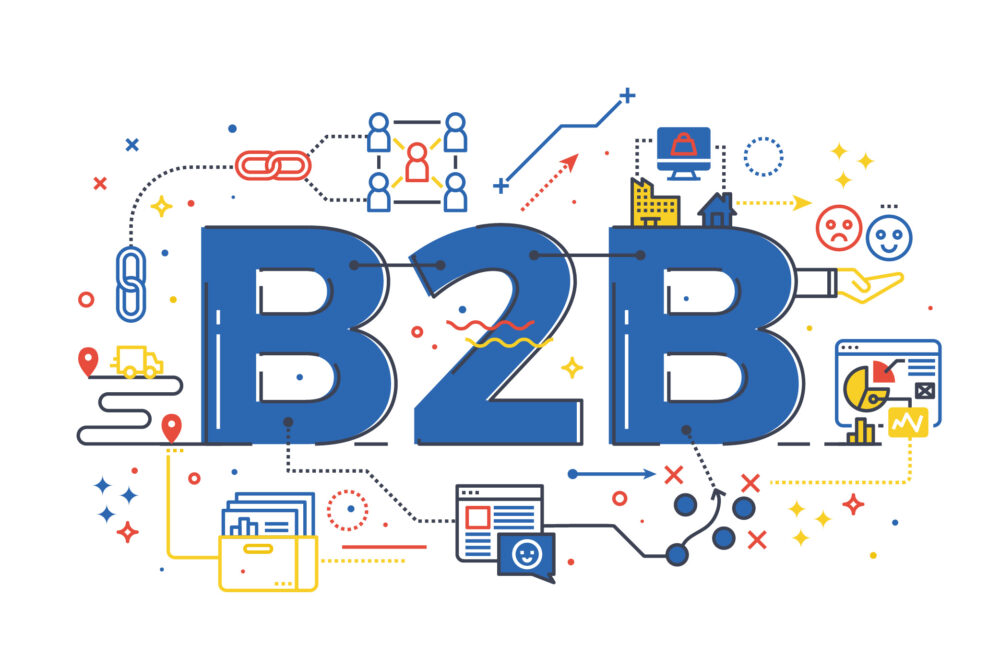 When a business sells to other companies, it is known as Business-to-Business. It could be selling products, supplying services, or even providing consultation. The main benefit of this kind of marketplace is that you don't have to deal directly with the public. Instead, one can focus all your efforts on creating high-quality goods while avoiding potential pitfalls.
Business-to-Consumer (B2C)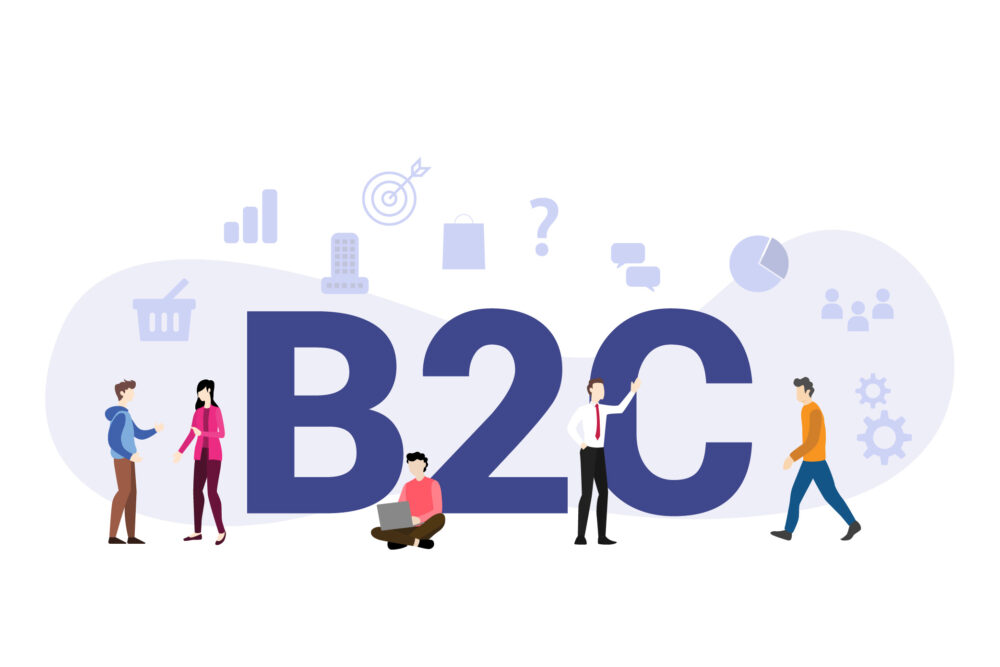 This type of e-commerce is when businesses sell directly to the public. The main advantage here is that you have a wide variety of customers to choose from. But, the challenge is that it can be hard to get consumers interested in what your business is selling.
Consumer-to-Consumer (C2C)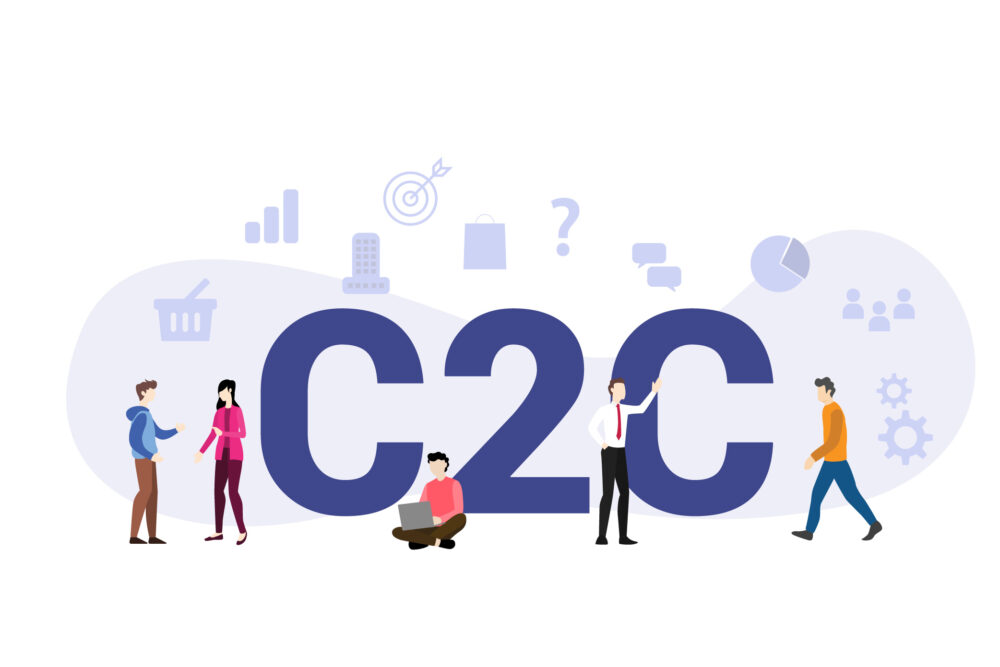 Consumer-to-Consumer transactions occur when an individual sells goods or services to another consumer. Such trades are made through an intermediary. This third-party works as a medium between both parties and holds both parties' information and payment details. Fiverr and eBay are two examples of a C2C marketplace.
Consumer-to-Business (C2B)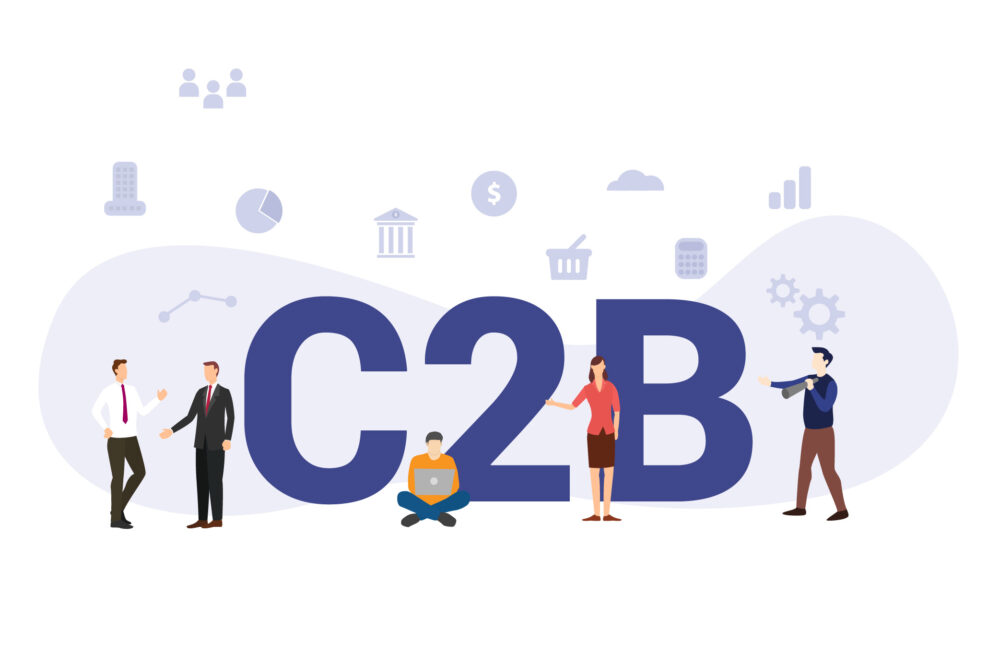 When consumers sell products or services to businesses, it is known as Consumer-to-Business or C2B. In C2B transactions, the consumer is the seller, and the business acts as the buyer. The main advantage here is having a built-in market for your business. However, it cannot be easy to reach businesses and create trust.
Business-to-Government (B2G)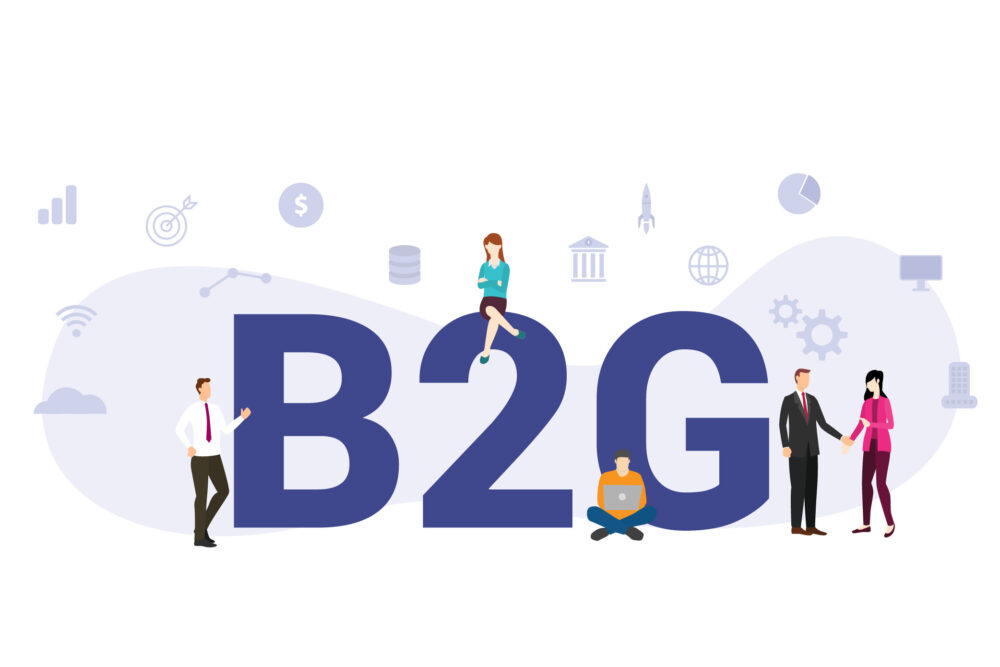 Government organizations are purchasing goods and services from private companies more than ever. This practice, known as e-commerce or supply chain management, has grown exponentially over recent years. Governments now have more money to spend on high-quality products that meet their needs for efficiency purposes. It would not be possible without technological advances, making it easier to sell directly into this market.
Government-to-Consumer (G2C)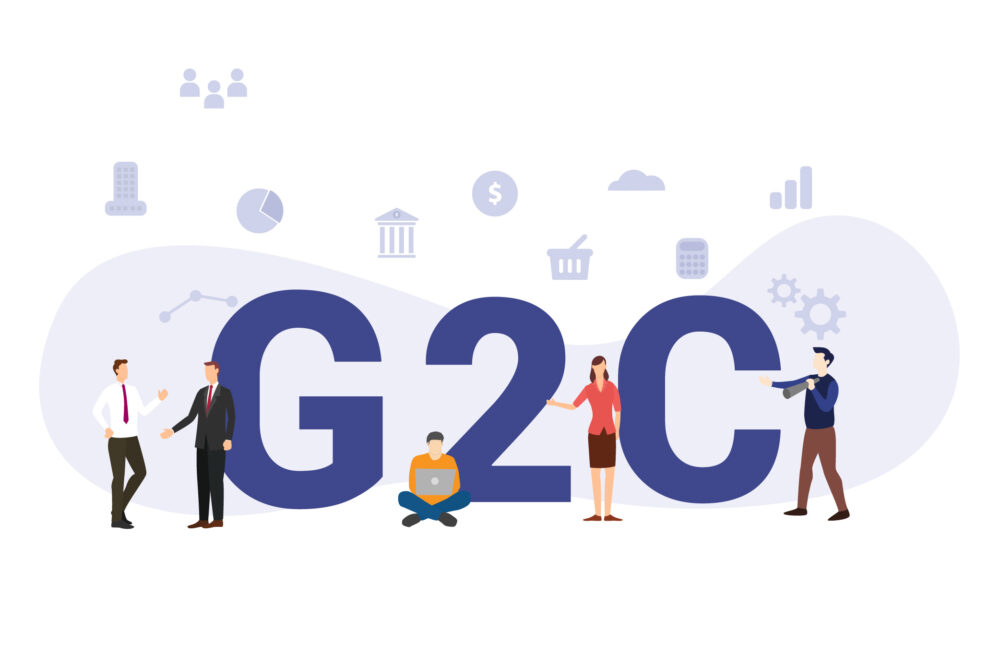 When a country's government sells products or services to its people, this is called e-commerce. One advantage of doing business with the state is that they can provide you with things no one else does. However, there might be some drawbacks too. For example, your product could lose sales if it takes too long because customers will go to sellers who respond quicker than the government.
Government-to-Business (G2B)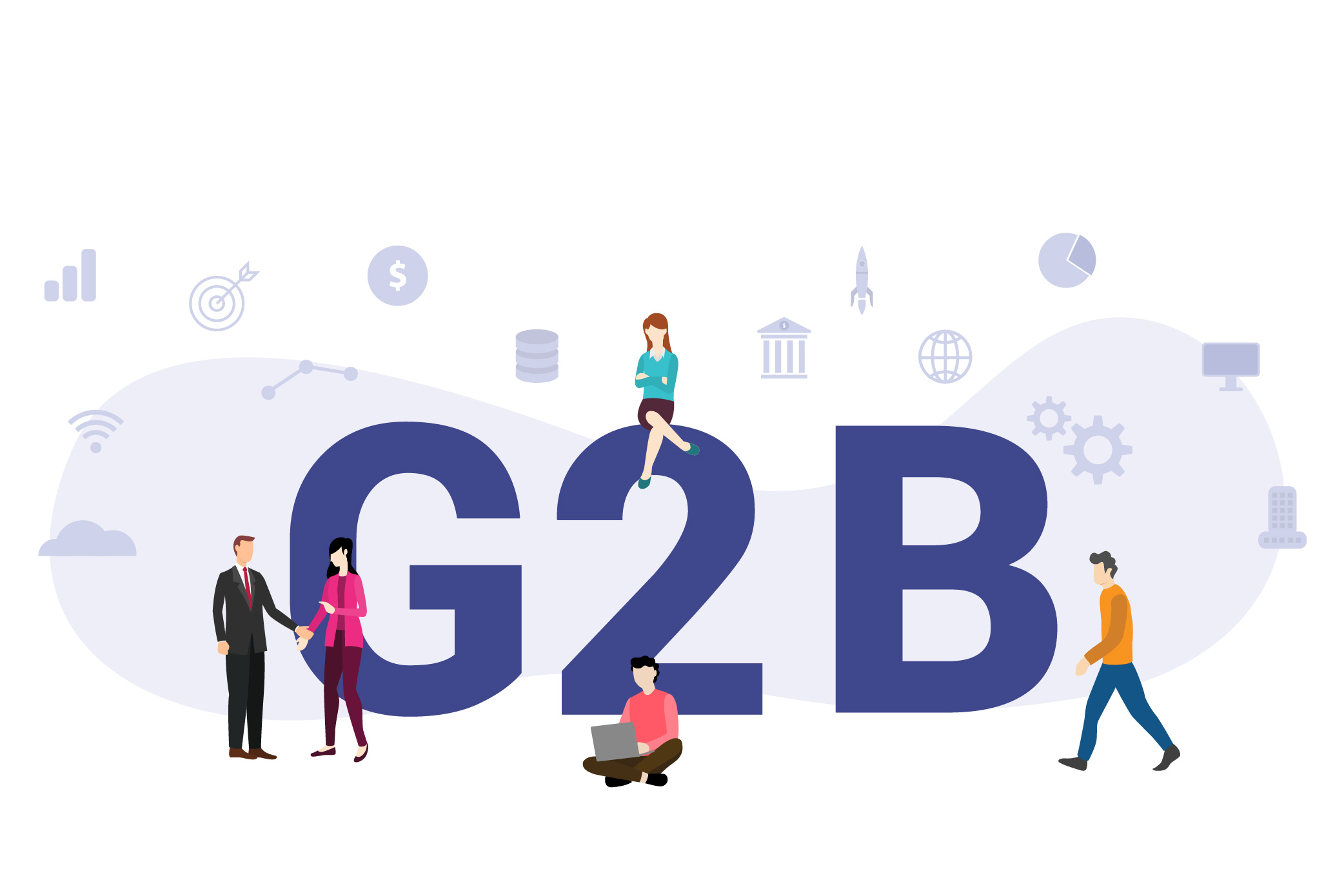 Government-Commerce relations can be beneficial and profitable for both parties involved. As the contractor, the government will provide services or products that could not otherwise exist in society. G2B transactions may involve giving out contracts to private organizations or data to private firms for various uses.
Business-to-Administration (B2A)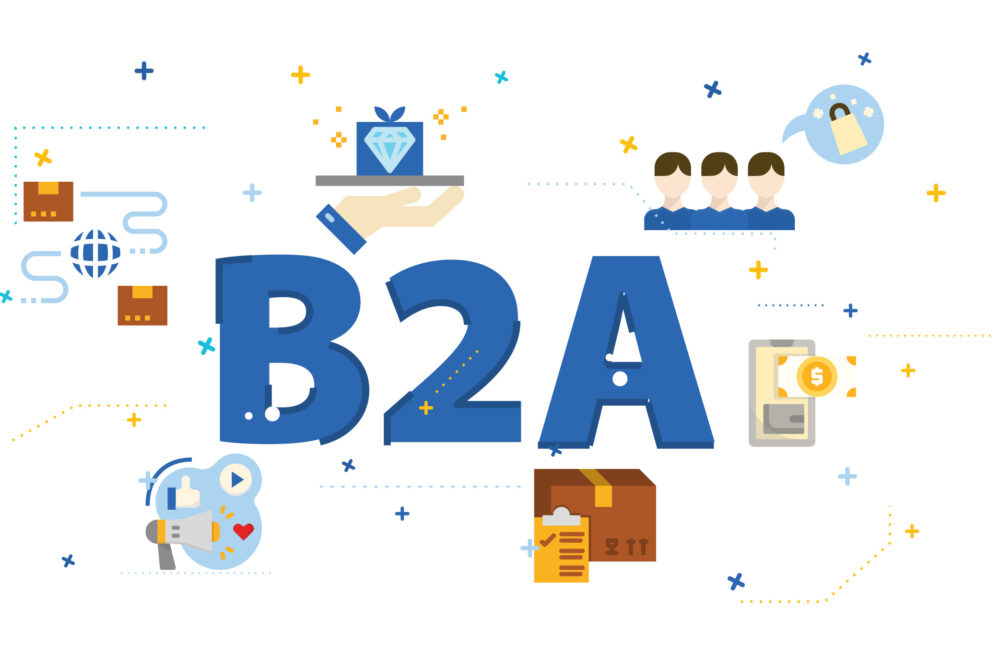 B2A e-commerce is when businesses sell products or services to the administrative sector. The main advantage here is that you can get a lot of business from a small number of buyers. However, the administrative sector can be challenging and always make decisions quickly.
Consumer-to-Administration (C2A)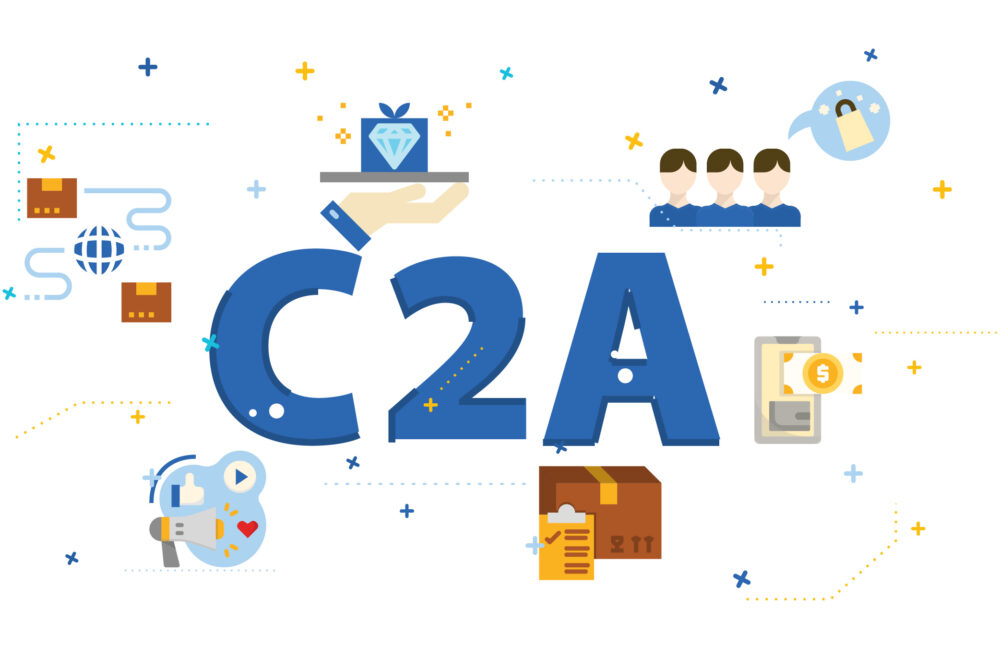 C2A e-commerce is when consumers sell products or services directly to the administrative sector. This can be anything from selling your time as a consultant to selling products to the government. The main advantage here is that it's a more personal experience, and you can often find better deals than you would through other types of e-commerce. However, it can be challenging to trust sellers, and buyers don't always have the best reputation.
Facebook Commerce (F-Commerce)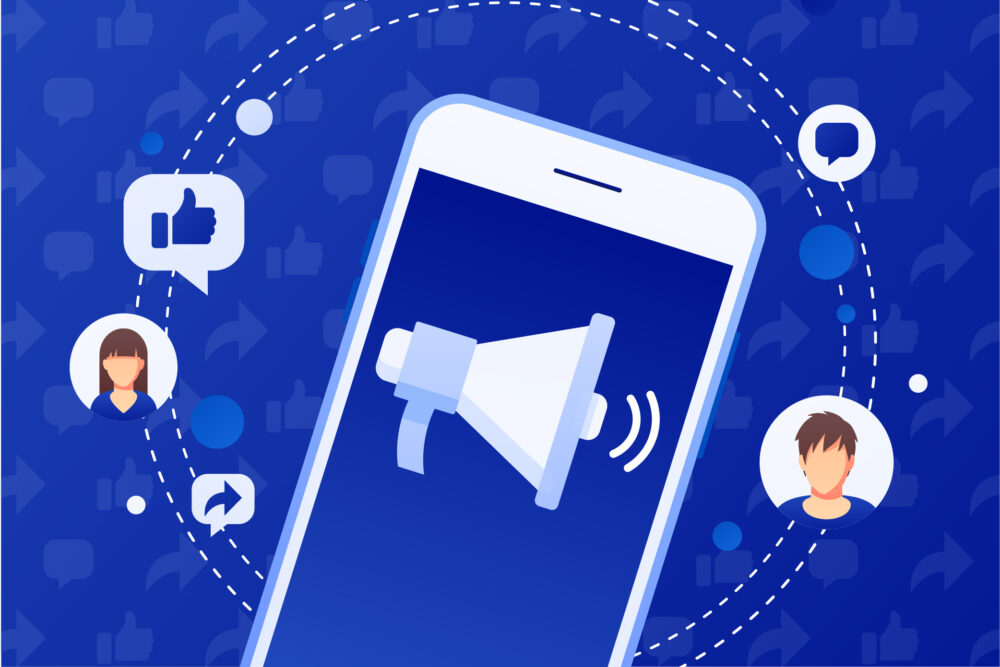 Facebook is the most popular and most accessible social media site. According to an estimate, Facebook has 2.6 billion active users. As Facebook grew popular, it decided to offer its users a medium to sell and purchase their goods and services online. This update was widely appreciated, and many people shifted their businesses to Facebook.
Through Facebook, users can indulge in other types of e-commerce services. Business-to-Business (B2B) and Business-to-Commerce (B2C) are a few types of e-commerce services. Additionally, Facebook can be accessed using a smartphone, making it widely popular. Facebook's mobile application allows its users to conduct F-Commerce (E-Commerce) transactions quickly.
Perks of E-commerce over Traditional Business Models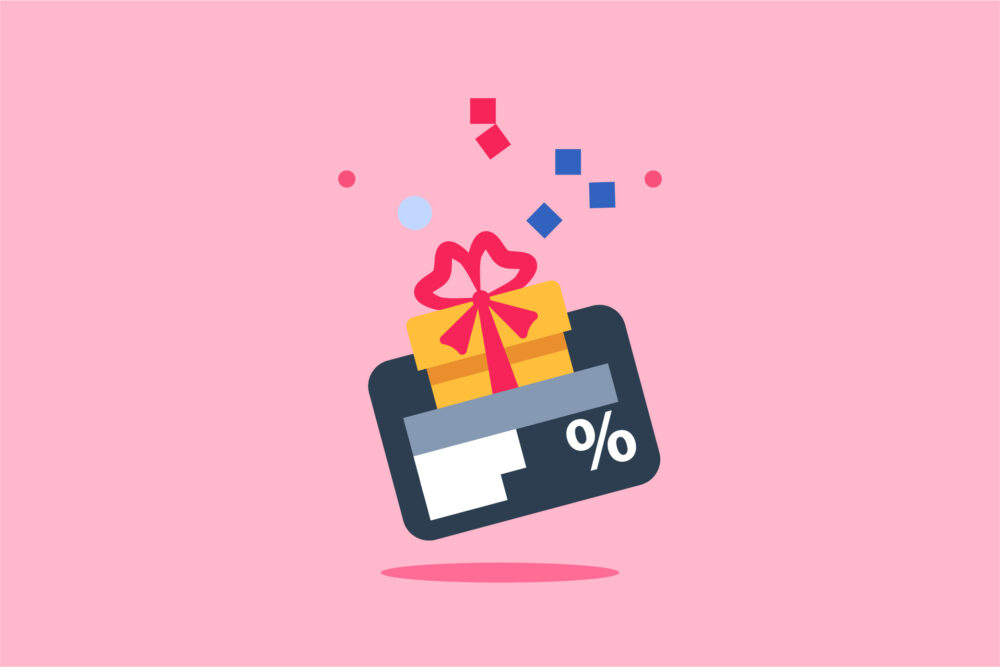 E-commerce is the future of business. So it's not a big deal that many people are turning to e-commerce for their purchases, given its convenience and ease of use. There are several types of e-commerce, as we have mentioned above. These types of e-commerce can be suitable for various business models, depending on what they are offering.
The following are some reasons why e-commerce is the future of business.
Ease of Use
Ease of use is a significant factor in the growth of e-commerce. It's simple to find what you're looking for, and checkout is a breeze. In addition, you can complete your purchase from the comfort of your own home without having to battle the crowds at the mall.
Convenience
E-commerce is also convenient. One can shop anytime, day or night, and you don't have to leave home to do it. You can also compare prices easily and find the best deals.
Variety
The variety of items available for purchase online is astounding. One can find just about anything you're looking for, and you can shop at multiple stores at the same time.
Pricing
Price is often considered when it comes to making a purchase. However, E-commerce offers competitive prices on items, and in some cases, the prices are lower than those found in traditional stores.
Security
The security of an e-commerce marketplace is a top priority for both buyers and sellers. The sites are encrypted, which means your information is safe and secure.
Importance of E-commerce
The rise of e-commerce has had a significant impact on business. For one, it has allowed businesses to reach more consumers than ever before. Additionally, it has made it easier for customers to purchase products and services online. As a result, businesses have had to adapt their strategies to remain competitive.
FAQ's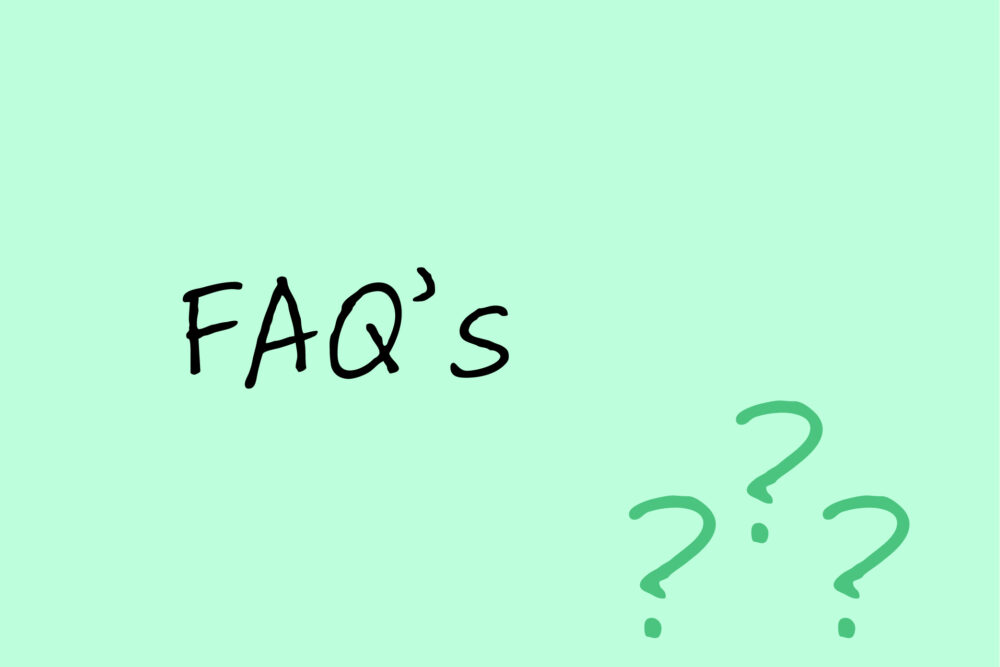 What is the difference between B2B and B2C e-commerce?
The difference between B2B and B2C e-commerce is the type of customer they target. For business-to-business (B2B), the focus is on meeting the needs of other organizations. So it's about creating solutions that help them do their jobs better. For business-to-consumer (B2C), it's about satisfying individual customers' needs. This can lead to a wider variety of offered products or services than B2B situations.
Which type of E-commerce is Amazon?
Amazon is a marketplace type of e-commerce. This is a type of e-commerce where businesses and consumers can buy and sell products and services online. Marketplace e-commerce websites typically allow third-party sellers to list their products on the website, and these sellers are then responsible for handling the sale of these products themselves. Amazon is one of the most well-known examples of a marketplace e-commerce website.
Is Shopify B2B or B2C?
Shopify is predominantly a B2C platform, though it does have some B2B features. B2C e-commerce platforms are geared towards smaller businesses and offer more simplicity and ease of use than B2B platforms. This is because larger businesses typically need more complex functionality, such as processing multiple currencies or managing complex inventory.
Shopify is included in one of the most popular e-commerce platforms globally, and it has been successful in catering to both B2C and B2B businesses. However, it is undoubtedly more prevalent among smaller businesses than larger businesses.
How do you know if a company is B2B or B2C?
There are a few simple ways to determine whether a company operates in the B2B or B2C space. One way is to look at how the company sells its products or services. For example, if the company is selling its products or services through a website, you can look at the type of website it has.
If the website is transactional (customers can purchase products and services online), the company is likely operating in the B2C space. If the website isn't transactional, the company is likely operating in the B2B space.
Another way to determine if a company is in the B2B or B2C space is to look at the types of customers it's targeting. For example, if the company is trying to target multiple companies or organizations, you can assume that the company is operating in the B2B space. But, if the company targets individual consumers or retail customers, you can assume that the company is working in the B2C space.
Which is the largest E-commerce company?
There are different types of e-commerce companies. The largest e-commerce company globally is Amazon, which is a USA-based company. They have a total revenue of $386 billion. Alibaba has been the number one competitor and often snatched the top place. Walmart, eBay, JD, and Suning are a few honourable mentions.
Conclusion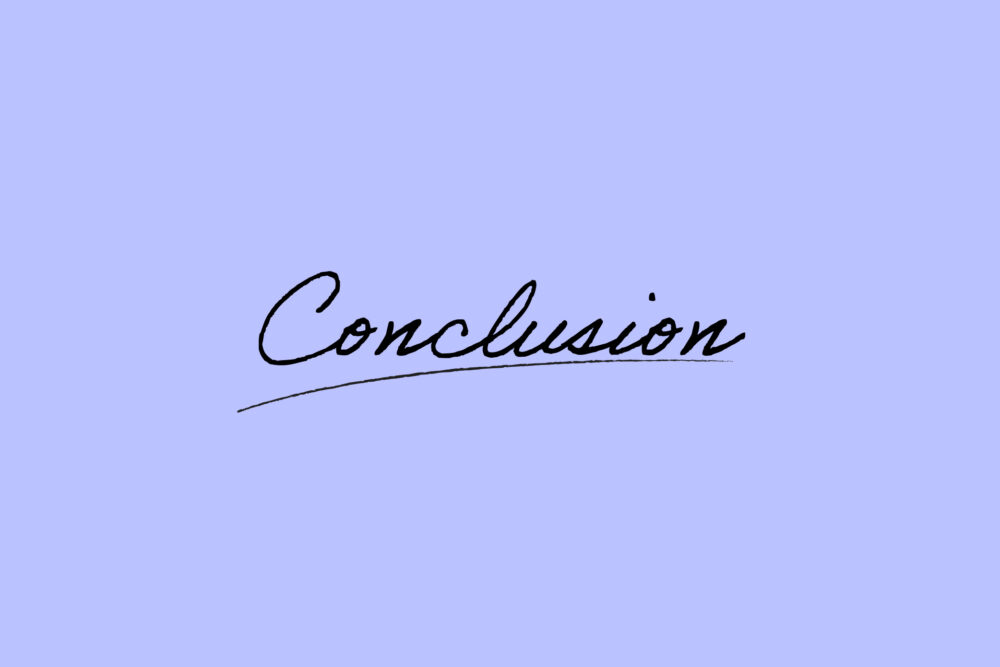 It is essential to know what types of e-commerce work to succeed in this competitive field. These ten types of e-commerce represent markets that operate differently from each other. It is because of their varying product offerings. You will want to make sure you're familiar with all before deciding which type will best suit your business goals. If you are not ready for an online store yet, we have more information for you in our E-Commerce Blog Section.