Digital Marketing or Traditional Marketing: Who is winning?
In today's world, every business is moving towards digitalisation. But still, it's a hot debate about marketing strategies and techniques. You must have heard that traditional marketing has lost its importance, and it's true but not completely. Every business uses marketing techniques to reach a potential audience, some are getting the expected results, and some are not. So, the point to ponder is which strategy helps my business, whether digital marketing or traditional marketing? This blog will discuss the core concept of digital marketing and traditional marketing, followed by their comparison. This blog will enable you to make a wise decision about your business's marketing strategy without any hesitation.
What is Digital Marketing?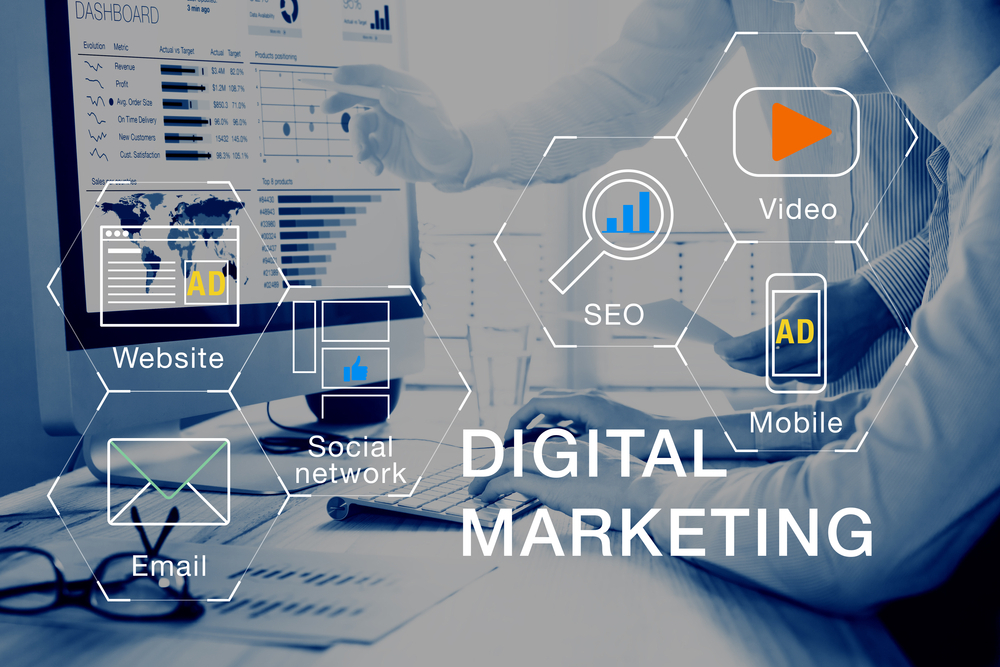 If you are using digital techniques to convey your business message to your potential audience about your products and services, you are using digital marketing. As mentioned in the previous blog on Digital marketing, 4.66 billion people worldwide use the internet. Additionally, the average amount of time spent by people on the internet in 2020 is 6 hours and 54 minutes each day. By these statistics, the importance of digital marketing is crystal clear. Moreover, the impact of Cov-id 19 on this technique is also huge. The list of most effective digital techniques are given below: –
Email marketing
Influencer marketing.
Social media marketing (Facebook, Instagram, Snapchat)
Pay per click (SEM)
Affiliate marketing
Advantages of Digital Marketing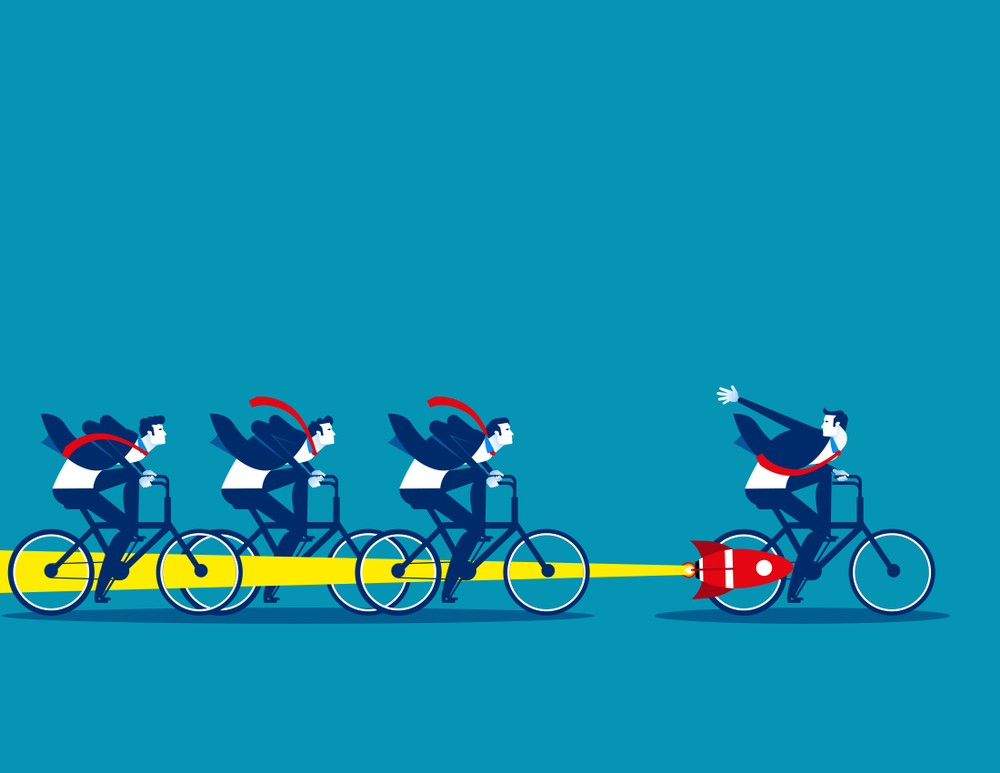 The most effective advantage is with the help of different digital platforms (Facebook, Instagram, Snapchat), marketers can reach local and global audiences with a single click.
Cost-effectiveness is also an important feature here.
Tracking and monitoring marketing campaigns are straightforward to take informative decisions in the future.
Digital platforms also allow you to make audience targeting according to your products and services. Further more, You don't have to spend money on an irrelevant audience.
Conversion rates are also high in digital marketing with less physical as well as financial effort.
What is Traditional Marketing?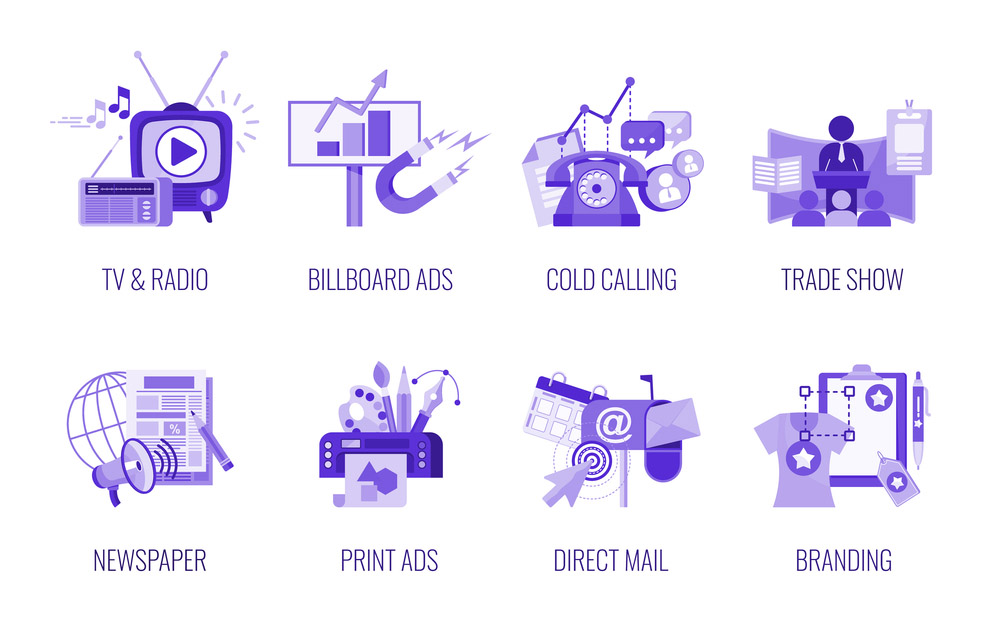 Traditional marketing includes all those conventional methods of marketing that are usable without internet technology. It has its importance even today, which will discuss later in this blog. Here are some platforms mentioned below regarding traditional marketing:-
Newspaper ads
Magazine ads
Billboards and posters
Bus and taxi wraps
Postcards
Brochures and flyers
Face to face interaction
Telemarketing
TV and radio commercials
Advantages of Traditional Marketing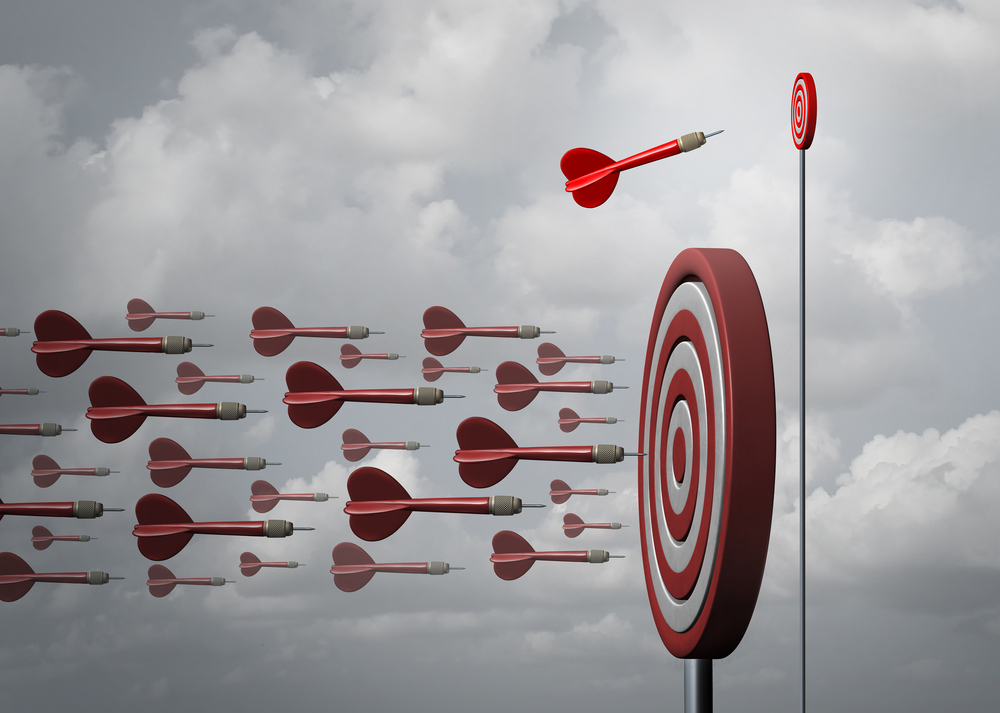 Interacting face to face with a client tells you a lot about the client's psychology, and you have the opportunity to mould yourself according to it.
Quick feedback is also available in face-to-face interaction with clear thoughts.
Printed stuff can provide a long-lasting effect on the reader's memory.
It is less complex than digital marketing because you only have to create an ad and then submit it to the publisher with some instructions.
One cannot skip the commercial ads, so your message is being conveyed if your customers are not moving to the other channel.
People having age 50 to 60 years is not that much familiar with digital platforms. If you target them, you must go with traditional marketing because they read the newspaper and other printing stuff a lot.
Comparison of Digital marketing and Traditional marketing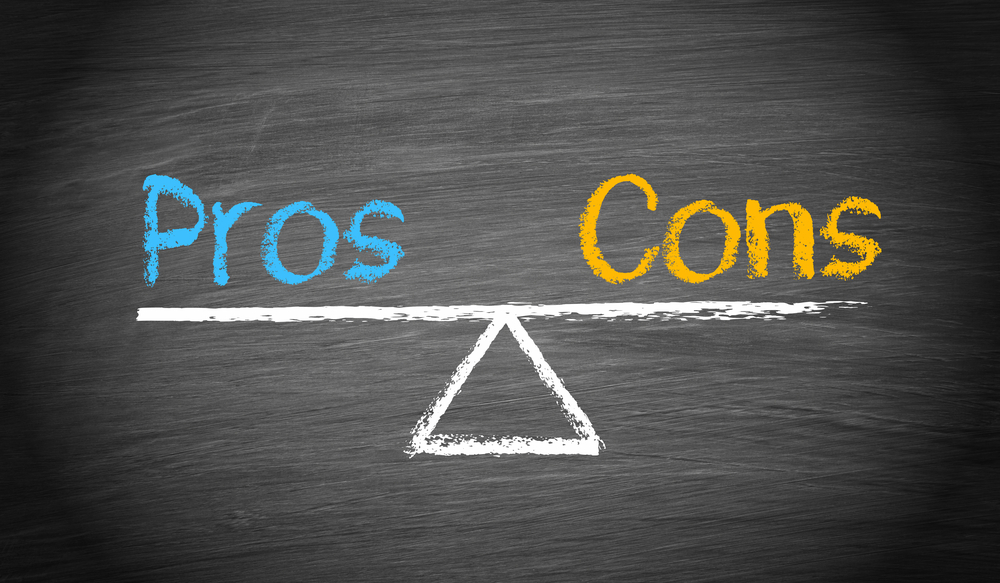 Higher level of Audience reach and Customer engagement
The key difference between these two strategies is the higher level of audience reach and customer engagement. With the help of different online platforms, digital marketing allows you to reach a maximum number of people with minimum financial and physical effort.
Monitor and Measure
In digital marketing, it is far easy to track, monitor, and measure the marketing campaign to gain insight into the audience's behaviour. In traditional marketing, when you give ads in a magazine or newspaper, you can't measure your campaign's success rate, but you can do that with digital marketing.
Cost-Effective
In today's business world, every business person is very conscious about the budget. So covering this point, digital marketing is highly effective and less expensive compared to traditional marketing. For example: – Advertising on social media platforms requires a lot less effort and money than printing brochures and flyers and then distributing them.
Flexibility
The other significant difference is flexibility because it matters a lot to change your strategy or advertisement when you are not getting expected results. This feature is only included in digital marketing to change the ads, audience, or any other factor which is not working for you. In traditional marketing, once you printed the ads, there is no going back because you have already spent the money.
Feedback Loop
The feedback loop is more speedy and more considerable in volume when using digital marketing. When opting for digital marketing strategies, marketers spend much time doing market research regarding content and target audiences. The reason is a single genuine negative tweet, post, or comment about your product or service can harm your image in the market.
Step ahead, choose a strategy for your business using the above information and make your brand awareness for value and wealth maximisation.