Brand marketing can be defined as creating a unique name, design, symbol, or slogan for a product or company. It can create instant recognition and help customers remember your products or services when done correctly.
A brand marketing strategy is a plan for using brand marketing to achieve specific goals. For example, the goal of marketing your brand in the market might be to boost brand awareness, build brand loyalty, or increase sales.
This blog post will talk about developing a brand marketing strategy that works for your business!
What is a Brand?
A brand is an identity associated with a name, design, image, or other features that distinguish one company or product from another. A brand can be physical, like a logo, or intangible, like a reputation. It is important to remember that a brand is not just a logo or slogan – it is the entire experience a customer has with a company.
What is Marketing?
Marketing is establishing a company's worth by creating and distributing unique products or services. It includes the entire process from idea generation to product development, brand management, and customer interaction.
Marketing also encompasses the brand strategy, the specific plan for how brand marketing will be used to achieve company goals.
What is Brand Marketing?
Brand marketing is the process of creating and managing a brand. It includes all of the essentials required to start-up, maintain, and evolve a brand over time. In addition, brand marketing provides brand strategy, brand management, and brand identity.
Why Is Brand Marketing Important?
Brand marketing is essential because it can be used to create brand equity. Brand equity is the difference in price that a customer is willing to pay for a product or service with a brand name versus a generic or unbranded product.
For example, customers wouldn't mind paying more for a product with a brand name like Nike or Apple because they trust the quality of those brands. Brand equity can also make selling new products or services more accessible, as customers are more likely to try something from a brand they know and trust.
An 8-Step Brand Development Strategy that works
In this section, we will discuss a working eight-step brand development strategy. By following these steps, businesses can develop a brand that effectively communicates to their target audience.
Step One: Identify your audience
The first step in brand development is identifying who your target audience is. This will aid in figuring out the direction of your brand and what messaging will resonate with them. Also, consider your brand's objectives when identifying your target audience. This will help you further define your brand and help create more targeted content.
Step Two: Research your competition
After you have sorted out your target audience, you can begin the research for your competition. This will give you an idea of what messaging is already out there and how you can differentiate your brand. The research process involves SWOT analysis, Strengths, Weaknesses, Opportunities, and Threats. Moreover, this will give you a better idea of what areas you need to focus on to make your brand stronger.
Step Three: Develop your brand messaging
Now that you understand your competition and the audience you are targeting, it is time to develop your brand messaging. This includes your brand's tagline, mission statement, and keywords. This is where you start to craft the language used to communicate your brand. Make sure all your channels convey a consistent message to the audience.
A well-written message will:
Clearly define what your brand is and what it stands for.
Match the interest of your target audience.
Make you stand out amongst the competition.
Be consistent across all channels.
Step Four: Create a Visual Identity
Now that you have the brand messaging down, it is time to create a visual identity. This includes your brand's logo, colour scheme, and typography. These elements will be used across all channels and should be consistent with your brand messaging.
Your visual identity should:
Be simple and memorable.
Communicate your brand's message.
Be consistent across all channels.
Step Five: Develop Your Brand's Tone
The next step in brand development is to develop your brand's tone. This is the voice that will send out your brand's message to the public. Furthermore, the voice and the message should be in harmony with each other and across all channels, such as your social media posts, email marketing, or your brand's website.
When determining your brand's tone, consider the following:
Who is your target audience?
What message are you trying to communicate?
How do you want your brand to be perceived?
Step Six: Create Brand Guidelines
Once you have developed your brand's messaging, visual identity, and tone, it is time to come up with your brand guidelines. This document should have all the details, including all the components of your brand and how they should be used. These guidelines will ensure your brand's consistency across all channels.
Your brand guidelines should include your:
Logo and how it should be used.
Brand messaging.
Colour scheme.
Brand's tone.
Typography.
Brand's guidelines for using your visual identity.
Step Seven: Implement Your Brand Strategy
Now that you have developed your brand strategy, it is time to implement it! This includes creating or updating your website, social media accounts, and marketing essentials. Make sure that all of these elements are in accordance with your brand guidelines.
You can implement it on several platforms, such as:
Brand's website.
Social media.
Email marketing.
Advertising.
Public relations.
Events and sponsorships.
Sales and customer service.
Step Eight: Monitor and Adjust Your Strategy
The final step in brand development is to monitor and adjust your strategy. This includes tracking your brand's performance and making changes as needed. First, make sure that you keep track of all the factors such as brand awareness, website traffic, and the total number of sales. Then, you can keep updating your brand strategy to adjust to the changing circumstances to ensure that your brand is on track to meet your goals.
Monitoring your brand's performance can be done in several ways, such as:
Brand awareness surveys.
Website traffic analytics.
Sales data.
Social media analytics.
Customer feedback.
Developing a brand strategy can seem daunting, but it doesn't have to be! You can set a brand strategy that suits your business needs and objectives by following these eight steps. Remember to keep your target audience, brand message, and goals in mind throughout the process.
Benefits of Brand Marketing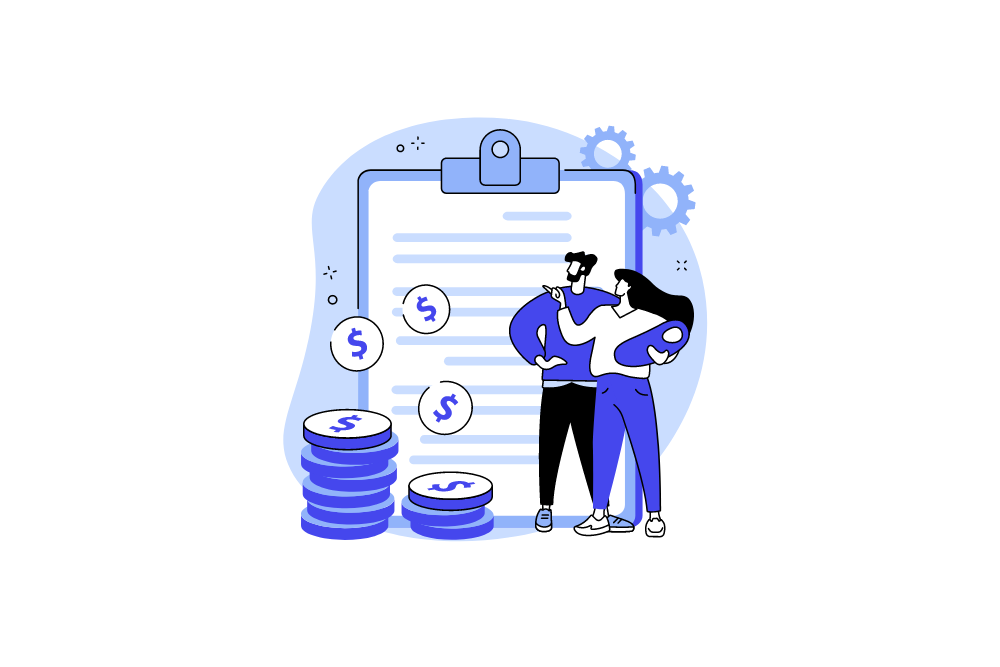 There are several benefits of brand marketing, so it is such a popular strategy among businesses. One of the main benefits of brand marketing is that it can help you build brand equity. Brand equity is the value of your brand, which can be measured by things like customer loyalty and brand awareness.
Another benefit of brand marketing is that it makes your business stand out in the market as a unique brand. If your brand is well-known and respected, customers will be more likely to choose your business over your competitors.
Finally, brand marketing can help you build trust with your customers. If customers trust your brand, they are more likely to come back and give you more business. Brand marketing can help make this trust by establishing a more profound and personal connection with your customers.
Brand Marketing Examples
There are several brand marketing examples that businesses can follow. Nike's "Just Do It" campaign is one famous brand marketing example. This campaign was designed to inspire customers to go for their dreams without fear, no matter the obstacles and the bumpy road. Nike's brand message is all about motivation and determination, which has resonated with its target audience.
Another brand marketing example is Apple's "Think Different" campaign. This campaign was designed to position Apple as a company that thinks outside the box. Their brand message is all about innovation and creativity, which has helped them appeal to their target audience.
These are just a few brand marketing examples that businesses can follow. It is vital to find a brand marketing example that resonates with your target audience and aligns with your brand message.
Branding vs Marketing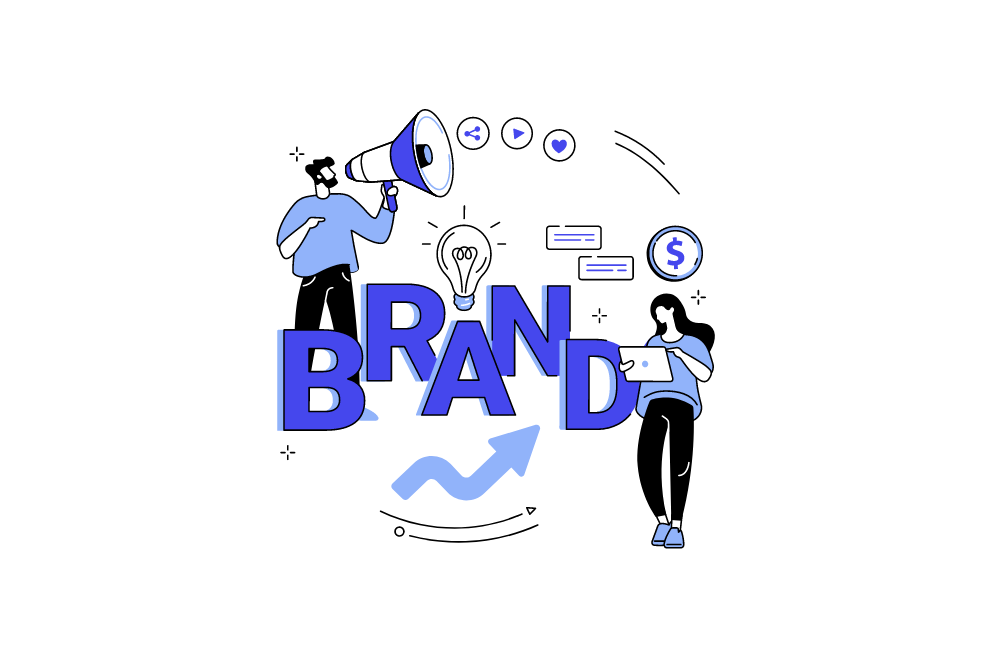 It is vital to understand the difference between general marketing and brand marketing. General marketing is a term that represents all types of marketing activities.
Brand marketing is a specific type of marketing that focuses on creating and maintaining a brand. This includes developing a brand strategy, creating guidelines, and monitoring brand performance.
While brand marketing is a part of general marketing, they are two distinct strategies. Brand marketing focuses on creating a personal connection and trust with your customers, while general marketing promotes your product or service.
Both brand marketing and general marketing are important for businesses. Which strategy you choose to focus on will depend on your business objectives. If you want to create a long-lasting connection with your customers, brand marketing is the way to go. But if you are looking to increase sales in the short-term, general marketing may be a better option.
No matter which strategy you choose, the most important factor is consistency. This will help you build brand equity and trust with your customers.
FAQs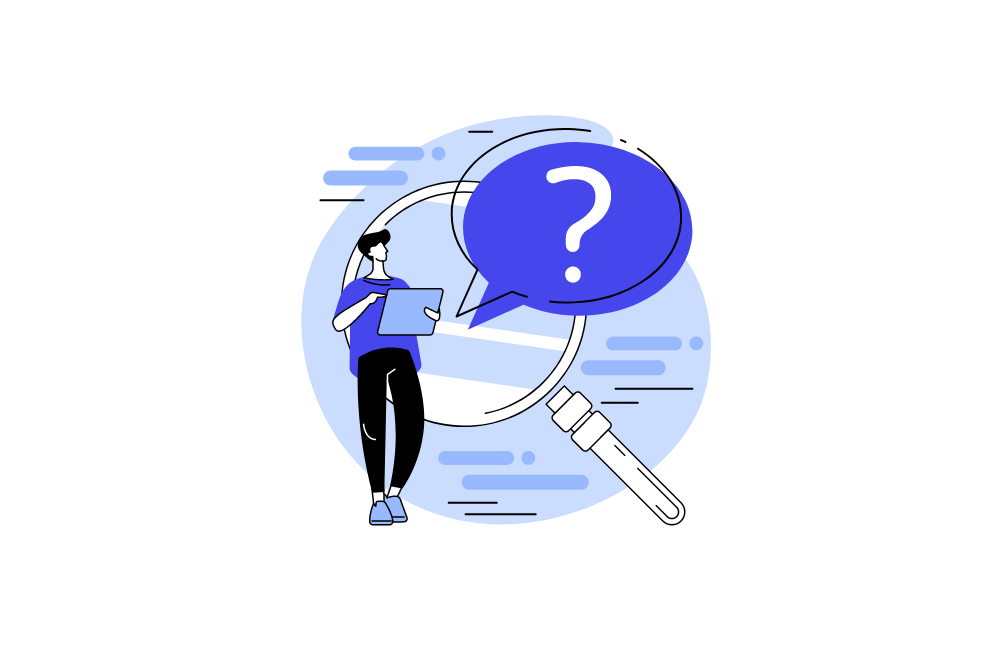 What are the four branding strategies in marketing?
Branding strategies are one of the most critical aspects of marketing. They help businesses create a unique and differentiated identity in the marketplace, enabling them to charge a premium price for their products or services. The four main branding strategies are:
Creating a Unique Selling Proposition (USP) involves creating a distinctive brand from rivals that offer something unique that consumers cannot find elsewhere. This could be in terms of product features, functionality, or price.
Developing an Aspirational Brand Image: This means creating a brand that consumers aspire to own or be associated with. It often involves using celebrities or other high-profile individuals to endorse the brand or make an emotional connection with consumers.
Building a Heritage: This involves creating a brand with a long history or is seen as a traditional brand. This can help establish a relationship full of trust and loyalty with your customers.
Using Brand Extensions involves extending the brand to new products or services to tap into new markets or segments. This can help in increasing brand awareness and reach.
What is a brand strategy?
A brand strategy is a plan that outlines how a company will create unique value for its customers and compete in the marketplace. The main goal of any brand strategy is to differentiate a company's products or services from its competitors to capture more market share. This can be achieved in several ways, such as by developing a unique product or service, pricing strategies, marketing campaigns, and customer service initiatives.
A well-crafted brand strategy can help a company gain an edge over its competitors, making it easier to attract new customers and retain existing ones.
What is a brand strategy framework?
A brand strategy framework is a tool that can help brands develop their strategies by organizing and guiding the thinking process. There are many different frameworks, but most share common elements, such as the need to consider the brand's goals, target markets, competitive environment, and resources.
Brand strategy frameworks also typically identify four key strategic areas: branding, positioning, marketing mix, and execution. Each field has several specific strategic tasks that need to be completed to develop a successful brand strategy.
Who is a brand strategist?
Brand strategists develop and execute long-term brand plans that identify and grow a brand's value. They work with clients to understand what their brands represent, how they want customers to feel about them, and what they want the brand to achieve. Brand strategists also create marketing plans and campaigns that align with the brand strategy and oversee all aspects of a brand's communications, from advertising to social media.
Brand strategists need a mix of business acumen, communication skills, and creative and analytical thinking. They must understand complex data and translate it into actionable insights for clients. They also need strong project management skills to juggle multiple projects simultaneously and keep everything on track.
How can branding strategies be improved?
Branding strategies can be improved by understanding how humans process information and make decisions. Companies can create more effective branding strategies that resonate with potential customers by understanding how people form first impressions, make judgments, and decide what is important to them.
Additionally, research on the psychology of colour and shapes can help create more likely visuals to attract attention and be remembered. And finally, testing different branding strategies with real customers can help businesses determine which approaches are most successful in attracting new customers and retaining current ones.
Conclusion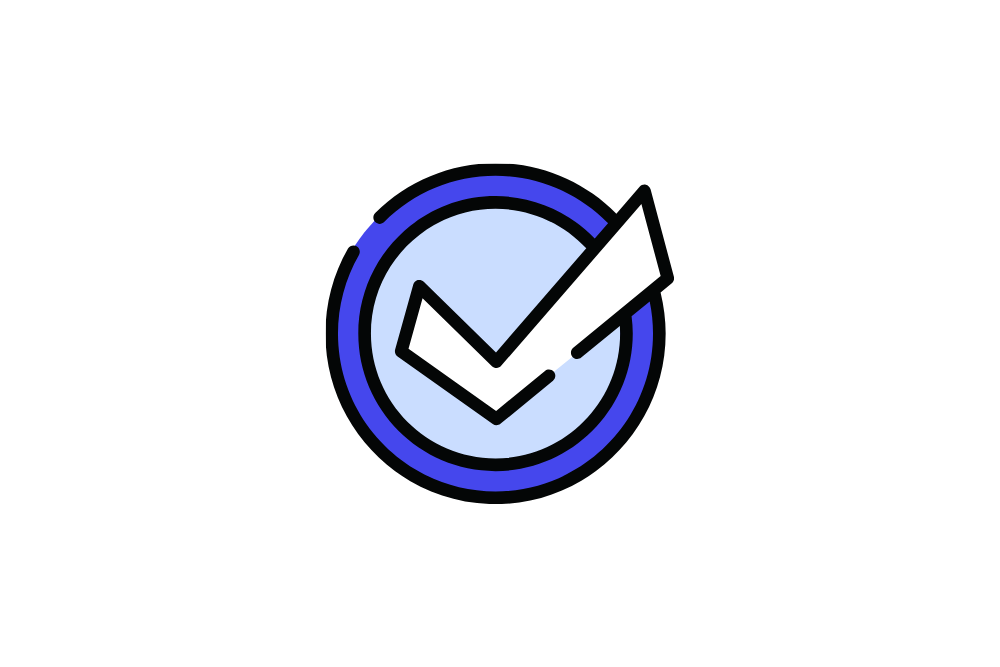 In conclusion, brand marketing is an essential strategy for businesses to build brand equity, differentiate from competitors, and create trust with customers. Ultimately, your choice and your set of needs decide which strategy would work out best for your business. However, a professional analysis could help you determine your business needs and how to address those needs.