Graphic design is an incredibly vast and versatile field. It is now used to create attractive visuals and instantly catch the audience's attention. Furthermore, graphic design has completely revolutionized the internet. As a result, you can directly reach your audience through eye-catching visuals that convey your message.
There are several types of graphic design, and each one requires its own unique set of skills. First, this article will explore the eight most common types of graphic design. Then, we will discuss what these designs involve, giving you a few examples of each type.
What is Graphic Design?
Graphic design is the process of communicating using visuals. It also involves solving problems using illustration, typography, and photography skills. It is used to convey ideas and inform or persuade an audience. Graphic design is everywhere and used in almost every field of life. Furthermore, it can be seen in advertising, logos, web design, magazines, and textiles. Graphic designers use their creativity and artistic skills to create practical visuals. These visuals allow for effective communication with potential customers on various mediums.
The most common tools used in graphic design are fonts, colours, and images. Graphic designers must have a strong understanding of these tools. It helps them create a compelling and attractive design. Also, they must be knowledgeable about the principles of design. These principles are balance, contrast, emphasis, unity, and variety.
8 Types of Graphic Design
Graphic design is one of the most important aspects of branding and marketing. When done correctly, it can create a powerful visual representation of a company or product. You can catch the viewer's attention in no time with correct representation.
There are many different types of graphic design. These graphic design types need a unique set of skills to serve other purposes. This section will discuss the eight most common types of graphic design.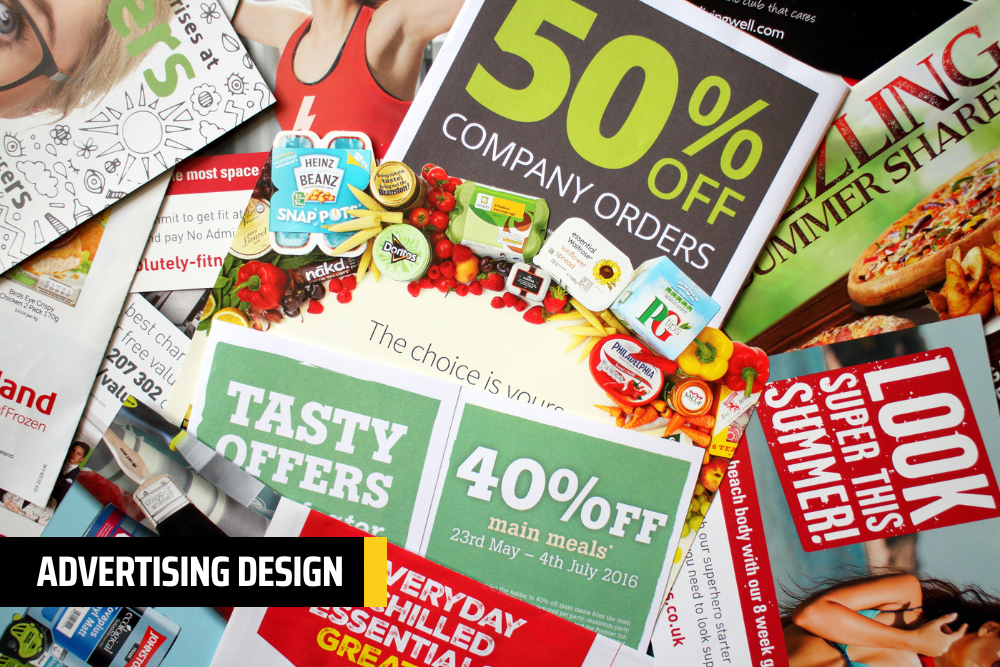 The first in our list of graphic design types is advertising design. Advertising designers create logos, advertisements, and other marketing materials for businesses. Therefore, they must be able to think creatively and come up with clever ideas. Unique ideas will capture the attention of potential customers and increase your sales.
The sole purpose of advertising graphic design is to promote and sell a product or service. Moreover, advertising design is very competitive, and it takes a lot of skill and talent to succeed in this industry. To become an advertising designer, you need to think outside the box and come up with unique ideas. It would help if you also had a strong understanding of typography, colour theory, and layout principles. It's also important to be familiar with the latest design trends and software tools. If you have the passion and skills necessary for this field, then advertising design may be the perfect career.
Plenty of resources are available online if you are interested in learning more about advertising design. You can also attend workshops and classes to get started in this field. With hard work and dedication, you can become a successful advertising designer.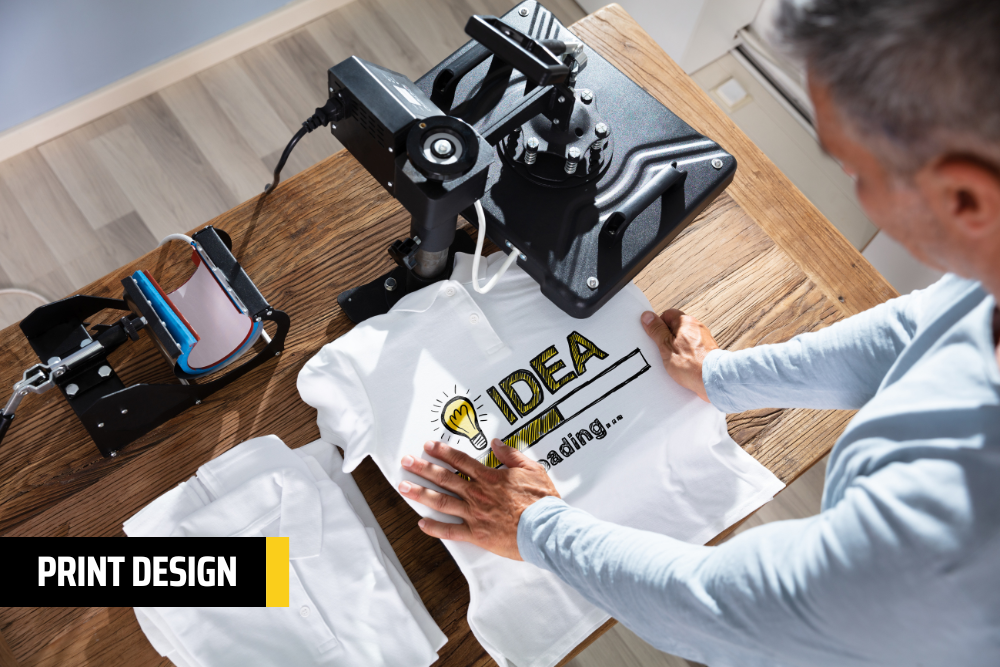 Next on the list is print design. Print designers work with magazines, newspapers, books, and other print media categories. They must create layouts that are both visually appealing and easy to read. Furthermore, they must also be skilled in typography and choose the right fonts for a particular project.
Print designers must also be aware of and use the latest printing technologies effectively. They need to create designs suitable for both digital and print formats. Even though print design is a relatively old field, it hasn't lost its place in today's modern world. Moreover, print design is an essential part of the graphic design industry and requires a lot of skill and expertise. The visuals in print design are first designed digitally. Later, they are printed on some material, such as paper, ceramics, cardboard, and plastic.
Print graphic design often consists of four colours – cyan, magenta, yellow, and black.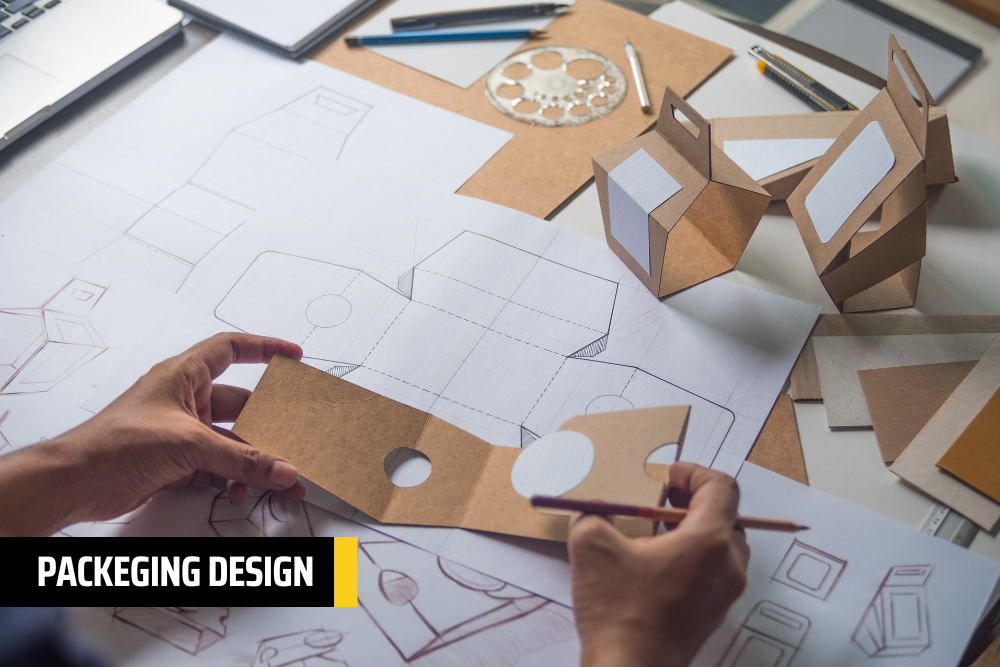 The third one in the list of types of graphic design is packaging design. Packaging design is another common type of graphic design. Packaging designers create labels, boxes, and other types of packaging for products. Their job is to create eye-catching designs that will stand out on store shelves. Furthermore, packaging designers must also consider the practical aspects of packaging. For example, how much a package space will take up and how easy it is to open.
Packaging design plays a crucial role in the promotion and marketing of products. A package with an attractive design can make a product stand out on store shelves and contribute to its sale. Besides graphic designing, marketing is another critical pillar of packaging design.
Packaging designers need to create designs that are both attractive and effective. Lastly, packaging design is a practical and rewarding field. Packaging designers are required to think creatively and solve practical problems. They must also be skilled in both graphic design and marketing. If you want to become a packaging designer, the more you know about these fields, the better your designs will be.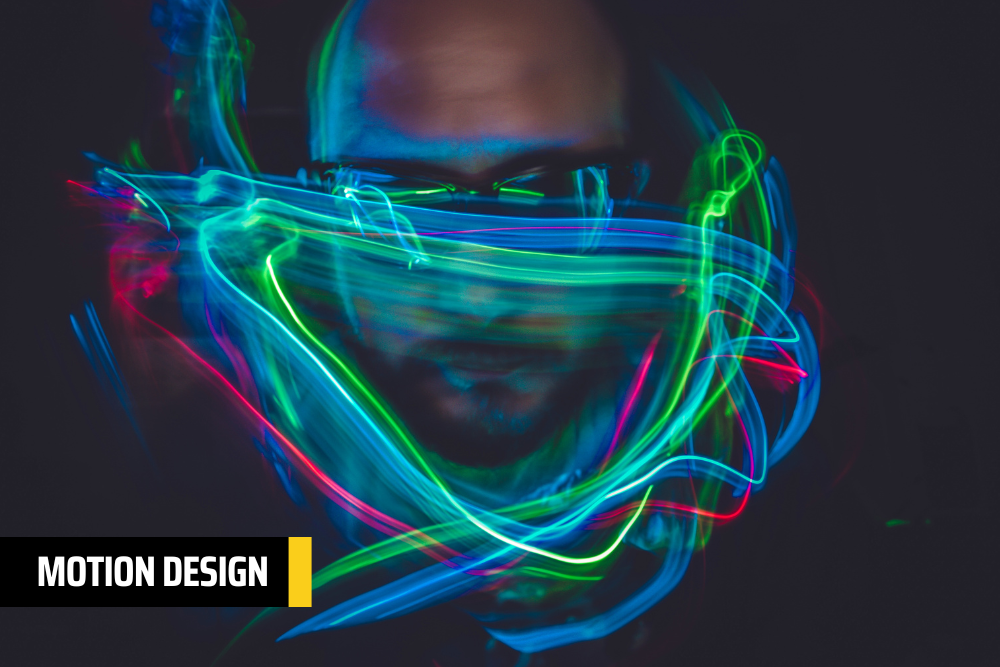 Another type of graphic design that is becoming increasingly popular is motion graphics. Motion graphics designers create animations and other types of moving visuals. Motion graphics design requires a strong understanding of animation software. Also, their videos should be both engaging and visually appealing. Additionally, motion graphics can be used for various purposes. Advertising, website design, and educational videos are a few examples. If you want to create animations that capture your audience's attention, then a career in motion graphics may be the perfect fit for you.
Some common software used by motion graphics designers includes After Effects, Motion, and Cinema 4D. These programs allow designers to create animations, videos, and other types of moving visuals. Motion graphics can be used to communicate a message or tell a story. In addition, they can be very effective in grabbing viewers' attention.
If you are interested in learning more about motion graphics, several online courses can help you get started. Motion graphics is one of the popularly growing types of graphic design. As a result, there are many opportunities for creative professionals who want to explore this type of design. So, you better get started now!
User Interface Design (UI design)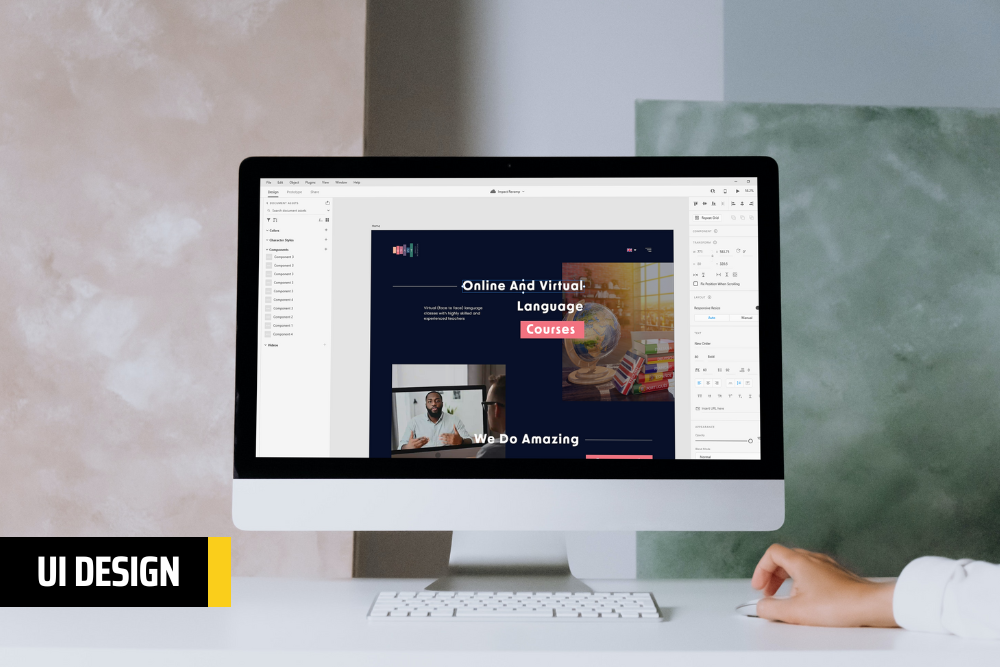 User interface design is another important field of graphic design. UI designers create interfaces for digital products such as websites, mobile applications, and software programs. They must be able to design interfaces that are easy to use, convenient, as well as visually appealing.
UI designers often use various tools to create their designs. These tools include drawing software, wireframing software, and prototyping tools. They also use research to help them understand how users interact with their designs. This research allows them to design user-friendly interfaces that cater to users' needs.
UI designers work closely with software developers and product managers. This collaboration helps create designs that meet the needs of users and the company. They must be able to balance users' needs with the constraints of the product.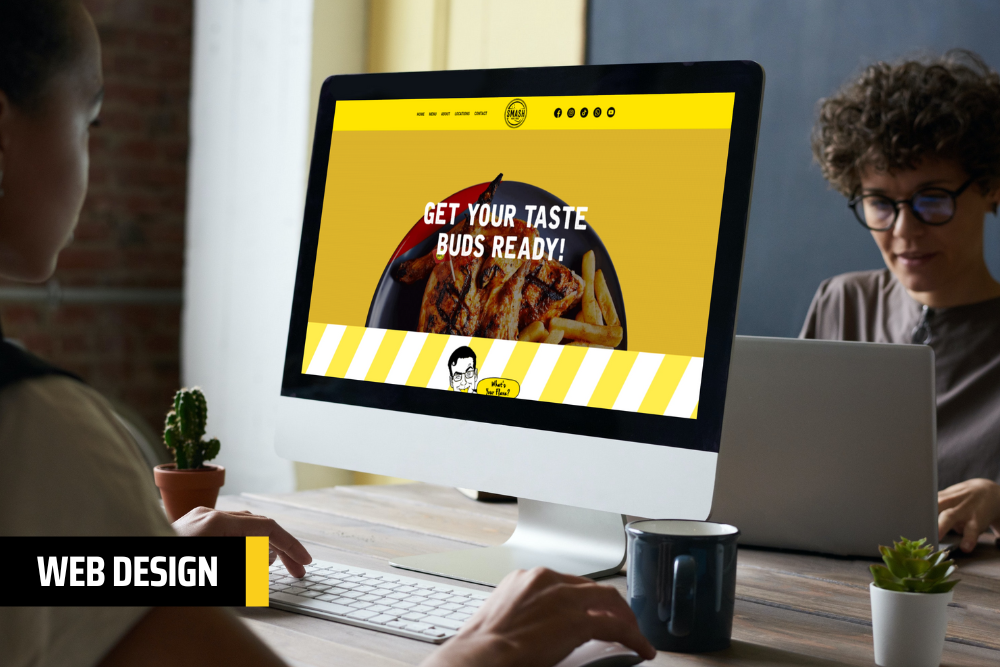 One of the most popular types of graphic design is web design. Web designers are responsible for creating visually attractive and easy-to-use websites. Web design requires a strong understanding of HTML, CSS, and JavaScript. Together, these languages help develop websites that look good and function properly. In addition, a great web design allows easy navigation with eye-catching visuals on the website.
Furthermore, web designers are in high demand, so they can benefit from plenty of job opportunities. With the growing popularity of websites, web design is a field that keeps growing.
Web designers often use graphics, fonts, and colours to design a unique interface for their websites. But, they must also be able to design responsive web pages. Responsive webpages are webpages that adjust automatically to fit any screen size. More people are now accessing the internet using mobile devices. So, the responsiveness of websites is becoming increasingly important.
Additionally, web designing focuses on communicating the message to the user without hindrances. If a user has to look too hard on the website for something, the website's design is not considered ideal.
You can begin by practising if you want to become a web designer. Try creating simple websites on your own, or join a web design course at a local community college. You can also find plenty of online tutorials and resources to help you learn web design basics.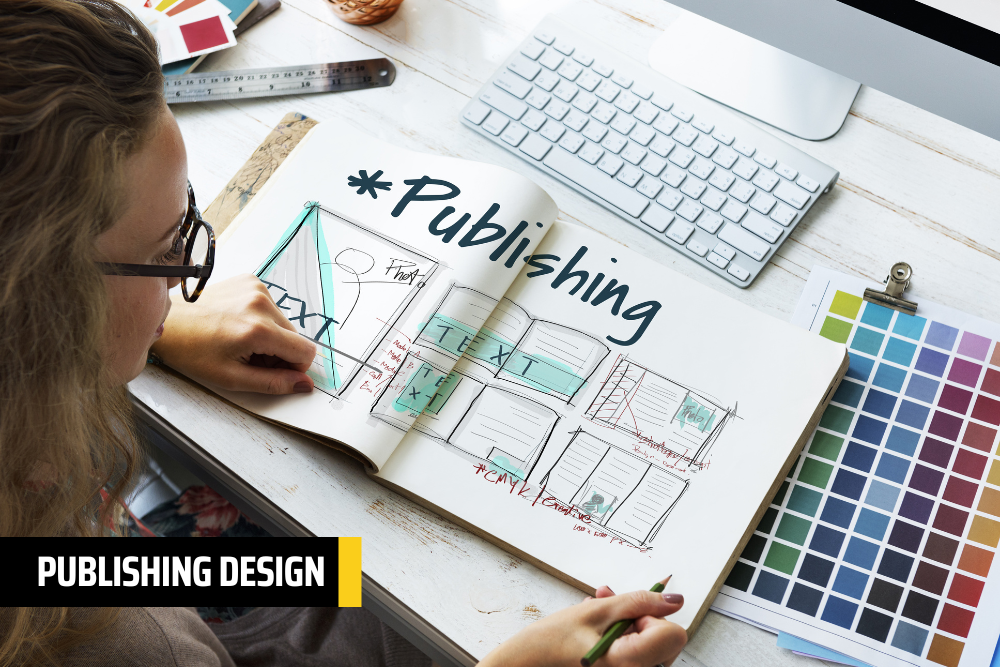 Publishing design involves creating materials that can communicate a message to an audience. Publishing design is often used in the publishing industry. But, it can also be used in other industries, such as advertising and marketing. Publishing design can involve various elements, including graphics, text, and images. In addition, publishing design helps create posters, brochures, catalogues, flyers, and other marketing essentials.
One of the most important aspects of publishing design is typography. Typography refers to the use of text in a graphic design project. Good typography can help to make a project look more professional and polished. Therefore, it is important to choose a suitable typeface for the project and use it appropriately.
Like other types of graphic design, publishing design is also mainly focused on marketing. Its purpose is to promote products and services to increase the sales of a business.
As a publishing designer, you should never forget that it is all about playing with the colours. The right combinations of colours help in designing the right images. These images can help convey a message or story, and they can also help make a project more visually appealing.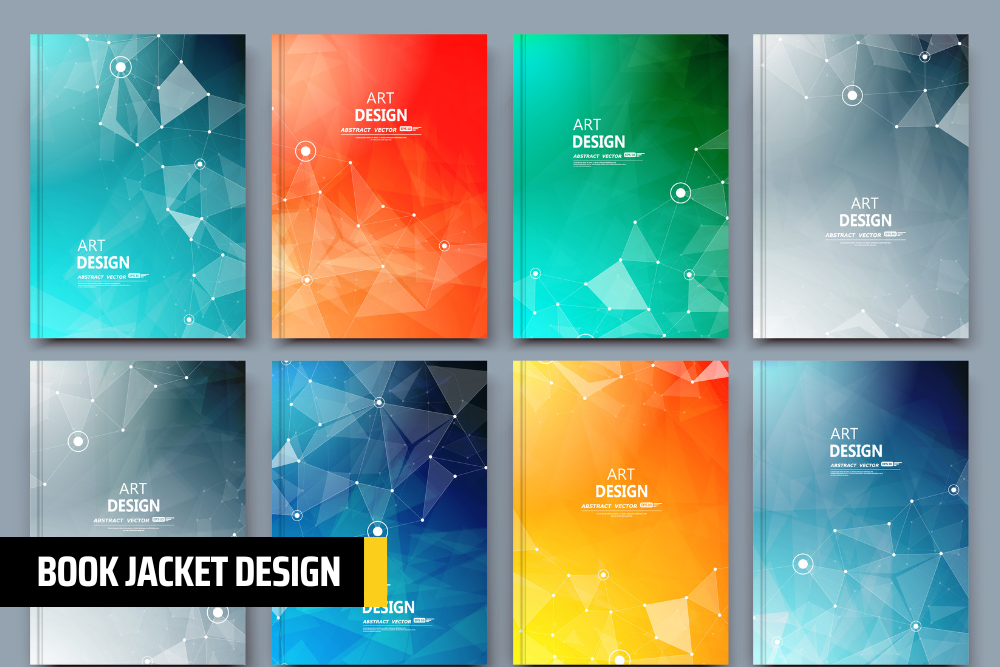 The final one in the types of graphic design is Book Jacket Design. Book jacket designers create the covers and interior pages for books. Book jacket designing is one of the most challenging yet interesting jobs. The job of a book jacket designer is to create an eye-catching design that will make people want to pick up the book and take a closer look. Good book jacket designers can create a visual narrative that tells the book's story without giving away too much. They must also ensure that the design aligns with the book's genre and tone.
Book jacket design is a very specialized field. However, a few things to remember when creating a book jacket design. Other than focusing on aligning the design with the story and genre of the book, you have to make sure that your design describes the story in a nutshell. Moreover, you also need to ensure that the layout and typography are well-done and easy to read. Nice font and correct typography are crucial for a well-published book.
If you are interested in book jacket design, there are a few things you can work on to improve your skills. First, try designing book covers for books that don't have covers. This will allow you to experiment with different designs and see what works and what doesn't. You can also try designing book jackets for different genres.
So, mentioned above are some of the most common types of graphic design.
These several different types of graphic design are waiting for you to explore. If you are interested in learning more about any of these types of graphic design, be sure to do some research online. You can also attend a graphic design workshop or class. There is always something new to learn.
Conclusion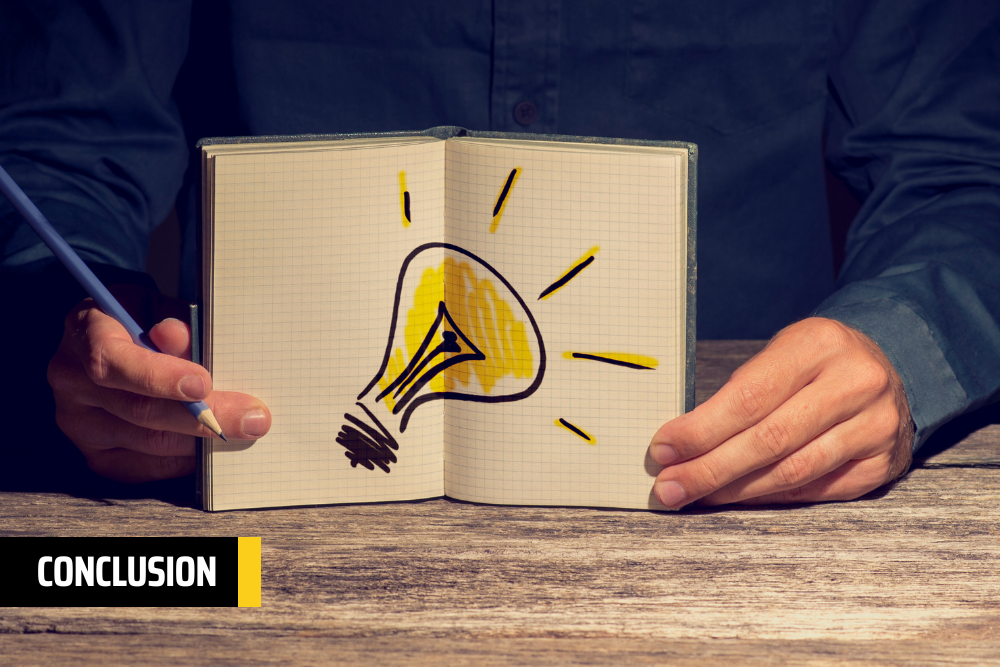 Graphic design is a fascinating, versatile, yet competitive field. There are many different types of graphic design, each requiring its unique skill set. Furthermore, you have to be a critical thinker to develop unique designs that can convey your message to your audience correctly.
In this blog, we explored the eight most common types of graphic design. We hope that you've found something new to inspire your next project. Read also about Editorial Design.