Are you stuck in choosing worpress.org or wordpress.com for building up your website? Let's enlighten you with the critical differences between wordpress.org and wordpress.com. Knowing both site-building platforms with a deeper perspective will provide you with an abundance of information regarding the two types of WordPress and help you choose which one is the best fit for you.
Although wordpress.com and wordpress.org are the best websites developing platforms and content management systems yet, there are some crucial differences. You will get to know all those distinctions and similarities in this blog.
WordPress.com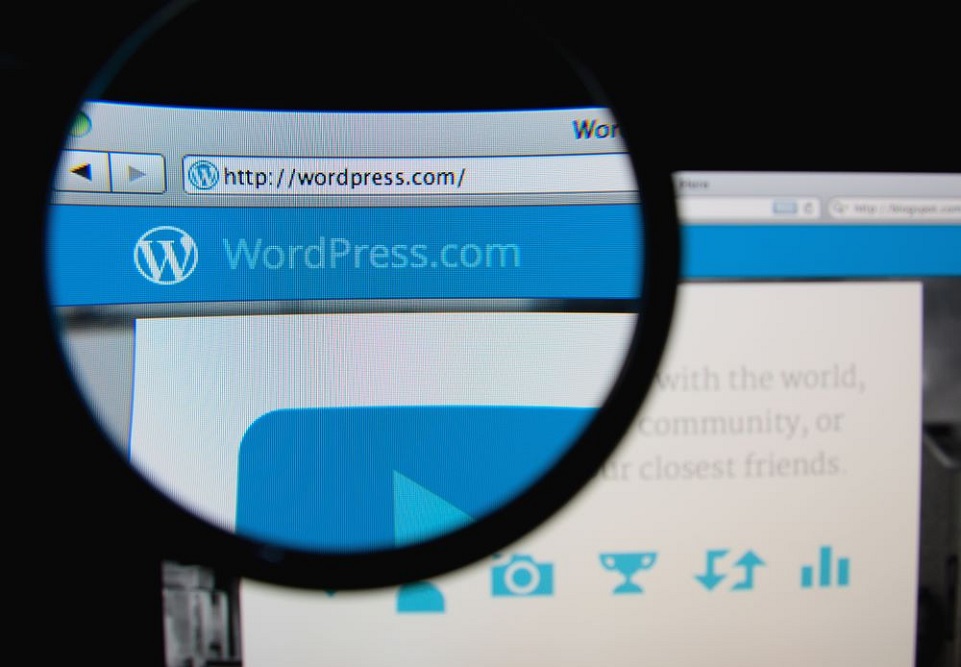 If you want to build your website, it's a platform that allows developing one. It is free to get started. Also, you don't need any external domain name or hosting. It has simple steps. You need to go to wordpress.com. Afterwards, sign up for an account, and you are allowed to make your site free on WordPress. It also offers various plans for additional services if someone wants to add a custom theme. Paid WordPress plans can be personal, business or premium. These plans provide users with more control over the website's operations. Hence, users feel like a self-hosted WordPress website.
WordPress.org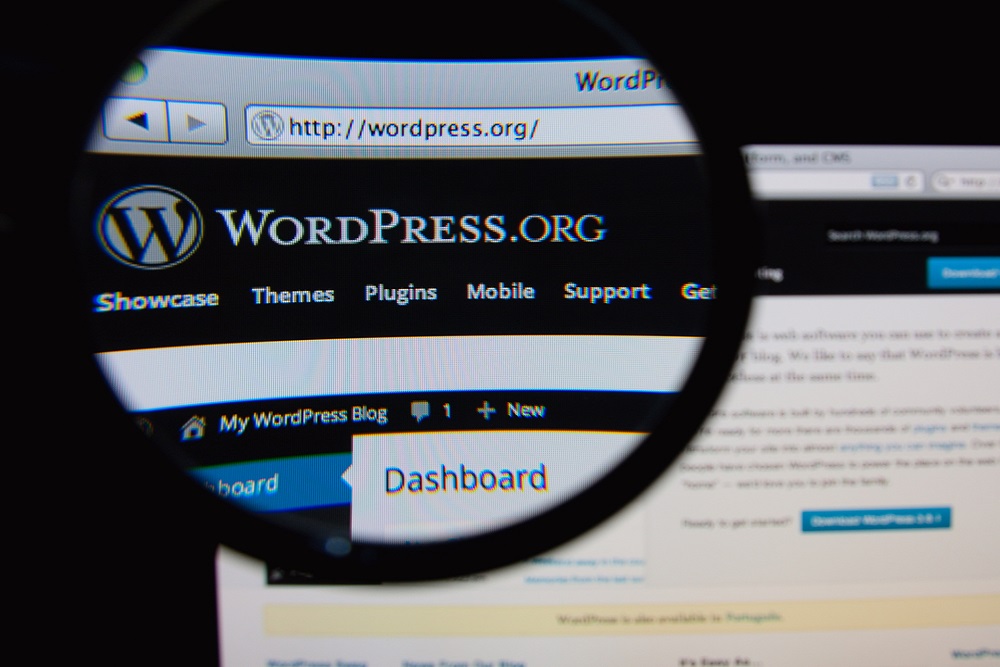 A self-hosted WordPress, it's an open-source WordPress software that can be used by anyone who wants to create a website. Yet, you have to buy your domain name, web hosting account. However, you will have complete control over everything. WordPress.org has many templates in PHP programming language that can be mould according to the user's choice. Also. It has a wide range of plugins and visual text colours, which adds value to it. This version of WordPress maintains user authority to add or skip the hosting provider's features and install or not the various elements for customizing the website.
WordPress.com vs WordPress.org
Let's discuss the features, pros, and cons of wordpress.org and wordpress.com. We will begin with the resources you have for building a website.
Which one is economical?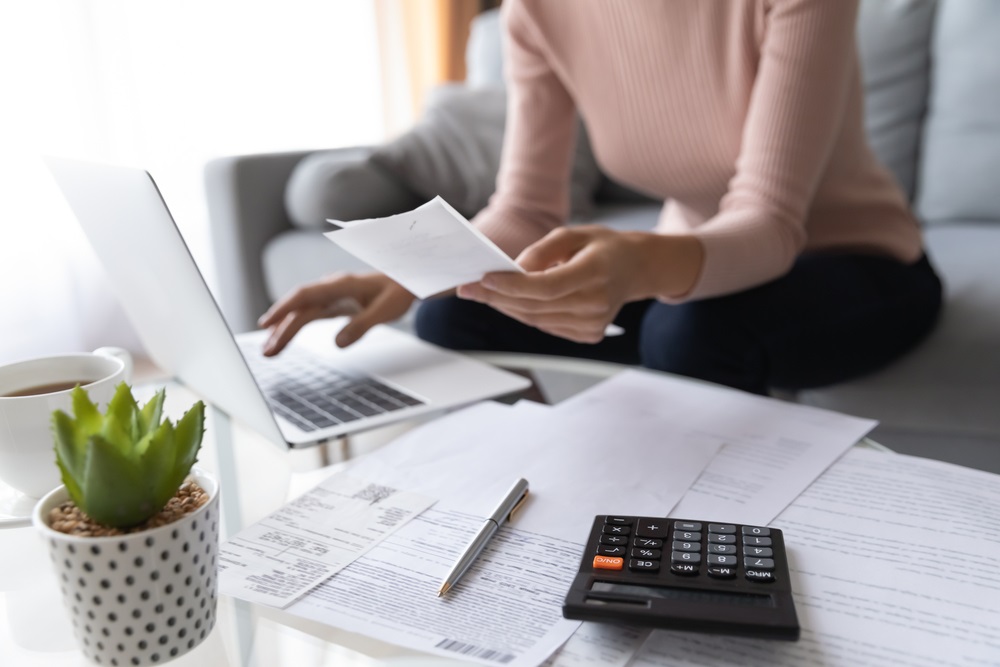 In case you need to begin with a personal website, WordPress.com is less expensive. WordPress.org will be less costly in some other situations and has more elements for the money it takes. If we consider the pricing of WordPress.com and WordPress.org, you can have an idea from the below chart.
WordPress.com offers
Regardless of WordPress announcing a free plan, there is one thing you should buy before you can put your webpage live on the web, and that is a domain. A one-year free domain is added for every other plan, yet it's something you'll have to pay when you select the free plan.
For the most part, a domain isn't costly – for the most part, around $10-15 for a year – however, to be straightforward, it's something you need to pay for. You can purchase a domain name for your site from some authentic domain name registration centres like Domain.com.
| | |
| --- | --- |
| Plan | Cost |
| Free | $0 |
| Blogger | $3/ per month |
| Personal | $5/ per month |
| Premium | $8/per month |
| Business | $25/ per month |
| E-Commerce | $45/ per month |
WordPress.org offers
The WordPress.org software is free of cost to install and use, yet when you need to design and make your website; you have to pay some fixed costs.
Let's enlighten you with the cost you need to pay while choosing WordPress.org. This gives you a general idea of the all-out cost needed with making a website on the WordPress.org site. The least expensive absolute cost – accepting you utilize a free theme and just free plugins– would be around $55/year. Notwithstanding, you'd need to spend maybe more than that if you need to make an excellent site.
| | |
| --- | --- |
| Domain | $10 – $15 annually |
| Hosting | $30 – $300 annually |
| Security | $5 – $250 annually |
| Premium Plugins | $10 – $1,000 annually |
| Premium Theme | $35 – $200 one-time cost |
Setting up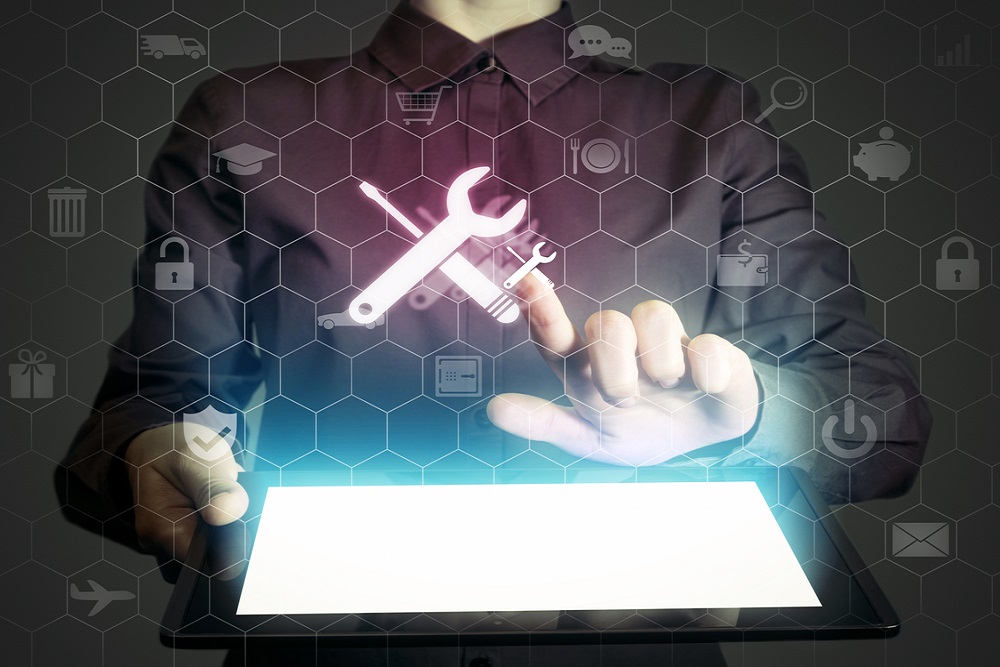 WordPress is simple. It is not difficult to set up. Let's find the steps in detail below.
WordPress.com
We need to go to WordPress.com and click on the "Start your website" phrase. You don't have to worry about making your website. WordPress.com will automatically take you to the steps, allowing you to configure your new website in a simple to-get way. Enter your email, a name for your website, and select a design from many already built themes.
A few minutes later, you have a website or blog that you can begin utilizing straight away.
WordPress.org
Starting up with WordPress.org isn't so easy. Commonly, you don't go to the WordPress.org site to start making a website. Instead, you begin by going to the web host of your choice and sign up there. During the process for setting up, at the host's forum, you'll gain admittance to at least one or multiple systems for installing WordPress on your hosting account.
If you utilize a hosting company like Bluehost, you'll gain access to a single-click installer. Now, same as WordPress.com, give a name to your site, fill some forms, and you can have your website.
Plugins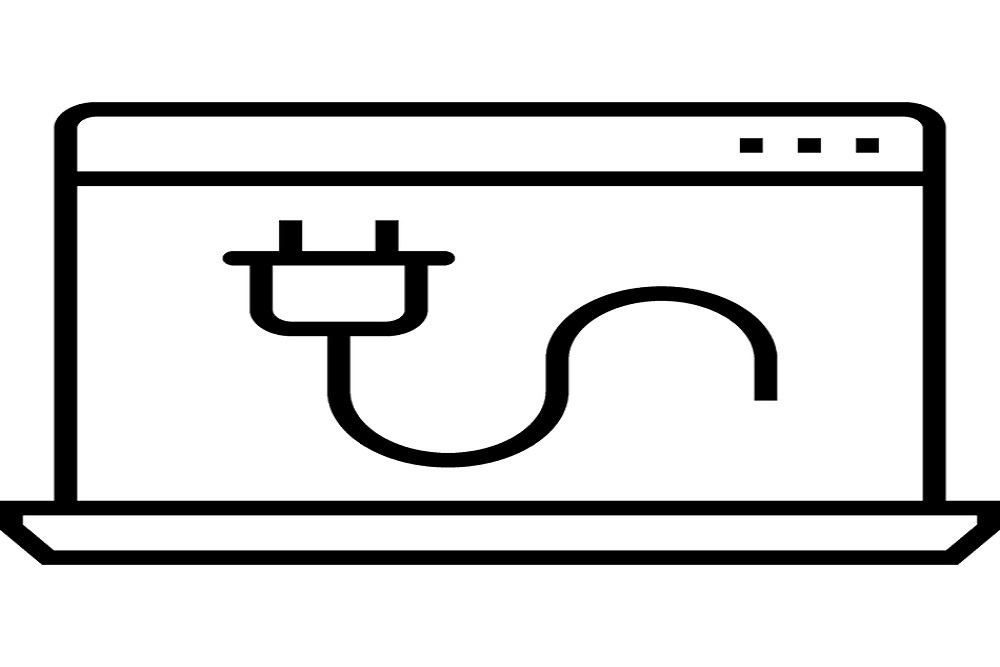 A plugin is a component that you can install within WordPress and use on your site, applying certain functionalities like email, marketing, online sale-purchase, or analytics. It's similar to an application for your site.
WordPress.com and WordPress.org both have a similar plugin directory. Therefore, you're selecting from a similar shop of plugins. Yet, if we consider the quality of these plugins. It is mixed. You have to choose carefully from the outside. This implies that you should keep to WordPress's plugins, which means that you are using ones made by profound developers, or you can also hire somebody to build one for you. A correct method of deciding the quality of a plugin is by its reviews and number of installations.
WordPress.com
With WordPress.com, the plugin directory is accessible when you're on the Business plan or some higher. Else, you've just the default built-in features to manage with.
WordPress.com has all that a regular blog requires, so you will not have to consider some additional items if you plan to add something.
WordPress.org
WordPress.org gives you full admittance to the plugin directory. You can download any plugin or even make your own that is needed for your site. However, keep this to your knowledge that building a plugin requires a little technical education.
As price is considered, plugins can vary. A great deal is free, yet some have a price up to $1,000 every year. It is necessary, knowing all that you need before you begin– that way, you can figure out the total expense of your site well early and spending and selecting the plan.
Customisation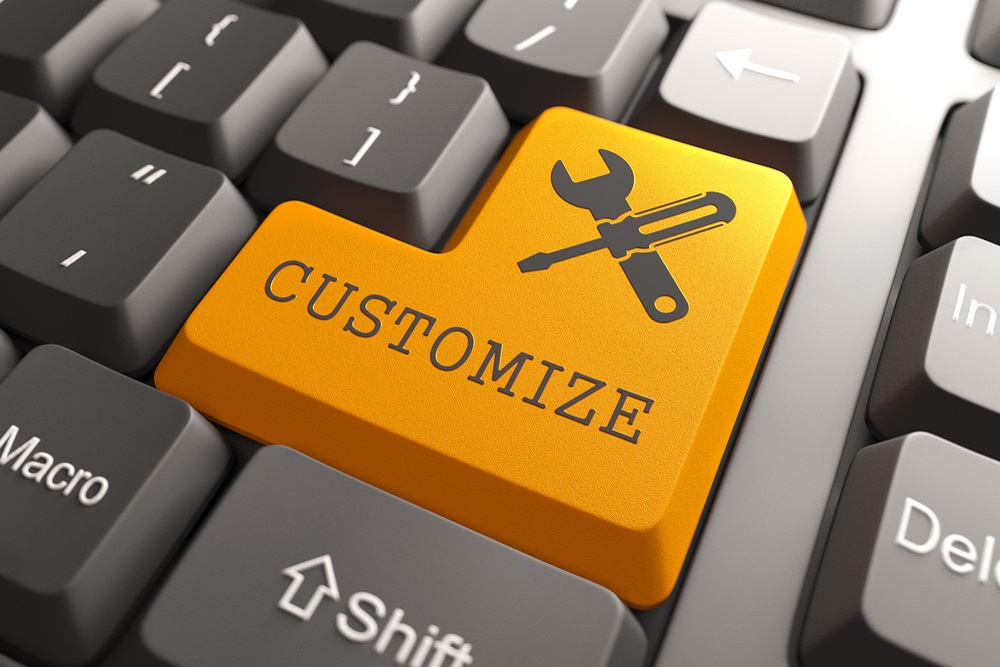 Both WordPress.com and WordPress.org utilizes the same software. However, there are some limitations and differences, which are explained below.
WordPress.com
The vital insight concerning WordPress.com is that it puts various systems, interfaces, and limitations on top.
Toward the day's end, the customizations accessible for WordPress.com sites are a subset of how can be managed sites running on the WordPress.org software.
WordPress.org
If we consider WordPress.org, you can get a superb choice for your website since it's completely open-source. For example, you can choose the themes of your choice, add new themes by downloading them. Install plugins, employ experts to use custom-code for your webpage (if necessary), or work on composing custom code all alone.
Basically, with WordPress.com, you can do what WordPress.com permits you to do. While with WordPress.org, you can do what you choose to do.
Ads and Monetization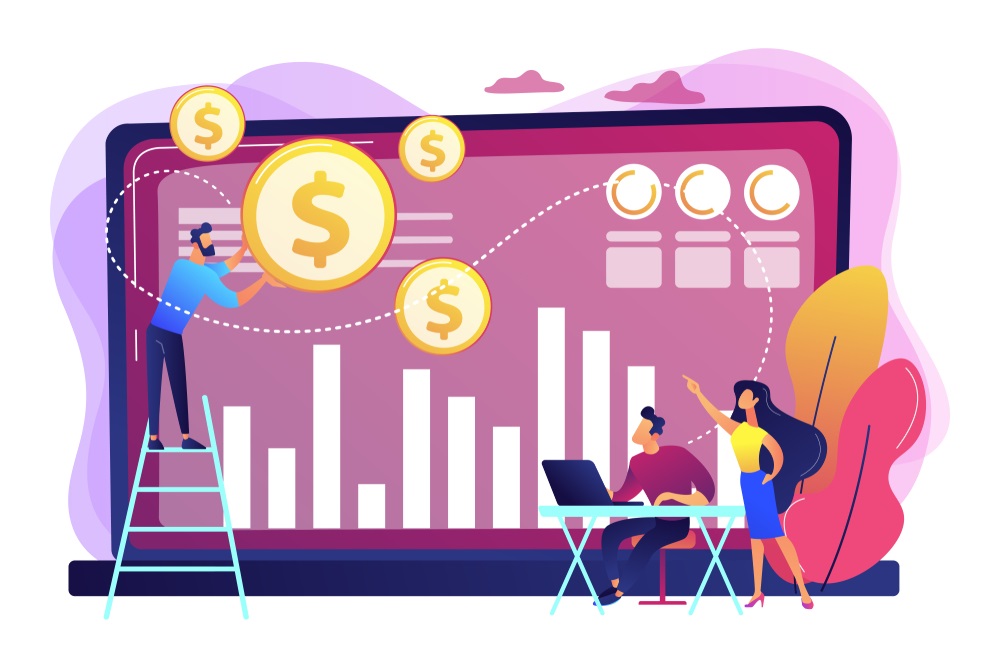 Let's get to know how WordPress.com and WordPress.org deal with these.
WordPress.com
You can't run an ad on WordPress.com in case that you are using its free plan. You can think those like running those ads are a cost for utilizing their forum for free. If you need to eliminate those ads, the least sum you need to pay is $4 each month. For earning money from WordPress.com, you are required to purchase a premium plan.
WordPress.org
You can run limitless ads. There is no restriction. As far as the monetization option, because it's open-source. You can introduce or add any approach for monetization according to your decision. There is excellent news for individuals who use WordPress.org that you can keep all the money you earn to yourself.
Help or Support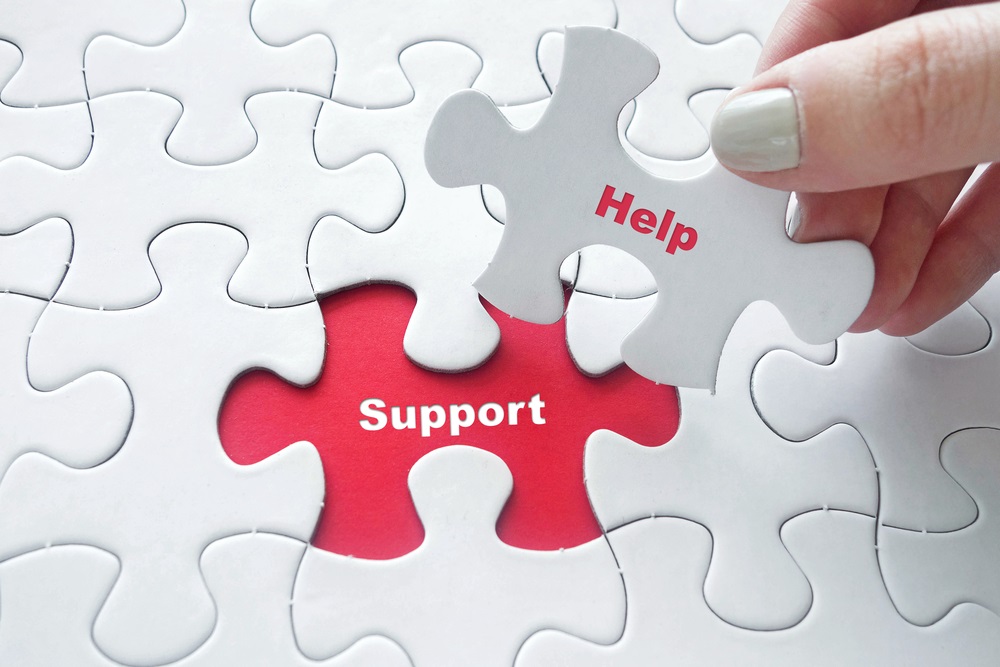 Customer care is critical. Sometimes it happens when someone gets stuck to a point and needs prompt assistance.
Let's figure out what support alternatives the WordPress forum offers.
WordPress.com
There is no email or chat support alternatives accessible for the free plan. Yet, there is a WordPress.com platform present, which can be helpful if you face some issues.
If you join with the Personal plan (from $4/ per month), you'll get unlimited email support and a live chat alternative that begins from the Premium plan, which is $14/ per month. Moreover, WordPress.com automatically updates the software when it is upgraded.
WordPress.org
There's no help from the authority available in the WordPress.org platform where you can find assistance, but you can take support from your WordPress web hosting provider.
Most web hosts offer 24/7 customer care services. If you select a host that knows WordPress, you will likewise gain admittance to talented WordPress custom help groups.
Aside from the authority support channels, you'll likewise discover an abundance of guidance and instructional tutorials on WordPress-related issues on YouTube or different websites over the internet.
Security and Upgradation
Security in today's world is critical as there are many scams, malware, and hackers out there. One needs to protect itself from such viruses. Let's see how WordPress has protected itself. Also, upgrades are essential for every application to stay modernized.
WordPress.com
Worpress.com has the inbuilt security mechanisms that protect it from any breaches. Hence, you do not need to worry about it. Also, WordPress.com takes all care about the up-gradation of the software.
WordPress.org
WordPress.org is also made while prioritizing the security needs and standards. So, it's all safe. Yet, if you are extra conscious regarding the security, you can add additional plugins for security, for instance, Word fence.
In case of updates, you need to do them half by yourself. WordPress.org will provide you with a notification when there is an update, and you need to update it manually.
Comparison: WordPress.com vs WordPress.org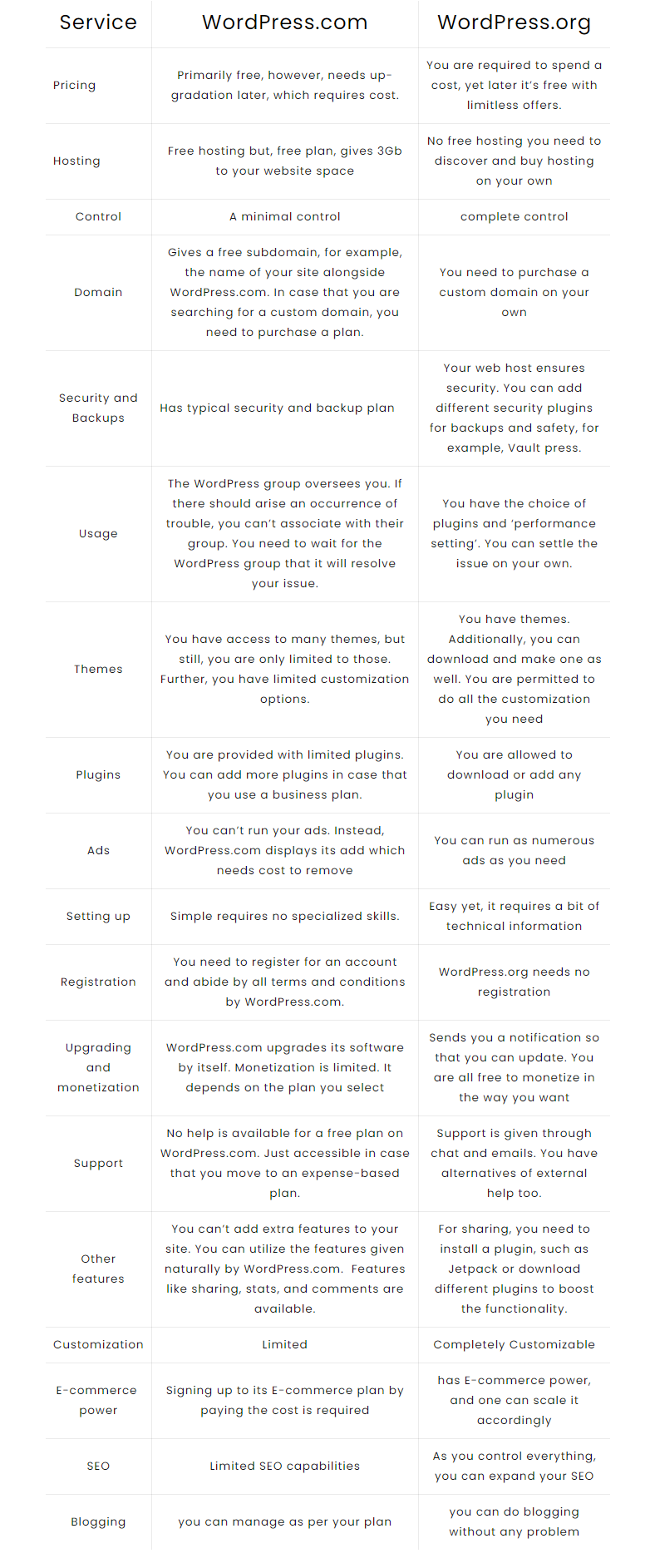 Conclusion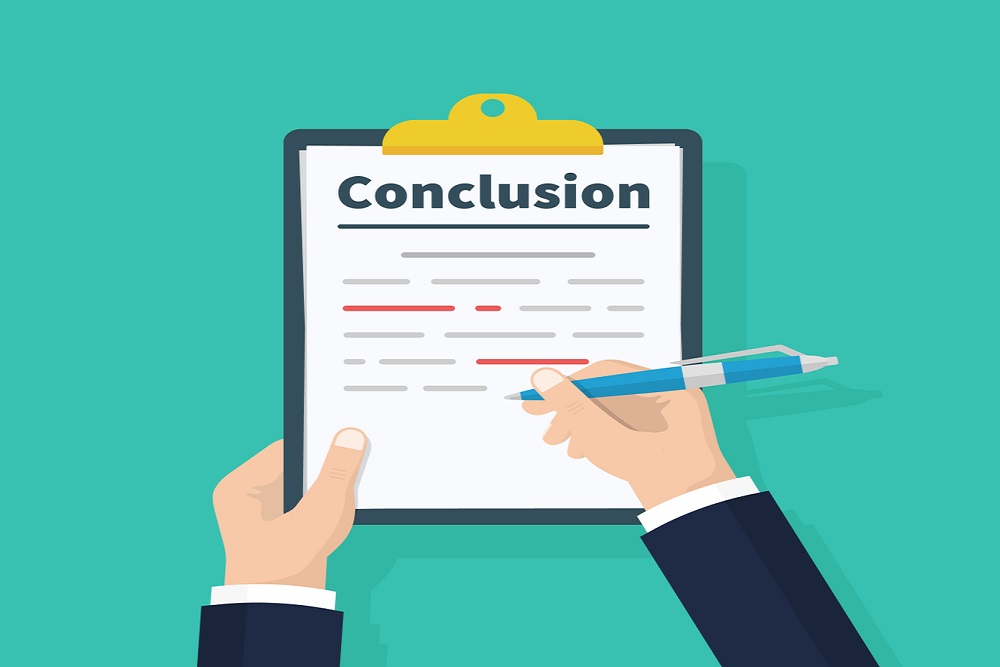 If we analyze all the functionalities of WordPress.com vs WordPress.org, we find WordPress.org more advanced. WordPress.org needs some technical know-how yet, it gives a free hand to people, whereas WordPress.com provides limited authority for the user.
If you are not a professional blogger and your main aim is not earning, then go for WordPress.com else. If you are a business or a professional blogger, go for WordPress.org, as it is a better platform for any small or large business brands and bloggers.
Also, you can switch from WordPress.com to WordPress.org if you now find WordPress.org more suitable for your business.