WordPress is an extensively used content management system, which is based on MySQL and PHP. In 2003, it started as a blogging site that evolved into CMS, now covering more than 60% of the market share of websites built using some CMS. It allows customisation, updates, and management of websites through its back-end CMS. For understanding WordPress better, let's have an outer view of what a content management system is.
What is Content Management System (CMS)?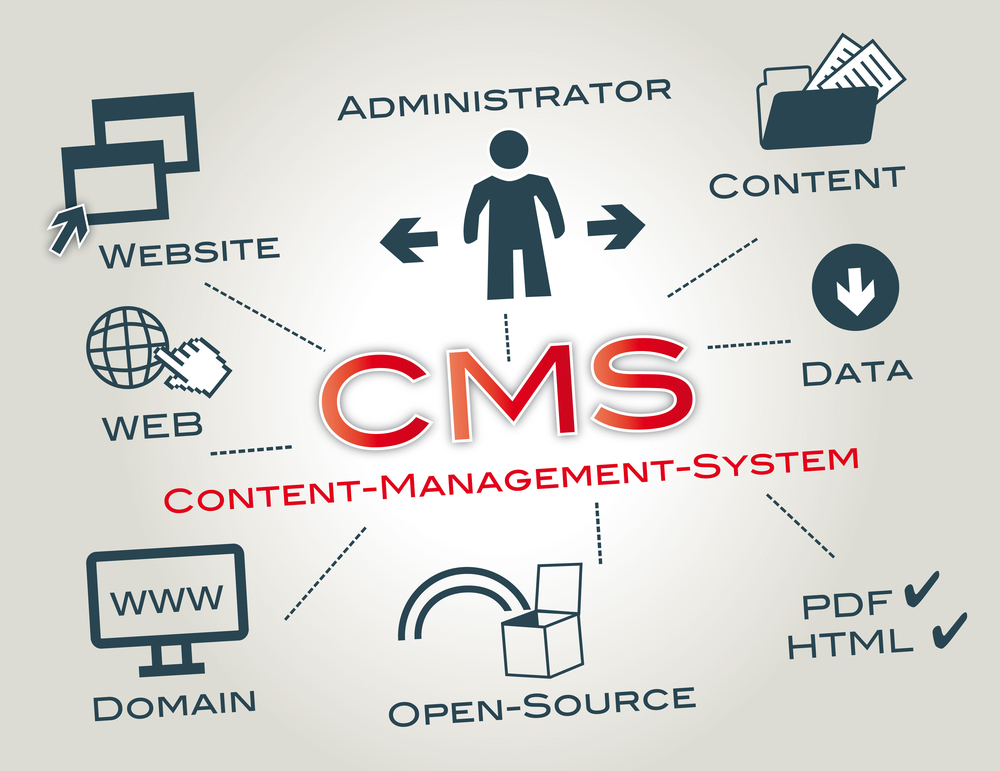 A content management system helps manage, store, edit, publish and modify the content (audio, video, images, text, and document) on the website.
How does WordPress work?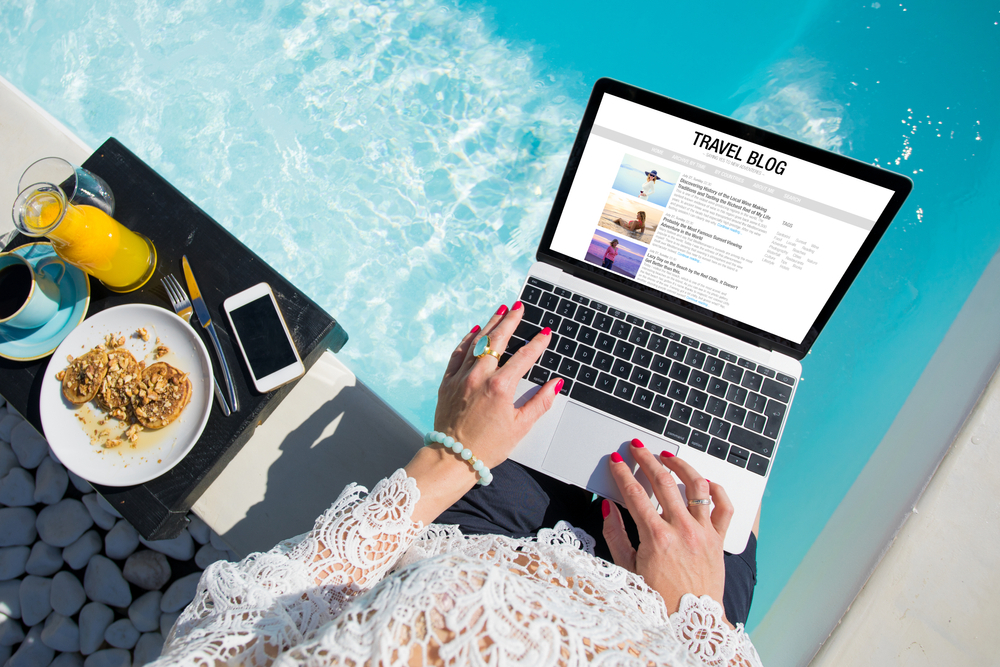 Suppose you want to use Word press.org for your website. First, choose a hosting company for your website to install Word Press software for you. Hosts of your websites monitors and maintain your website and allow you to focus on creating better content. However, you can also install WordPress software from WordPress.org.
When you use WordPress.com, you don't need to purchase separate hosting as WordPress.com provides it to its users.
Features of WordPress
Word Press allows you to build your full-featured website from scratch, even if you do not know the coding basics. Following are some of its features.
Media management
WordPress manages the media and the media folders, making it easy for you to manage, organise, and upload your media at the desired location on your website.
User management
User management helps the admin allocate a subscriber, contributor, editor, author, and administrator to different resources and help edit password and user information.
Dashboard
The dashboard of your WordPress depends upon the hosting company that you used for installing the website. However, once installed, you can switch to the default dashboard of Word Press and customise the options you see there.
Posts
This section would be a location where your posts will be published. You can add a new post, edit or delete the existing one from there. You can even segment your posts into different categories like blogs, articles, news, and many more.
Theme
Themes allow setting the view and functionality of the site. It enables managing stylesheets, custom pages, images, and template files.
Plugins
Many plugins help the users customise the features and functions of the site according to the user's requirements.
SEO
For making the onsite SEO easy, it provides many tools for doing online search engine optimisation.
Widgets
You can manage the header and footer from widgets. This is where several modes can be dropped or added through plugins.
Menus
Depending on your theme, you can set your menu from here. It involves a drag and drop option. For adding additional options in the menu, use the screen option.
Multilingual
It allows the user his preferred language on the website and translates total content into different languages.
WordPress.com and WordPress.org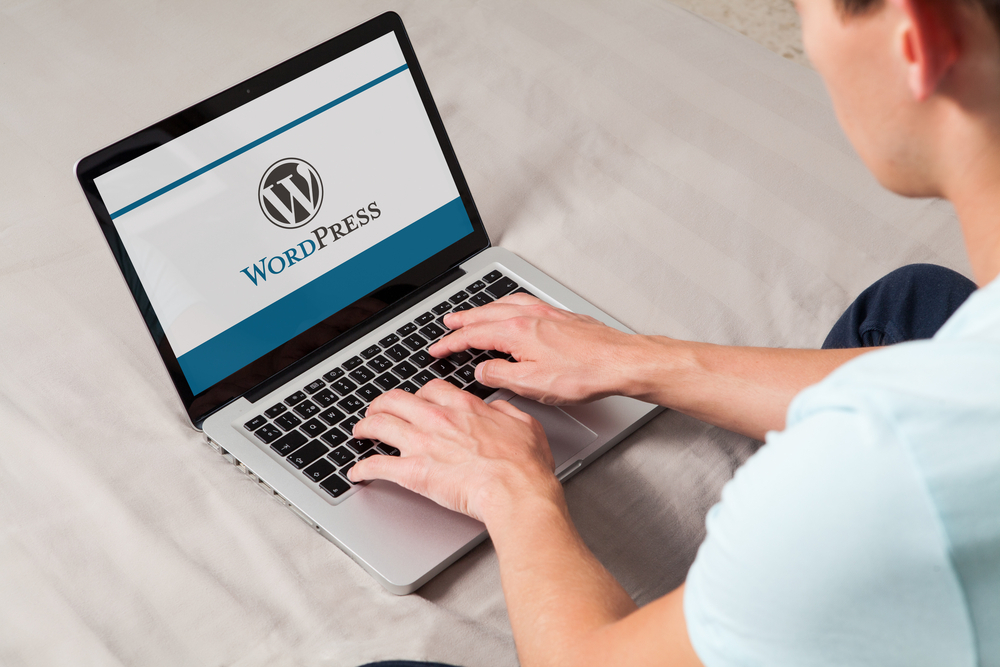 When you search Word Press in any search engine, you will see two options;
This can create confusion as to which one to opt for developing a website.
Word Press.org
If you want to build a self-hosted website, you should go for WordPress.org. This allows you to download several themes and free plugins. However, you need to register a domain name and sign up for a hosting plan.
WordPress.com
It hosts the website that is build using its CMS. The users who sign up for this get WordPress word in their domain name like myinnatevoice.wordpress.com. It is free to use its default plan and hence offers limited features as compared to WordPess.org. However, you can also purchase custom domain names. If you are still confused about wordpress.com and wordpress.org, then refer to this blog
What kind of websites can you build using WordPress?
Initially, Word Press started as a blogging-focused platform. So, most of its features support blogging and even provide the best parts of blogging. However, you can now use it for developing any website—some niches for which WordPress is considered to be ideal include.
Blogs
News sites
Portfolios
Online shops
Business sites
Charity sites
Affiliate websites
Community hubs
Advantages of using WordPress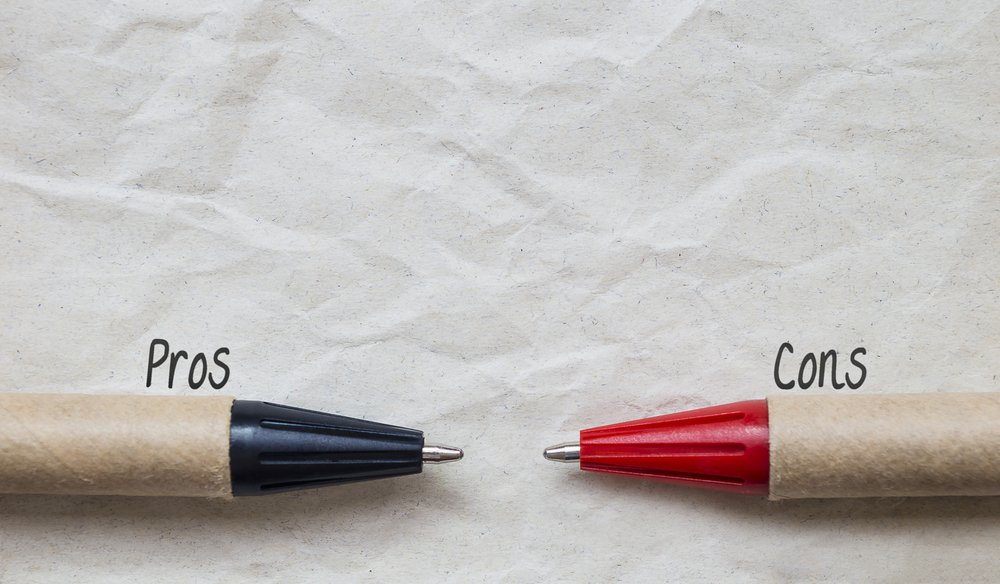 It is available for free.
Customisation of CSS files is available.
Many free plugins and templates are available.
It is user-friendly.
Also makes onsite SEO easy through various tools.
It allows the creation of different roles for its users.
Disadvantages
Using many plugins makes it heavy, due to which it takes time to load and run.
For making modifications, a sound knowledge of PHP is required.
Updating WordPress leads to the loss of data, making it essential to keep a backup copy.
It isn't easy to deal with graphic images and tables.