What is Search Engine Optimisation?
If you own an online business and are not familiar with "SEO" then you are already at a loss in terms of potential customers of your business. SEO is the acronym of "Search Engine Optimisation". Basically, It is the practice to improve the visibility of a website or webpage for increasing the quality and quantity of organic traffic.
Suppose you own a website and now you want to put content on it so that visitors can read through it and then contact you for your services. But wait! The question arises here, how do you know what customers are searching and what are the specific keywords they are using? The answer to these questions is "SEO will tell you every niche of it".
Other than this, Search Engine Optimisation is very much concerned about the quality of the website and helps a lot in making the website faster, easier to use, and user-friendly for the best experience.
Last but not least, one of the important feature of Search Engine Optimisation is to make the website and its content understandable for search engines by providing the right signals to search engine crawlers through different SEO techniques. Because the Search engine results matter a lot to rank the website higher. Google, Bing, Yahoo, Baidu, and Yandex are famous Search engines.
Importance of Search Engine Optimisation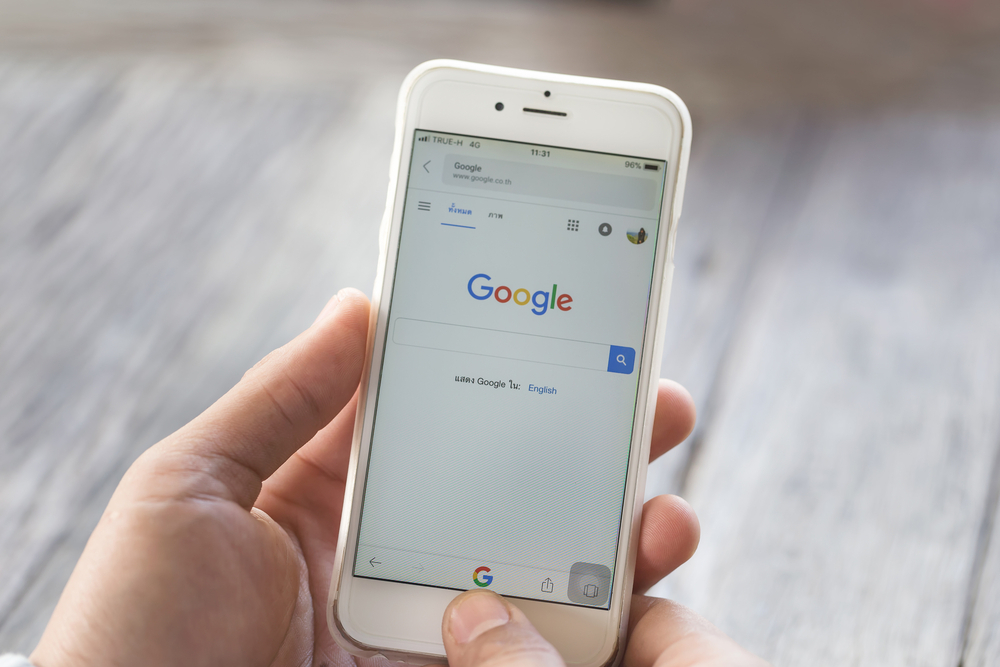 Google determines the ranking of websites on search engine result pages (SERP) based on SEO. In past, it was extremely easy for anybody to manipulate the ranking by unfair means. But now this manipulation has been minimised by Google through regular changes in algorithms. Other than this, many aspects explain the importance of SEO, some of them are mentioned below-
There are two types of traffics for the website which include organic and in-organic. In-organic traffic will stop when you stop paying but organic traffic will keep generating potential customers for a longer period without any payment. Organic traffic is more useful.
As mentioned above, SEO helps a lot in making the website faster, easier, and user-friendly for users. Suppose you are using the paying techniques for generating traffic and become successful. But when a user comes to your website and it is not user-friendly, he/she will get exhausted and will leave your website without any productive discussion. Additionally, all your money and effort will go in vain.
Well, an optimised website through SEO means your site has quality backlinks, trusted forums connected, and positive user behavior. These factors clearly state that you are a credible and trustworthy platform for specific services.
SEO can be measured easily by using different tools like Google Analytics and others. By using the tools you can easily monitor that what is working and what is not, whether you need any improvement or not in your approach.
Last but not least SEO will keep you ahead of your competitors when any person will search any kind of query related to your business. It is quite simple that if you are showing ahead of your competitor then the person will visit you first and will be converted into a lead.
Types of SEO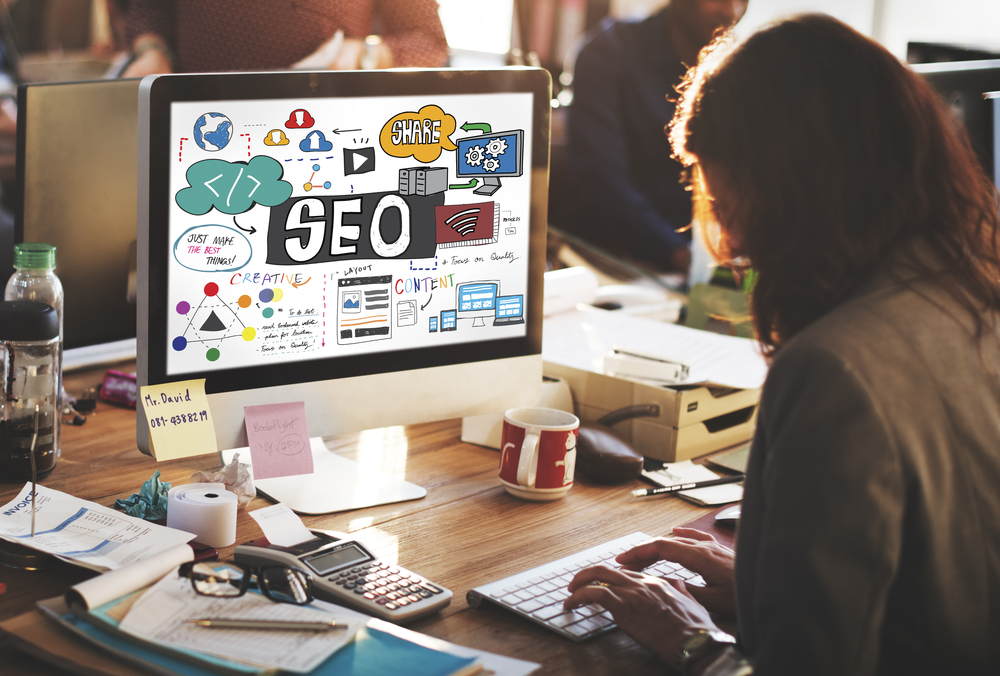 For optimising your website organically you must know the types of SEO. The reason is, it is a complex process and needs a proper mixing of different elements for best results. Here we are going to give you a brief introduction about types which will be discussed in detail in our upcoming blogs.
Mainly there are three types of SEO:-
On-Page SEO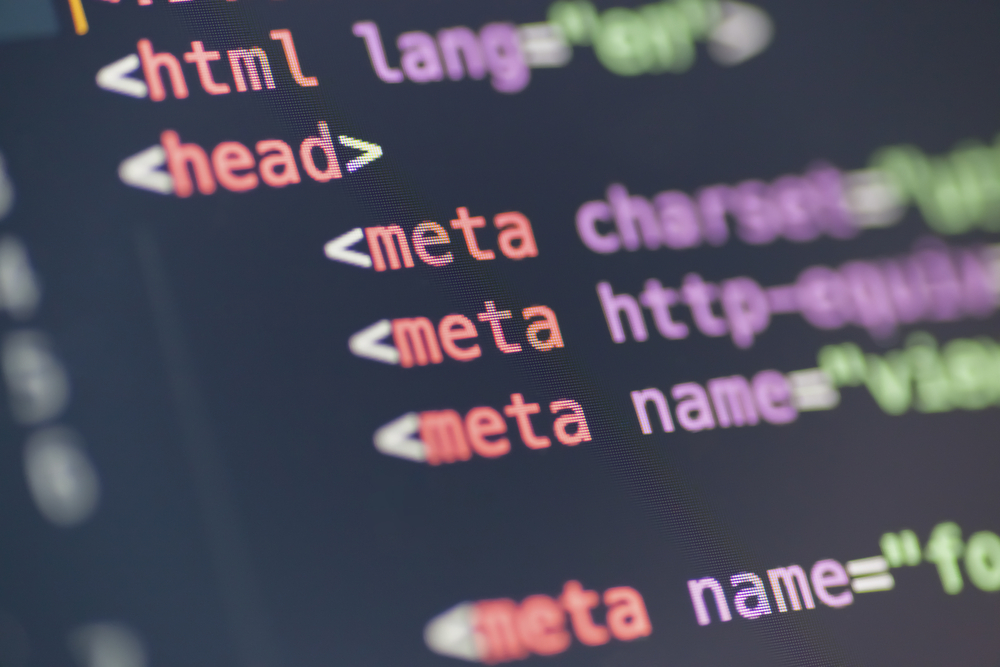 This type is mainly related to the content of a website. Major factors of On-Page SEO are given below-
Title tags
Meta tags
Meta description
Content
Anchor text
Image SE
URL structure
Keyword stuffing
Internal links
Page Optimisation
Technical SEO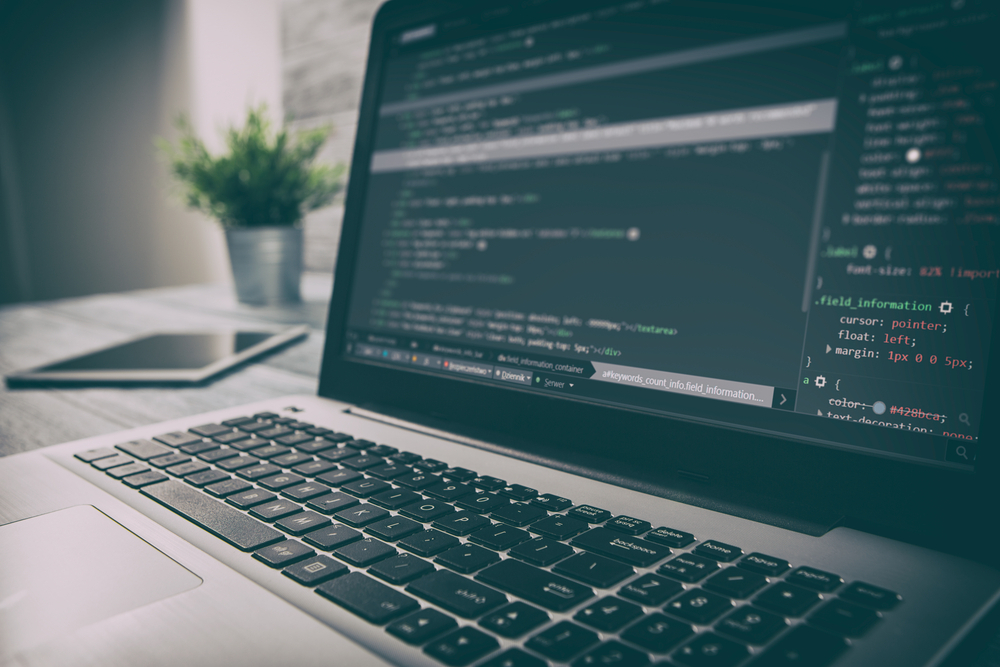 Let's talk about the technical side of Search Engine Optimisation. All the work for the improvement of the website at the backend to make it easy for the search engines to crawl and understand your website is carried out in this type. This can be done by working on some factors which are mentioned below:-
Indexing
Crawlability
User-friendly
Data structuring
Optimising URL
Optimising Robot.txt
XML sitemap Optimisation
Off-Page SEO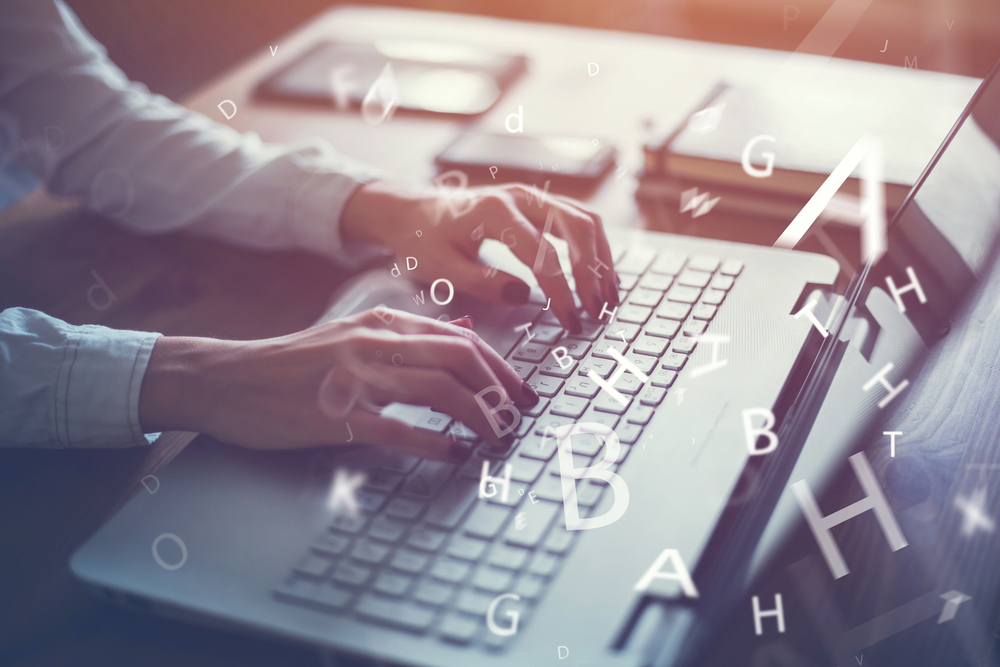 Till now we were focused on the content and infrastructure of the website. But that is not enough for getting the best result through Search Engine Optimisation. So, now we are going to tell you about the practice that happens off the page. This type mainly includes building the authority and reputation of a website through promotional techniques. The more trusted and popular site will be ranked higher as compared to the less-known sites.  Here are some methods for off-page SEO:-
Link building
Guest posting
Brand promotion
Social promotion
Local SEO
Commenting
Content marketing
Influencer outreach
Day by day SEO is gaining more importance because people don't have time for going to shopping malls and buy stuff. So what do they do? Simply open the digital platforms on their gadgets and search for the product that can satisfy their need and simply order that product. They get their product on their doorsteps in no time without visiting shopping malls. For ranking your website higher so people can find you easily and reach you out, you must have organised Search Engine Optimisation practices.
Start investing in Search Engine Optimisation to grab the maximum opportunities in the marketplace.