To improve your website's Search engine optimisation (SEO), you need to start writing SEO-friendly content. SEO-friendly content is key to ranking your website on search engine results pages. This means using keywords and phrases that people are likely to search for and ensuring your content is easy to read and understand. In this blog post, we will discuss 11 tips that will help you write SEO-friendly content to boost your website's rankings.
11 Tips to Boost Your Rankings Using SEO-friendly Content
SEO is all about planning and thinking ahead. So before you start writing your content, take some time to think about what keywords and phrases you want to target. Also, keep your targeted audience in mind and their reading needs.
Once you have sorted all your target keywords, you can start planning your content around those keywords. This will help ensure that your content is SEO-friendly and will help you rank higher on search engine results pages.
Here are 11 SEO-friendly Content Tips that will help your content rank better on every search engine.
1. Use the Right Keywords: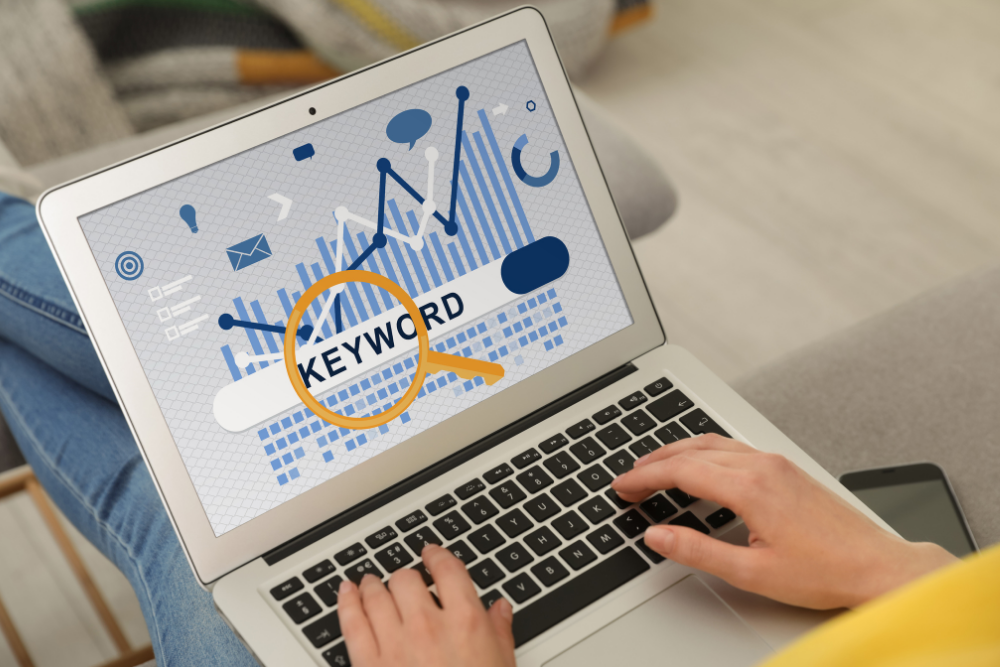 Writing SEO-friendly content begins with using the right keywords. Keywords are the combination of words or phrases people use when searching for something on the internet. Using the right SEO keywords in your content allows search engines to identify and list your website easily. This can help improve your website's SEO and get you higher in search engine results pages.
You can use a keyword research tool like Google Keyword Planner to find the right keywords. This tool will help you look for keywords that can define your website's content and have a high search volume.
Once you've found some relevant keywords, make sure to use them throughout your blogs/articles naturally. Don't stuff your keywords in, as this will make your content difficult to read and could get you penalized by Google.
A good rule of thumb is to use your keyword a few times for every 100 words of content.
2. Use Long-tail keywords:
When using keywords in your content, consider SEO practices like using long-tail keywords and creating keyword-rich titles and descriptions.
Long-tail keywords are precise phrases that are longer in length. People use long-tail keywords when they are closer to making a purchase. For example, if you have an online shoe store, a long-tail keyword could be "women's size 13 red high heels."
3. Write SEO-friendly Titles and Descriptions: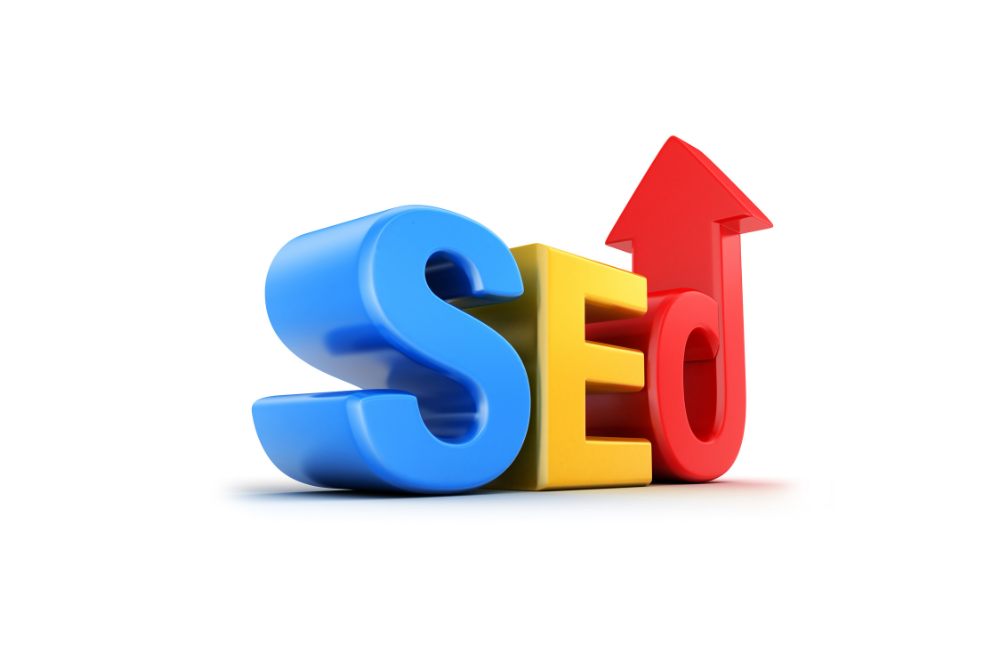 Your title and description appear on search engine results pages, so it is essential to make them SEO-friendly. When writing your title, include your main keyword and ensure it is less than 60 characters. This will help ensure that your title appears on full-on search engine results pages.
As for your description, make sure to write a unique and SEO-friendly one for each website page. Your description should give people an idea of what your page is about and convince them to click through to your website. In addition, descriptions need less than 155 characters, so they don't get cut off in search engine results pages.
Including these SEO-friendly elements in your title and description will help improve your click-through rate, which can also help improve your SEO.
4. Structure Your URLs: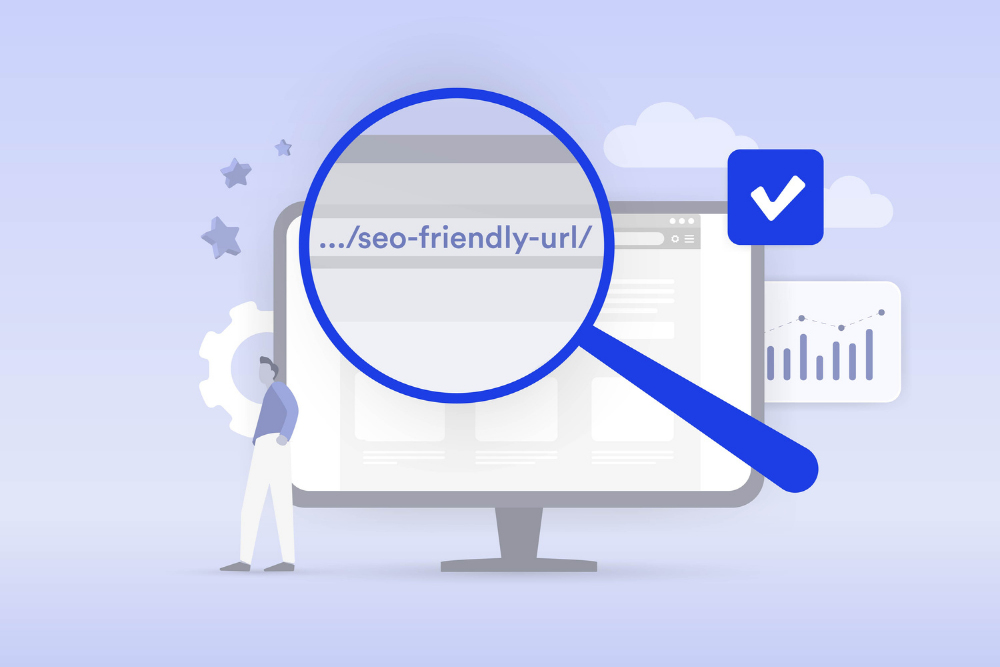 Your URL should be easy to read and understand, and most importantly, it should include your primary keyword. For example, an SEO-friendly URL for a blog post about writing SEO-friendly content would be something like "example.com/seo-friendly-content."
URLs that are long and difficult to read are not only bad for SEO, but they're also bad for users. No one wants to try and decipher a long, complicated URL, so make sure your URLs are short and to the point.
5. Use Heading Tags: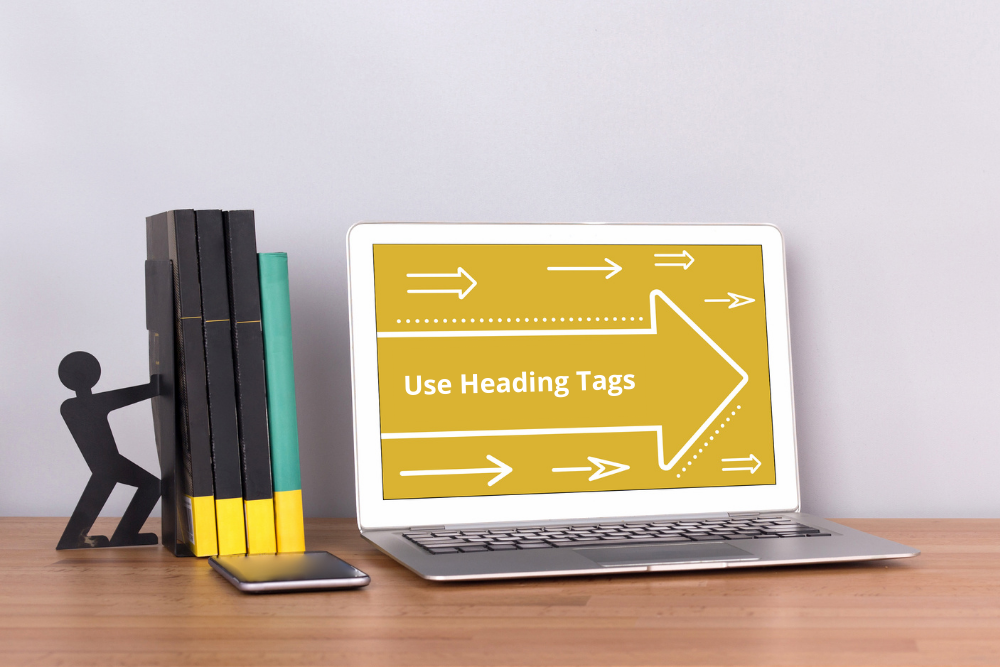 Heading tags define the structure of your content and make it easy to read. They range from h1 tag to h6 tag normally, with the h1 tag being the most important. When writing your content, include your main keyword in your h1 tags. This will help search engines understand what your content offers to its users and where to index according to its value. It will also allow users to scan your content and find the information they are visiting your website.
6. Use Transition words: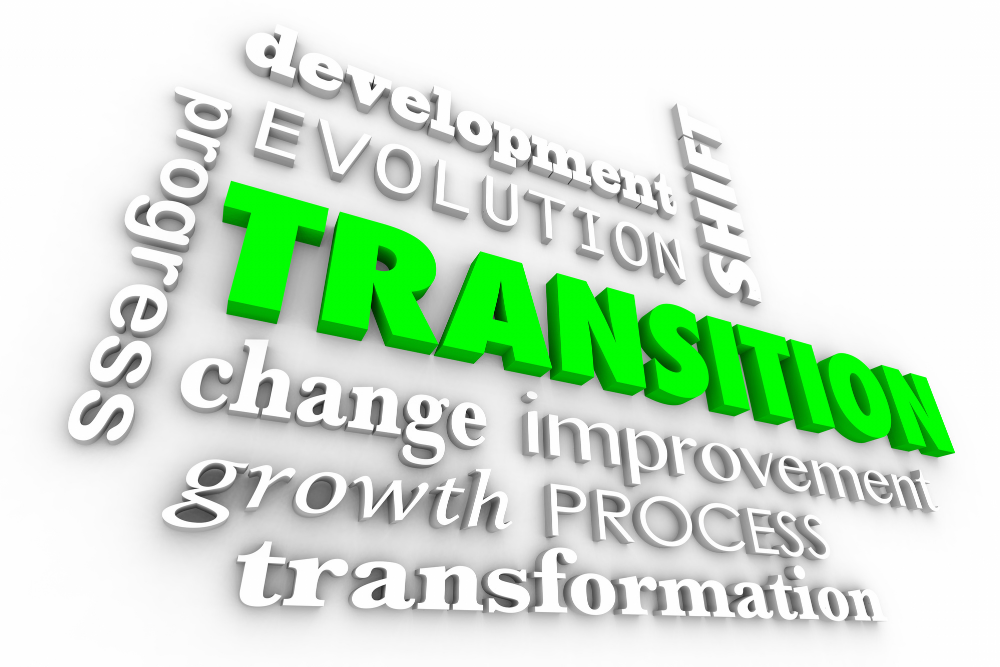 When writing SEO-friendly content, it is crucial to make sure your content flows well. One way to do this is by using transition words. Transition words help connect your ideas and make your writing flow better.
Some common transition words you can use in your content include:
Moreover
However
Therefore
Although
Nonetheless
You can make your content more SEO-friendly and easier to read by using transition words.
7. Consider the length of your content:
The length of your content also plays a role in SEO. Search engines prefer longer pieces of content as they are usually more comprehensive and provide more value to readers. However, that doesn't mean you should write lengthy articles just for its sake. Your content should still be well-written and focused on a specific topic. An ideal estimate is at least 1000 words a blog.
8. Internal Linking: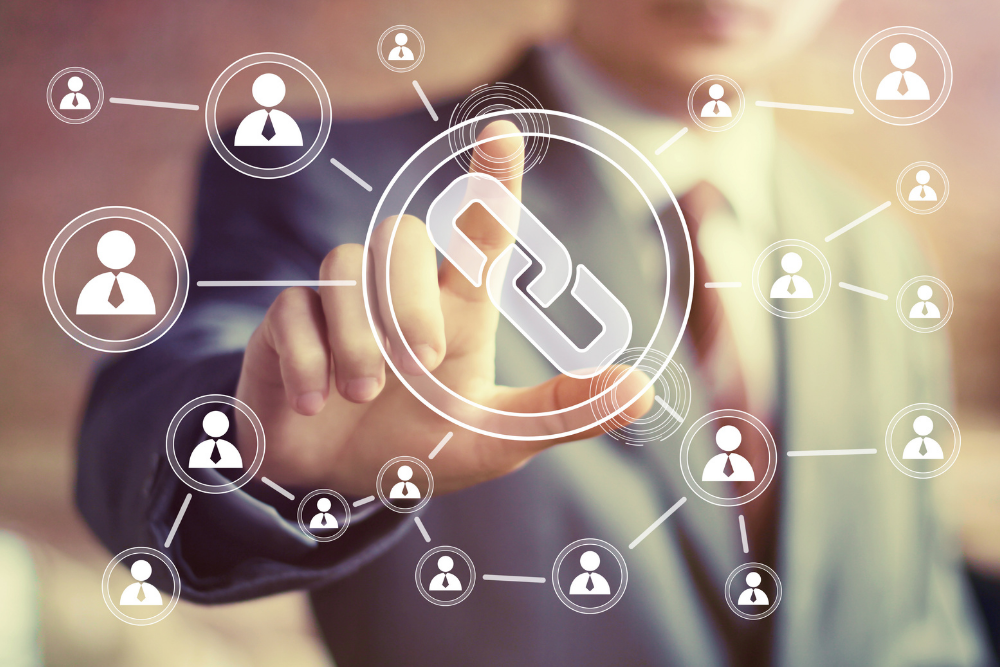 Internal linking is important for SEO as it allows search engines to determine the structure of your website and find new pages. Internal linking also helps improve your website's user experience, allowing users to navigate your website easily. When internally linking, use keywords as the anchor text. This will aid in improving your SEO as it ensures a better understanding of the linked page's content.
9. Metadata: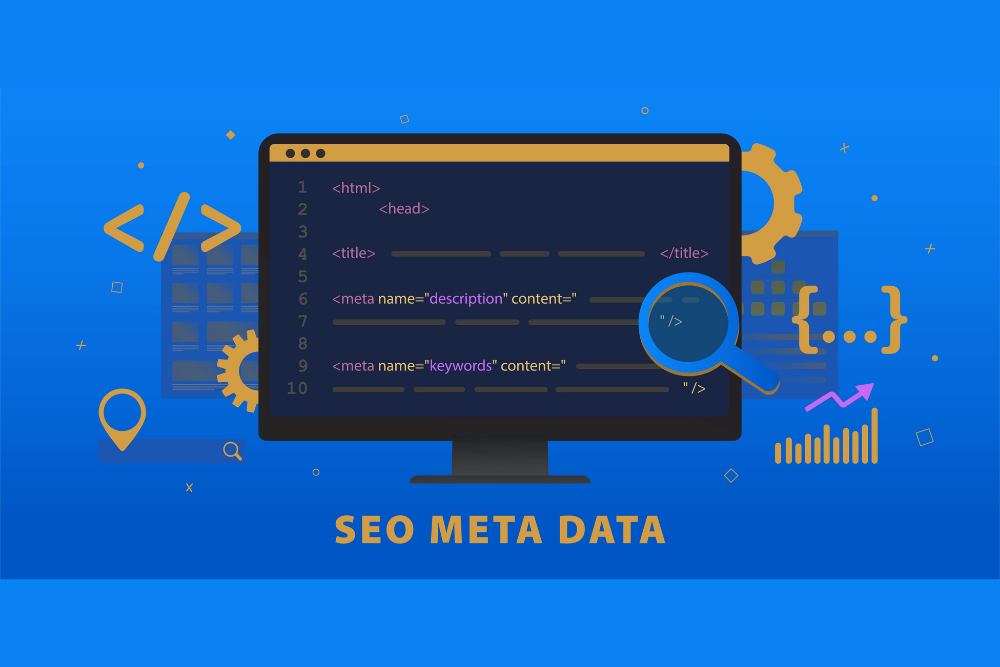 Metadata is the information that appears on search engine results pages. It includes your title, description, and URL.
When writing SEO-friendly content, it is essential to include keywords in your metadata. This will help improve your SEO by helping search engines understand your website's purpose and index it accordingly. Make sure that all website pages have unique and SEO-friendly titles and descriptions.
10. Optimize Images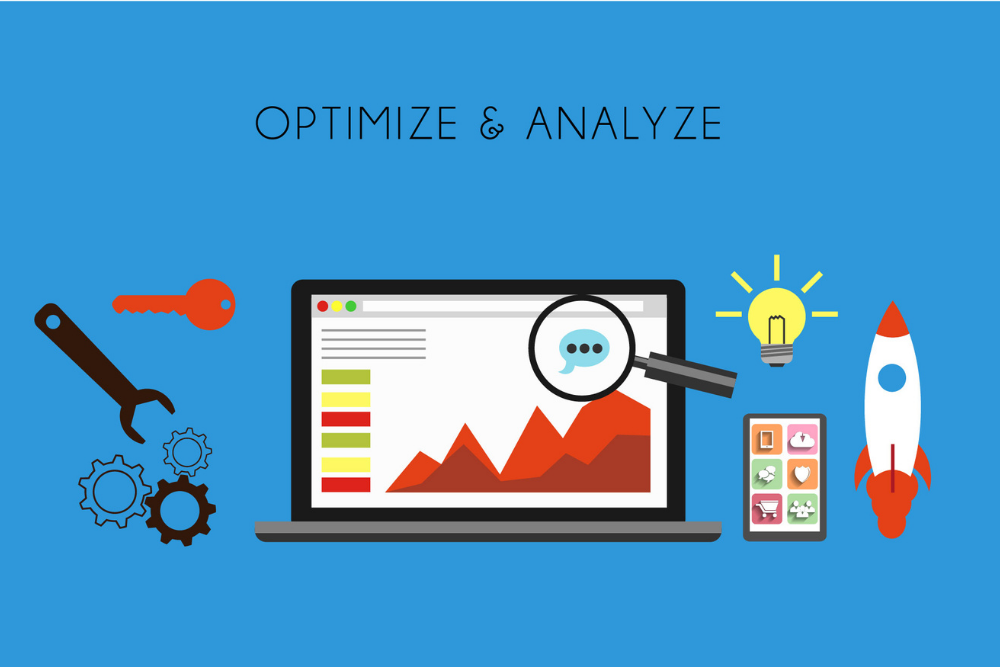 Images are essential to SEO-friendly content as they can help improve your SEO. When optimizing images, make sure that the file name contains keywords and don't forget to add alt text. This will help search engines understand the image and index it accordingly.
Furthermore, compress your images, so they load quickly and don't frustrate the user. Slow loading images can hurt your SEO, making your website seem slower to search engines.
11. Use SEO Optimization Plugins (WordPress)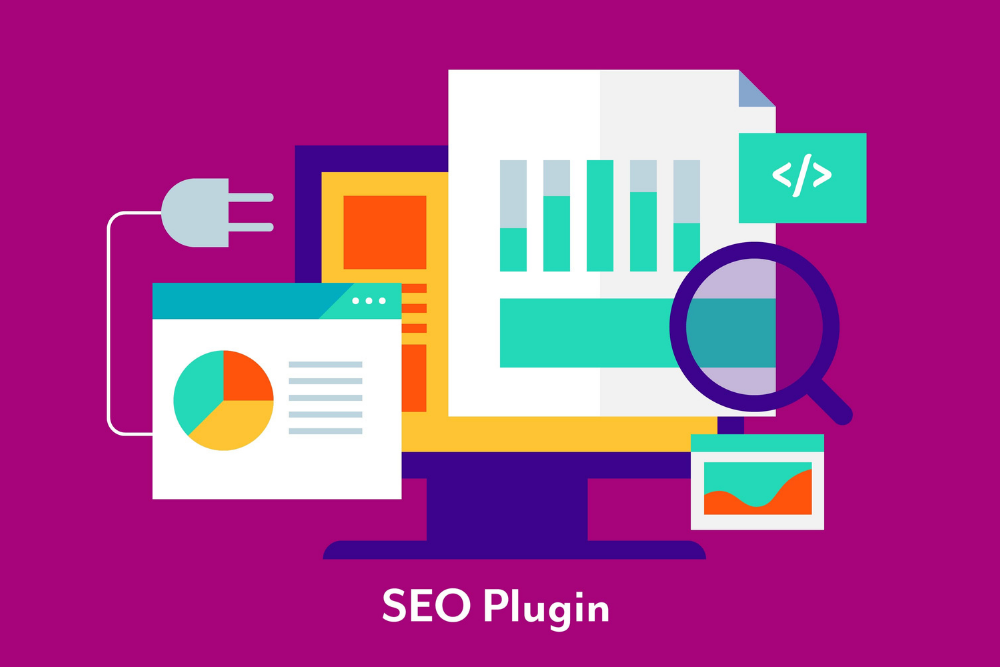 If you are using WordPress, there are a number of SEO optimization plugins that can help you write SEO-friendly content.
Some popular SEO plugins include:
Yoast SEO
Rank Math
All in One SEO Pack
These plugins have several features that can help you write SEO-friendly content, such as keyword research tools, SEO analysis, and automatic XML sitemaps. Also, they can help you with other aspects of SEO, such as social media integration and Google Analytics.
These plugins will not only help you write SEO-friendly content but also help you boost your SEO.
Bonus Tip:
Promote Your Content
Once you've written SEO-friendly content, it is important to promote it. There are several ways to promote your content, such as:
Social media
Email marketing
Guest blogging
By promoting your content, you can improve your website's SEO and get more traffic to your content.
SEO-friendly content is important for both SEO and users. With the help of these pointers, you can write SEO-friendly content that will help improve your SEO and rankings. Just remember to focus on creating content full of quality and meaning that is also relevant to your audience. If you do that, the SEO will take care of itself.
More SEO-friendly Content Writing Tips:
The following tips will help you write SEO-friendly content that is informative and easy to read:
Short paragraphs: People have short attention spans when reading online, so break up your content into short paragraphs.
Simple words and sentences: Write in a way that is easy to understand, and make sure to use simple words and sentences.
Bullet points: Breaking your content into bullet points can also help make it easier to read.
Images: Adding images to your content won't tire the user, making it more visually appealing. Moreover, pictures convey the message better than text.
Optimize images: When adding images to your content, optimize them for SEO by including keywords in their file names and alt text.
FAQS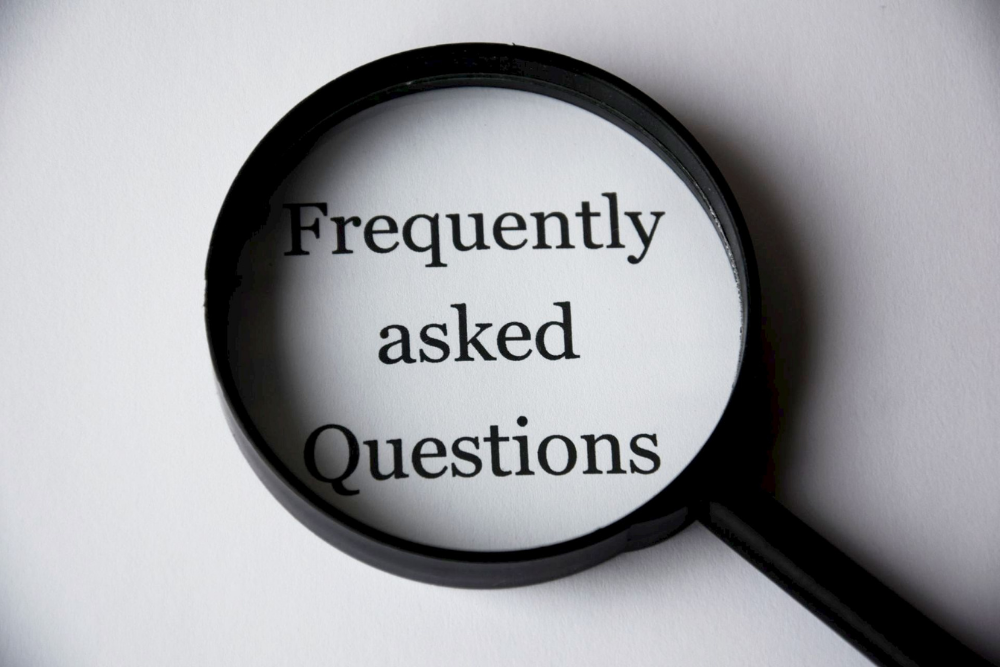 1. How do I make SEO content friendly?
To make your content SEO-friendly, you will begin with research on keywords about your website's topic. Then add these keywords and phrases to your content without stuffing them. Make sure that they appear in the title, body, and your website's keywords section. You can also use keyword density tools to help you determine how often you should be using these keywords.
2. What is SEO-friendly content writing?
SEO-friendly content writing is about creating content that will help you rank higher on search engine results pages. This generally means using keywords and phrases strategically throughout your article and including links to other relevant pages on your website.
It is also important to ensure your content is of high quality and engaging to readers. This will encourage people to engage with your website and its content and motivate them to share your articles with friends online.
3. How do you write an SEO-friendly title?
One of the most important elements is that your title should be catchy and exciting, as this will help draw readers in. At the same time, however, you also want to ensure that your title is descriptive and tells readers what they can expect from reading your article. This can be tricky to strike, but it is essential to consider both aspects when crafting your titles carefully.
4. What are SEO-friendly words?
SEO-friendly words are the ones that people are likely to search for on Google. Using Google's Keyword Tool is the best way to find out what these are. Type in a word or phrase related to your topic, and see what comes up as the most popular searches. These words should be your primary focus while writing your content.
You can also try looking up a few of your chosen keywords to see what kind of results come up. If many results seem to be from well-known websites, that's a good indication that these words are good choices for SEO purposes.
5. What is a Meta title in SEO?
A Meta title is a title you see on a search engine results page (SERP). It is the blue text that users click on to take them to your website. The Meta title is also used as the default headline for your web page if a user bookmarks it.
The Meta title should be between 50 and 60 characters long, including spaces, and it should accurately reflect the content of your web page. You can think of it as a "preview" or "teaser" of what's on your page. The Meta title should also include your target keyword or keyphrase so that people searching for that topic will see your website in the search results.
Conclusion
In conclusion, SEO is the key to getting a higher ranking and, ultimately, more traffic to your website. In addition, your website's SEO-friendly content will ensure a better ranking on Search Engine Result Pages. Writing SEO-friendly content takes much work, but it is worth the effort if done with dedication. Read more about How to perform SEO of an E-commerce Website?