Websites over the internet have no limit. Today, there are many businesses, and their websites are present over the internet. This is the era of technology, and globalization has changed the trends. Now companies have an identity via a website to be a reliable source of a product and service. Here the question arises that which business requires what sort of website? For knowing this, you need to be very specific about your business goals. This blog will provide you with all the information regarding the types of websites and which website fits your business goals.
Most common types of websites
Blog
Business
E-commerce
Portfolio
Brochure
Crowdfunding
News or magazine
Social media
TV or video streaming
Educational
Portal
B2B, B2C, and C2C
Blogs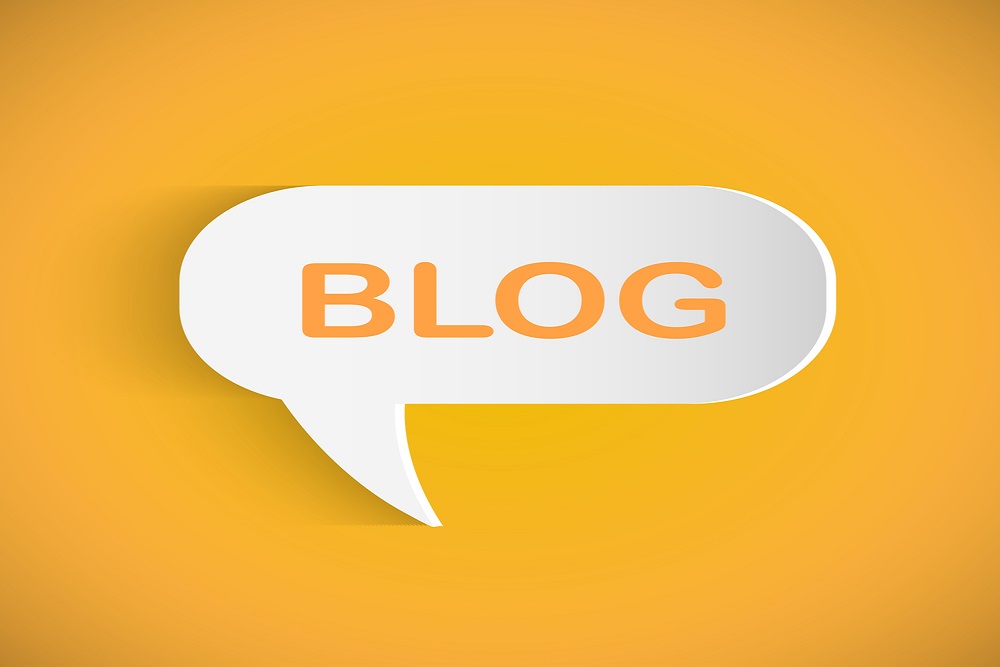 'Weblog' has coined the term blog. It is a page that provides you with information. This page refreshes regularly. It's more frequently called an online or web journal. A blog is an exciting kind of website that has no extra attachments. It may be of any kind, portraying any helpful information. Overseen by any individual or a group, a blog website gives many data on a large number of subjects. It is usually written in a casual or motivating style, yet; a few principles must be considered for conveying quality information via blogs.
A blog is a website to make in case that you want to publish descriptive or educational material. The fundamental distinction between a blog and a typical website is straightforward. Blogs are refreshed daily with the addition of new material, which is displayed in reverse chronological order. In contrast, standard websites remain the same. It is a place where the data is organized in pages, and they are not updated routinely. However, a blog is dynamic, and it is regularly revived.
Business Website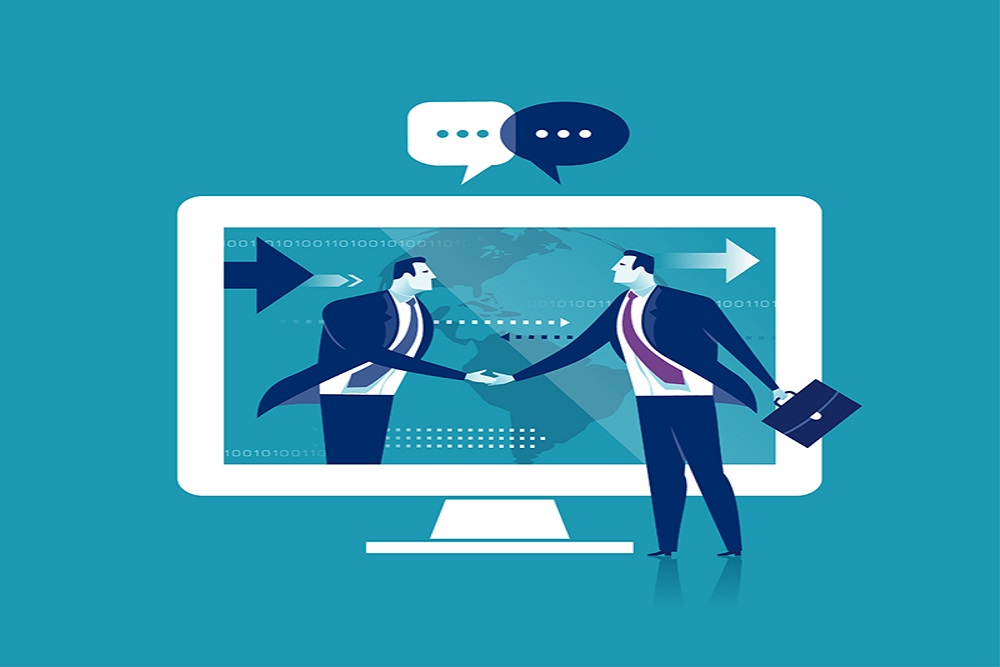 A business website is any kind of website that talks about a business. It clarifies what is the business is about, explains its services, or sells its items. Today, every business needs an online presence to be fruitful. Your business website is what individuals look for to check the brand's reliability and nature of the services or items the business provides.
Not essentially, a business website sells its item straightforwardly; instead, it provides information to users. Also, it represents your up presence and addressing your business updated as you move with the globalization methods.
E-commerce Website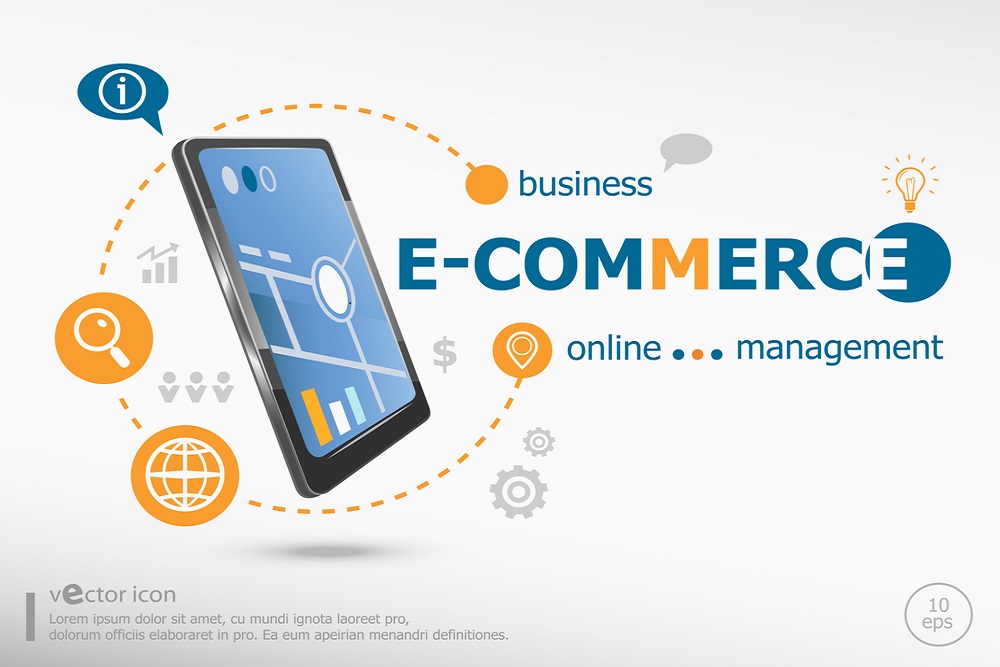 An E-commerce website is itself an online market, and it is an online business. It sells or purchases items or services via a website over the internet. Also, It has various doors for online transactions. You can add the items into the cart, making it unique concerning a business or regular website.
Basically, these are online stores. This sort of website accepts a payment that recognizes it from ordinary ones. A few instances of e-commerce websites are amazon.com or ebay.com.
Portfolio Website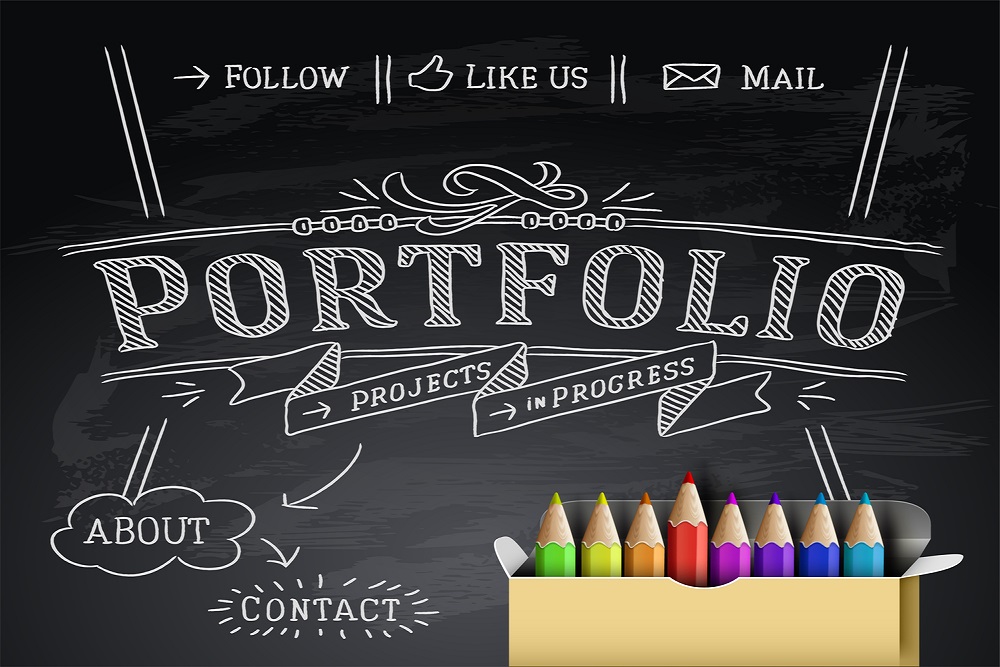 You probably have seen a physical portfolio. A portfolio website is similar to that. Additionally, It is utilized to show and promote your past work. It is, even more, an approach to feature the work to the market or individuals. Usually, to have a presence in the web globe.
It very well may be used as a CV portraying the abilities to establish a connection with customers or impress them. This usually suits best to artists, writers, designers, or any home equipment providers. It is very creative with beautiful layouts and colourful features.
Brochure Website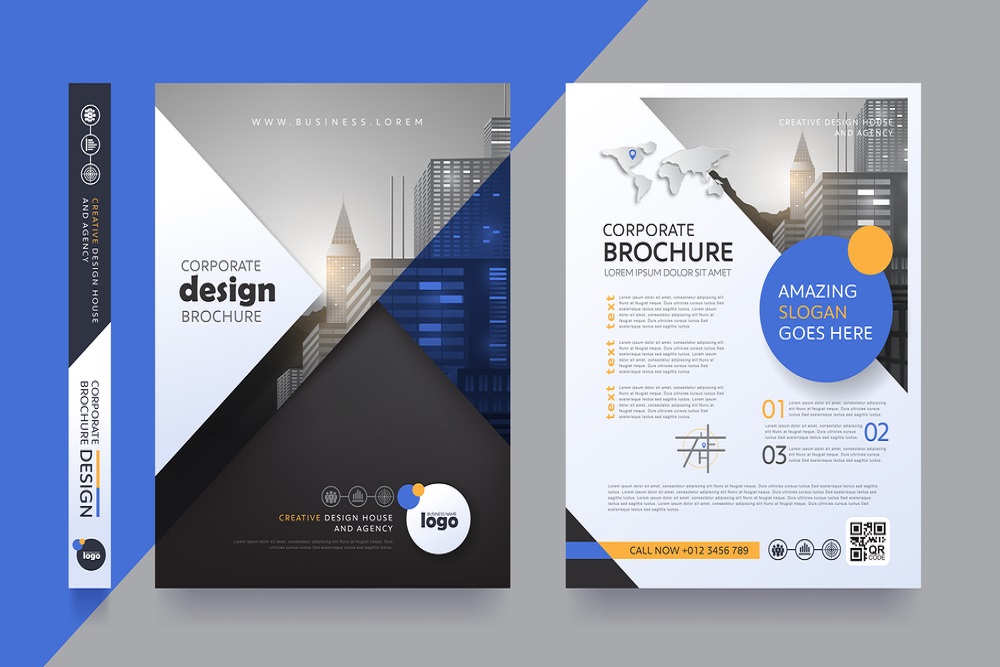 Plenty of small-sized businesses uses this sort of website. They are like computerized business cards. Publicizing services and showing contact information, having fewer pages makes a brochure. It's a straightforward website showing restricted segments that may incorporate a landing page that portrays contact ways and services. Else, perhaps a few photos are showing their work.
Besides, it is once in a while refreshed and a restricted kind of website. You can consider it the most straightforward among any remaining sorts of websites. This kind of website was centred more in the past. When organizations need to have an online presence and were not thinking of it as an approach to progress, assuming your business doesn't need advertising, a handout may suit you.
Crowdfunding Website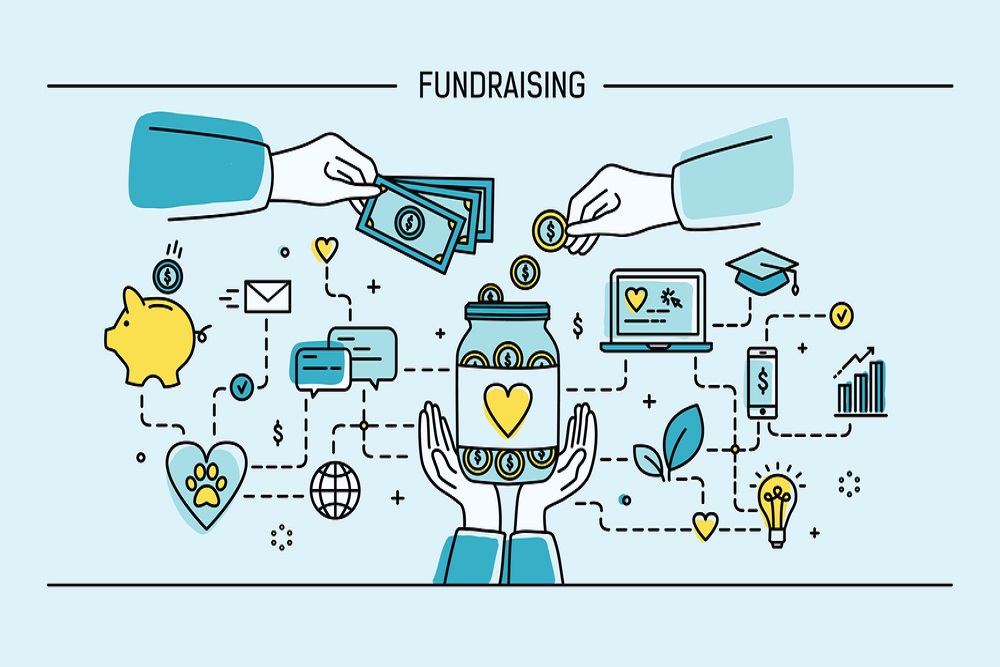 Crowdfunding is the act of supporting any project financially by gathering amounts of money from different individuals. Such websites are transforming into a go-to resource for new organizations. Beforehand, some projects were supported by a couple of individuals. Then, massive amounts were given by some high-valued organizations.
Today, the pattern has changed, and now you need to provide reasonable proof for your project that can be a video or authentic pictures; hence, you get cash from all individuals up to the level they can. Of course, the reason chooses the money you get; it could be monetary assistance to an analyst or some poor. A few websites offer incentives for help or donations, for example, some discount on an item or service or a gift.
News Websites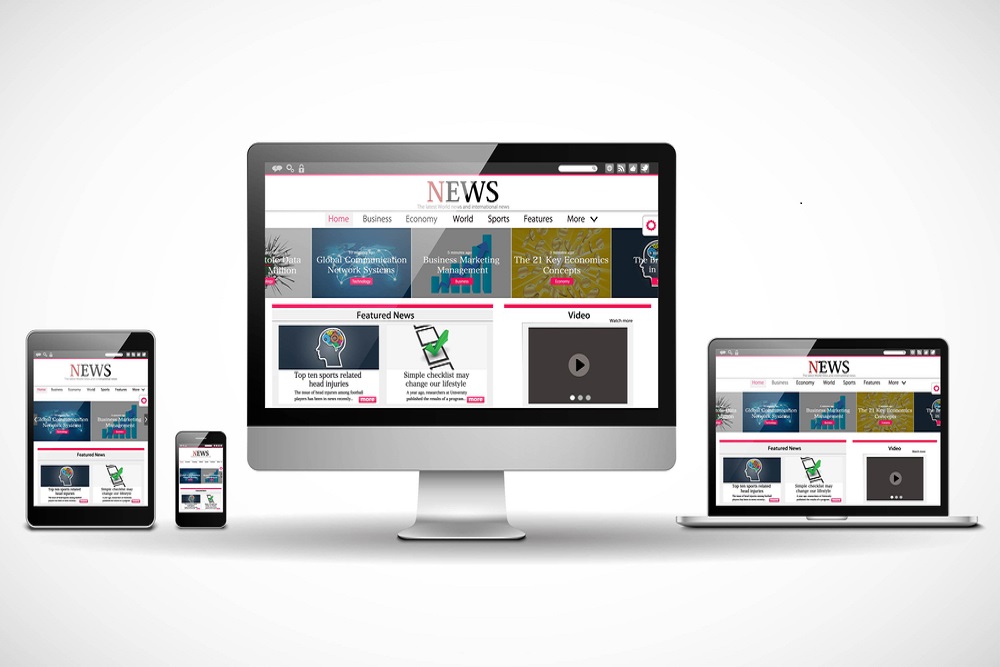 This kind of website comprises informational material, including articles about any topic. It tends to be regarding news or any issues affecting. For example, finance, sports, worldwide trends, markets, or innovations are hot topics. Many such websites contain content that isn't expressed in the printed forms yet over the websites.
If we talk about news websites, it relates to provide information on current issues. At the same time, a magazine website focuses on entertainment more. These kinds of websites revolve more around pubic-related issues or news-related topics instead of highlighting personal interests.
Social media Website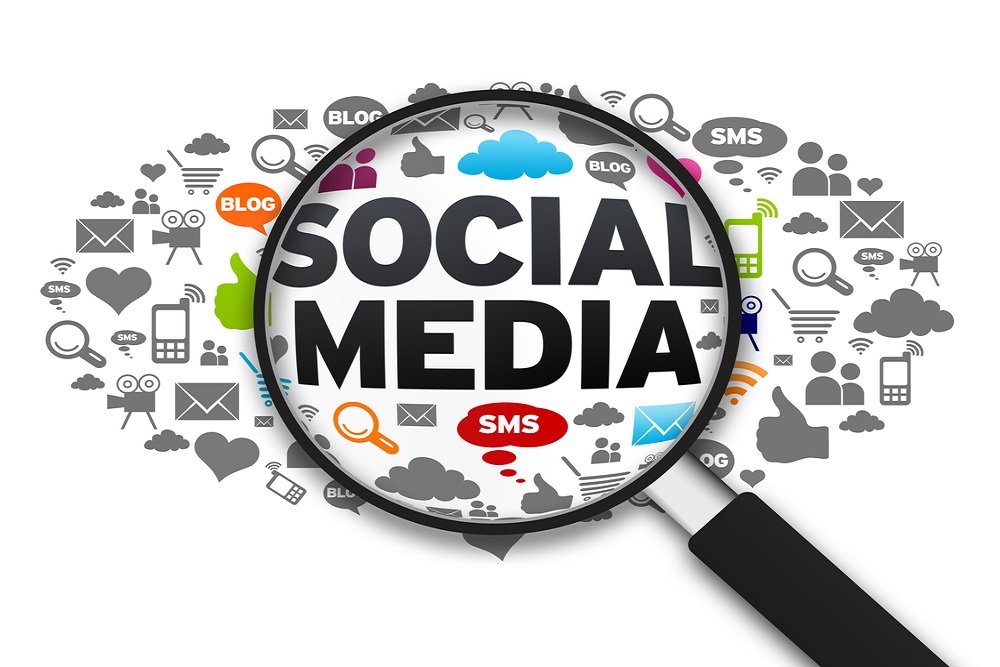 Social media websites provide means of communication. They have a profile sign-up or a registration platform that permits individuals to connect.  Users via such forums share ideas, thoughts, and analyses.
There are many online media campaigns over pubic-related topics on which individuals share their perspective; it drives change to the beliefs and opinion, permitting people to know new information on several issues while residing at home. Facebook, Twitter, Linked In or Instagram, and many more social media stages are instances of such websites.
Television or video streaming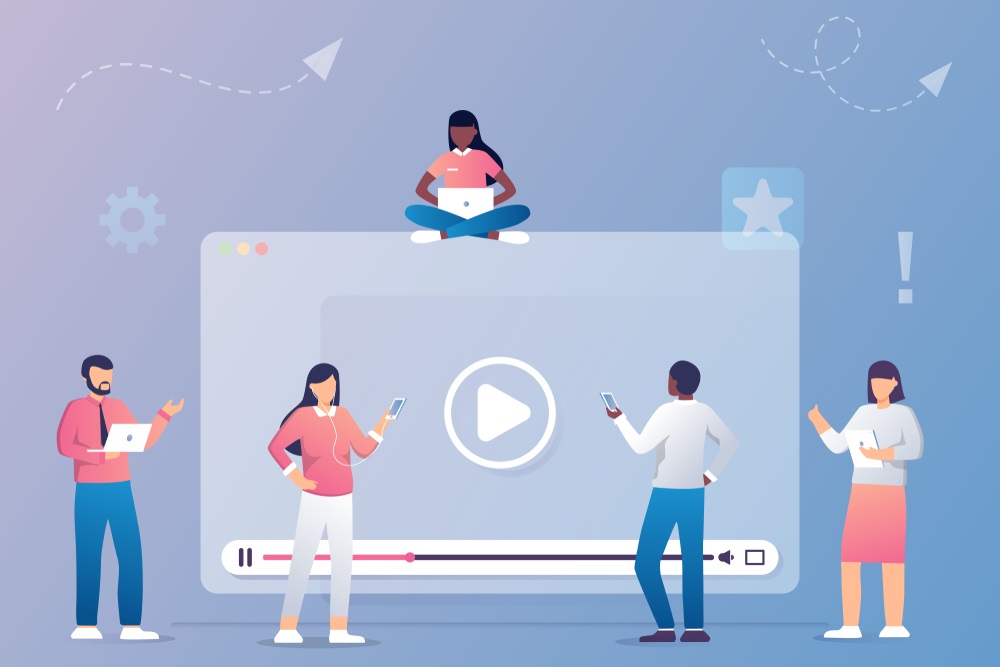 Practically all TV channels have a website. So we can see that whether it's an informational or entertainment channel, all have their recognition over the web through websites. Individuals who can't find time to live programs over the TV can go to the channel's website anytime and watch their choice of show. Other video streaming websites such as YouTube likewise provide users with shows and vlogs or videos whenever they need them. A few websites offer paid services of programs, too, for example, Amazon or Yidio.
Educational Websites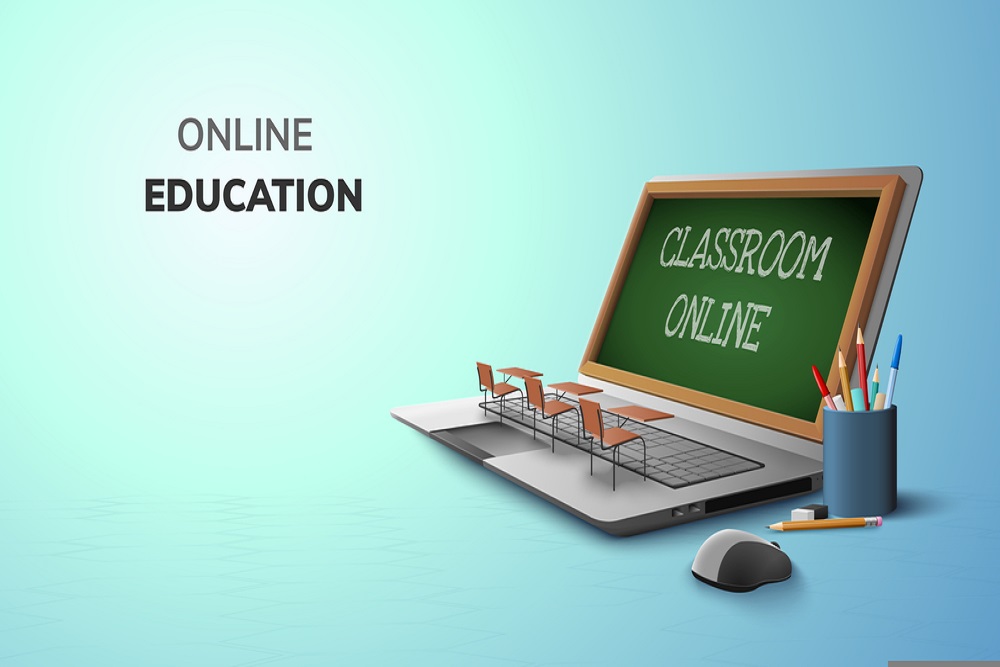 There are a large number of educational websites which give individuals content on plenty of topics. In addition, there are many academic websites with much material related to the school or secondary level. This sort of website has an extensive reach with many learning techniques. Some utilize formal other use informal methods.
For example, games intended to connect with the user for a more extended period. A few websites use tests or other interactive meetings that youngsters find interesting. Additionally, there are many tutorials to understand a particular subject.
Portal Websites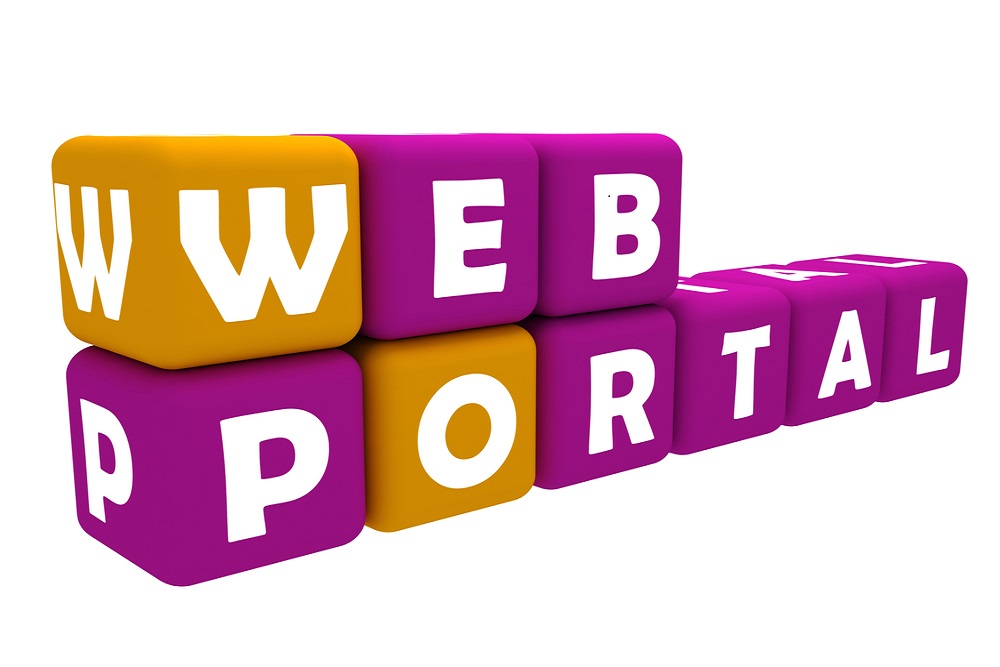 Each business requires some internal data-keeping. Portals are there to oversee such data in institutions and associations. Each portal needs a login to give the user its usage. For example, if we have a glance at a more extensive level, yahoo gathers all the data from a large number of websites and presents it in one place for individuals who are in search of it.
B2B, B2C, and C2C Websites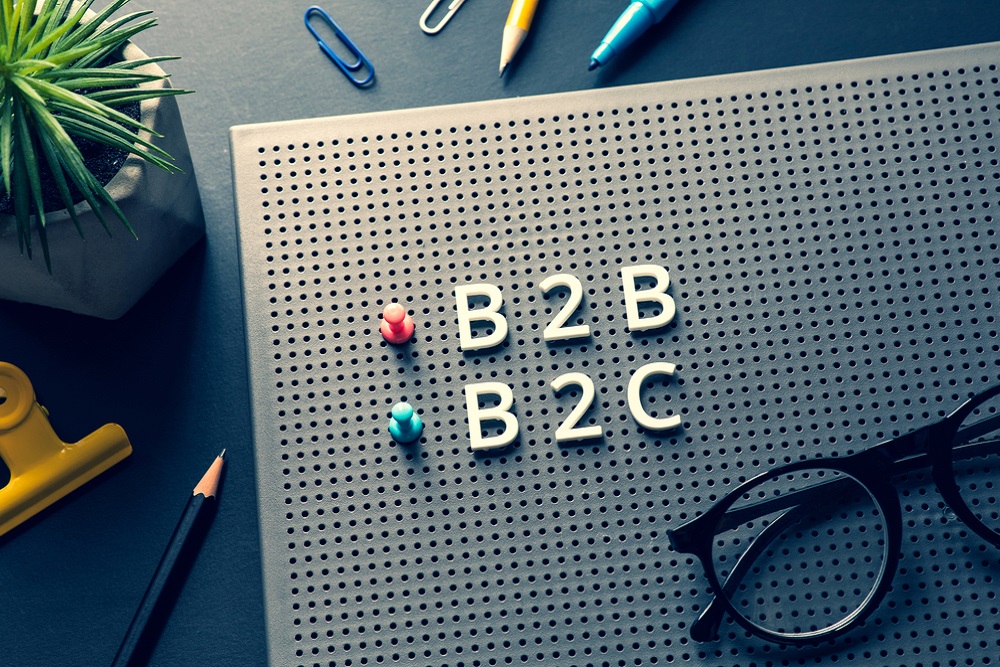 A business-to-business website is the one that sends its items and services to different organizations as opposed to providing it to people, for example, Grammarly. At the same time, B2C websites include offering services or products to end customers. Organizations permit the clients to contact organizations that have B2C design—for instance, Netflix, Spotify.
C2C permits the trading of services or items between consumers. It ordinarily happens online. It generally includes an open-air market where individuals sell used products, or it very well may be new products—for example, eBay and Craigslist.
Conclusion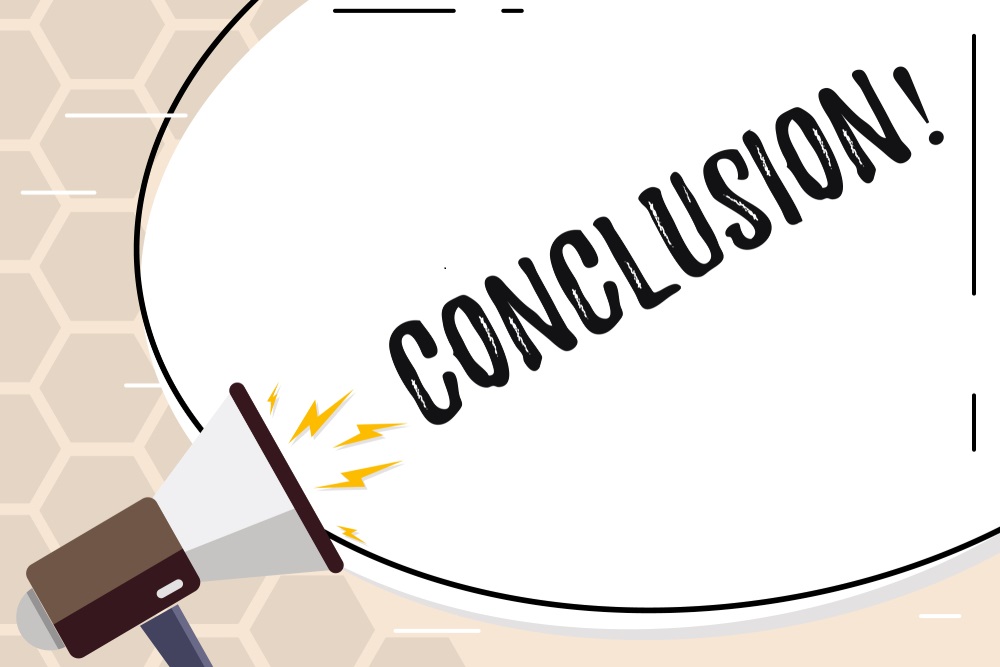 Although there are more types of websites. Yet, the main types of websites that organizations utilize are above for you to choose which website fits best to your business. Explore the Benefits of Pay monthly websites as well.