Your business doesn't get the representation it needs in today's world without a website. A website indicates an authentic and credible company. Additionally, it spreads the word about your products and services through the internet. And, of course, we know the internet as the fastest and most efficient medium. A website also means more business and eventually more revenue. There are two options available when it comes to picking a website for yourself. You can choose a bespoke website customized to your requirements, or you can select a pay monthly website.
If you decide to go for an off-the-shelf template (pay monthly website), you will have to pay for its monthly subscription. This way, you will have your pay monthly business website.
However, you can also get a bespoke website if you have enough budget. You will have to pay upfront, and this one-time payment will be much higher than a pay monthly website's payment.
Your decision should depend on your business needs and the budget of your company.
Let us discuss why a pay monthly website could be a good idea for your business.
Benefits of a Pay Monthly Website
A pay monthly website offers you several advantages. These benefits are enough to tip the scales in favour of pay monthly websites. Additionally, these benefits save you from further expenses, which can be great for your company.
Cost-Efficient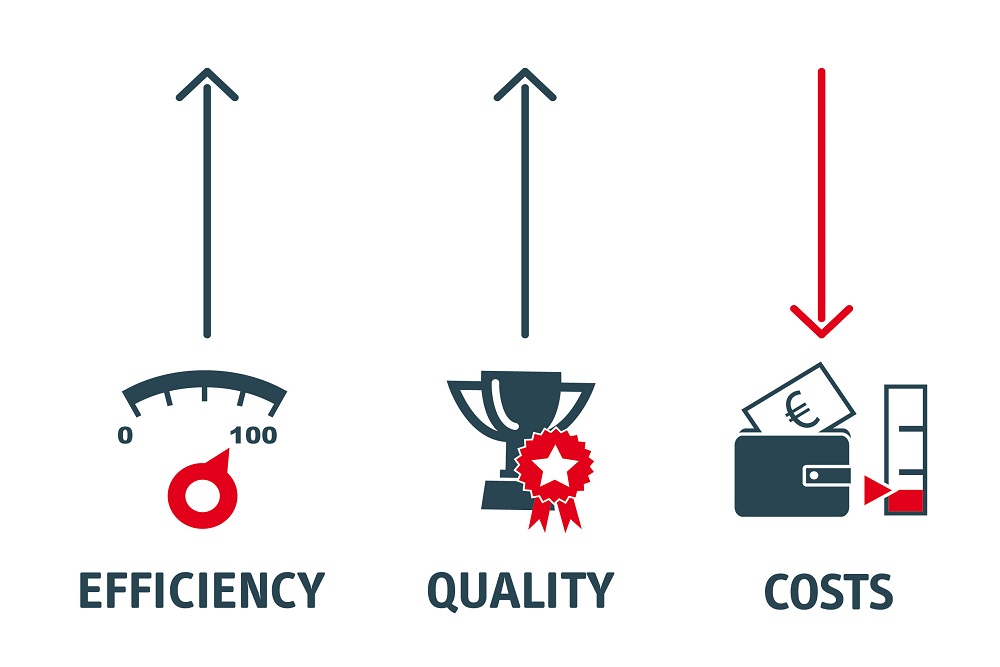 A website is an investment, and a business owner constantly looks for more significant benefits without having to spend too much. A pay monthly website breaks down the cost of your website. Similarly, it also provides you with additional services without extra payment.
For instance, some providers sell pay monthly websites and throw in their digital marketing services for the exact cost. This package saves you from hiring someone else to optimise your website.
Furthermore, if you are a young businessman or a beginner, this can make things easier for your budget. Most importantly, pay monthly websites don't usually have hidden charges. Payments of pay monthly websites are made monthly like other services.
Continued Tech Support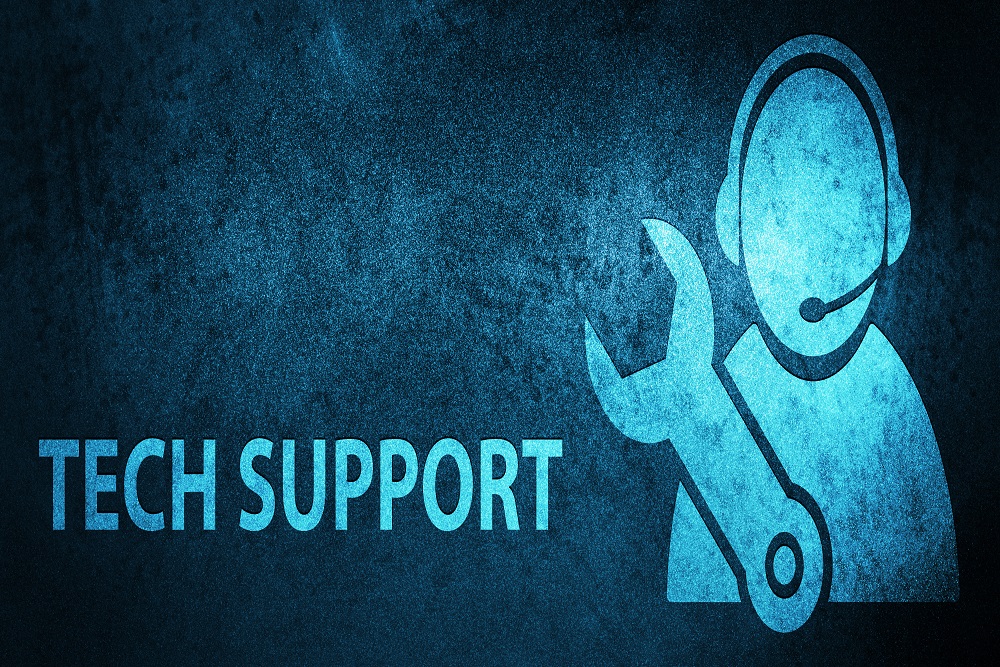 Having your digital marketing department without actually hiring people for the job can be quite an achievement. When you get a pay monthly website, you also get a dedicated tech support team that is always available.
If the website is down or under a cyber-security threat, your tech support team will take care of that. Similarly, regular backups of your data and then ensuring their security is all the responsibility of your tech support staff.
Opting for a pay monthly website is like choosing peace of mind for yourself, and who wouldn't want that, right?
Non-Stop Service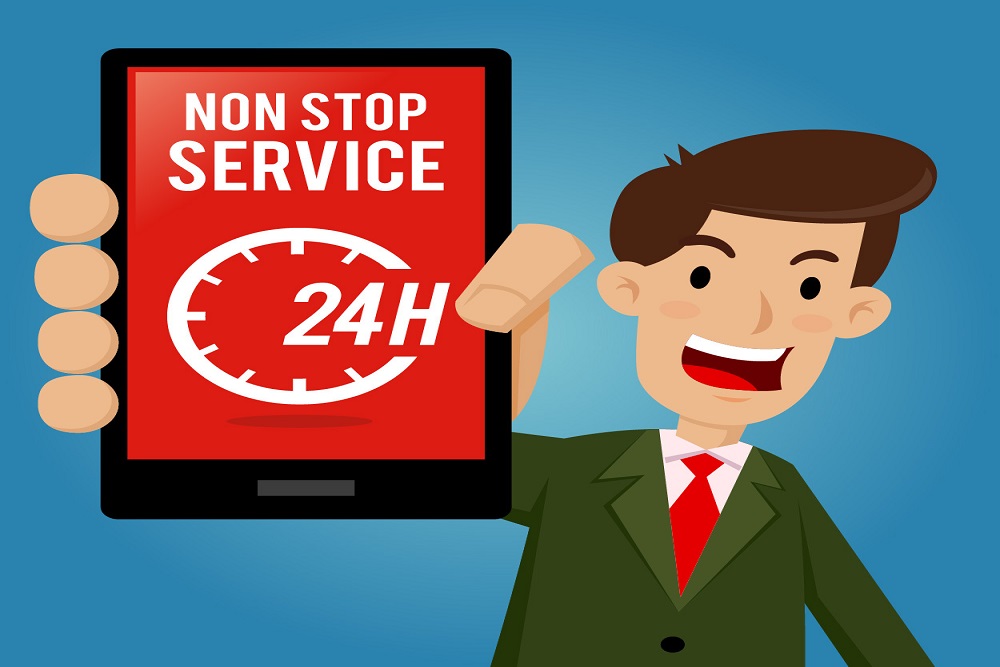 When you pay upfront for a website, you might have to deal with several things later. One of those could be negotiating the charges of various services.
On the other hand, the service provider could raise the price every time you require certain assistance. In that case, you wouldn't be able to do anything but a compromise; this is why most people opt for pay monthly websites over other alternatives.
Additionally, when you choose a pay monthly website, the service provider must ensure a premium experience and be there constantly. Otherwise, you can leave and go for a better service provider.
Latest Trends and Constant Updates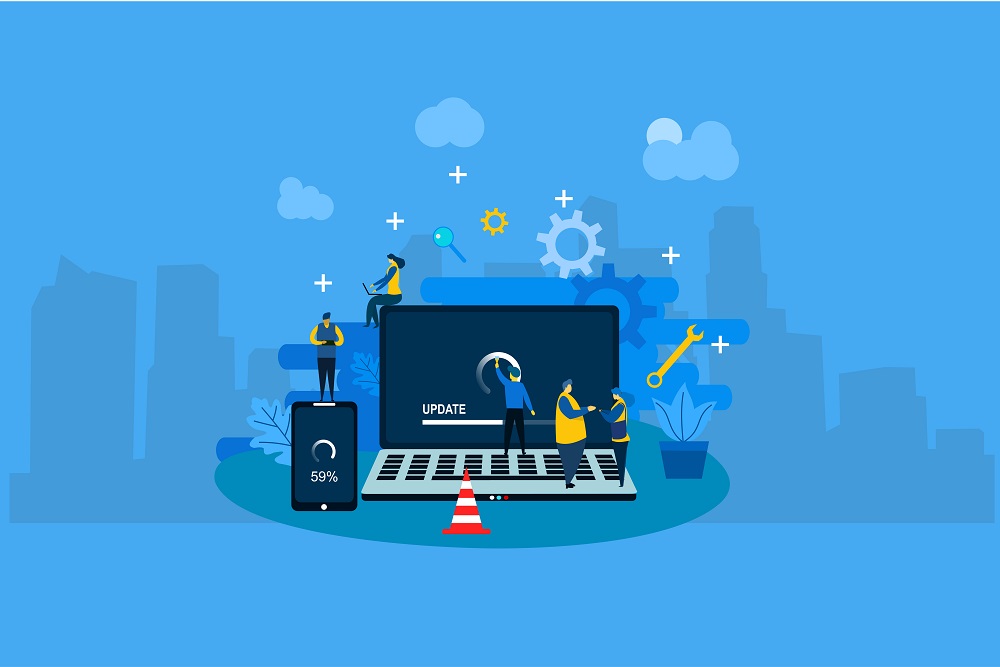 It has become such a fast-paced world. Trends today change so quickly that you could lose a lot if you don't catch up in time. However, a pay monthly website can save you from this hassle.
Your service provider's responsibility is to ensure that your website's content is always up to date. Therefore, it should have all the essentials to keep itself in the spotlight due to constantly changing trends.
Keeping up with the latest trends makes sure that you are not old news. It also ensures that your customers are still attracted to what you have to offer. Similarly, to gain new customers, you will need to keep in touch with what's cool these days, like high-street fashion.
You can achieve all that if you pick a pay monthly website for your business. The tech staff will always be active to ensure your website is continuously updated. Most importantly, you will be getting this service without any extra payment.
SEO Services
Many people don't understand that a website can't start performing within a day. A shiny, expensive business website doesn't guarantee good performance. You have to put in a lot more effort to ensure some payback.
Search Engine Optimization (SEO) is a service that makes your website visible in top results on Google. It makes sure your customers see your website when they Google a product or service similar to yours. SEO is a long-term investment, and much effort goes into ensuring a website's ranking and visibility.
You have to consider a variety of things to get your website to perform correctly. It is an ongoing process, and you have to be patient with it. Things like its structure, interface, content, images, testimonials, speed highly influence the ranking and visibility.
You pave the path for your website's outstanding performance by getting a pay monthly website along with SEO services.
Furthermore, it keeps you from worrying while your service provider takes care of everything for you. You have to be patient, and your website will soon start to look like what you have had in mind.
Business Assurance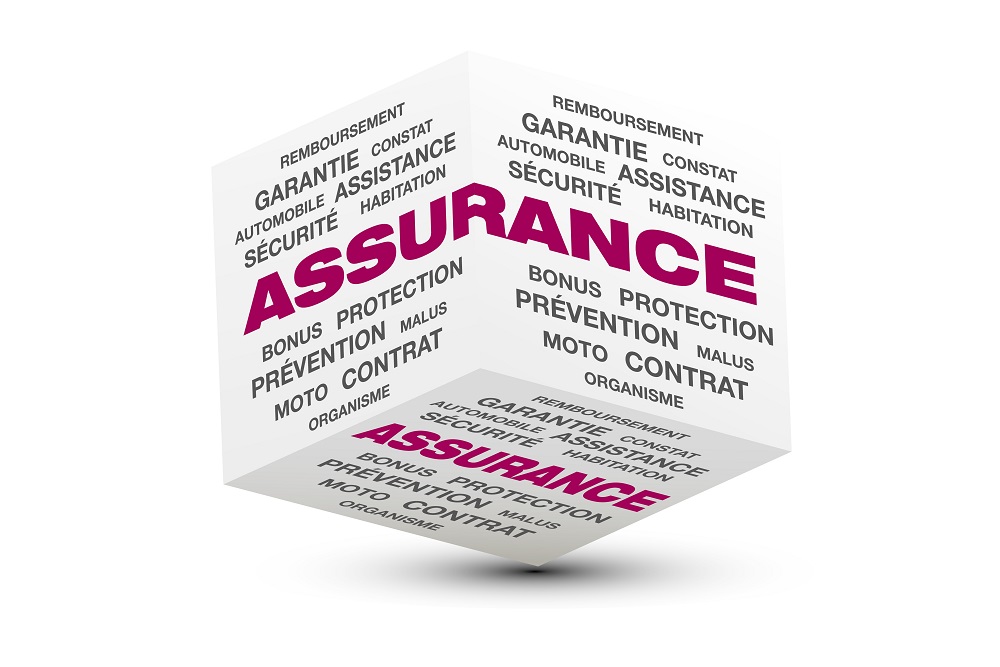 People often forget the importance of services that are consistently performing well. For example, a website working round the clock makes a great impression and brings more business.
Similarly, non-stop service for customers builds their trust in you and assures them.
When you get a pay monthly website, you get a team that ensures the full-time availability of your website. A dedicated section also means that if an issue occurs, someone will be there to resolve it instantly.
More Time for Other Matters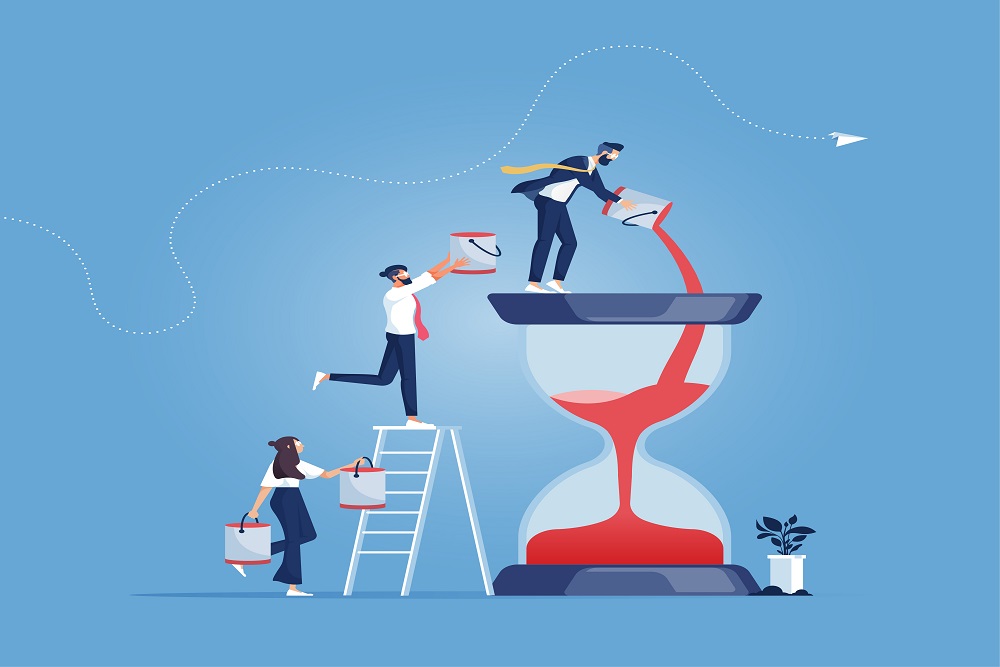 You can focus on other things when you don't have to worry about your website's performance. There are a million things that demand your attention as a business owner. In addition, there is always something you could do instead of worrying about your website's slow speed.
All these worries go away when you sign up for a pay monthly website.
Your service provider makes sure that your website is one less thing that occupies you constantly. If you save your valuable time, you can focus on other matters to help your business grow.
How does a Pay Monthly Website Work?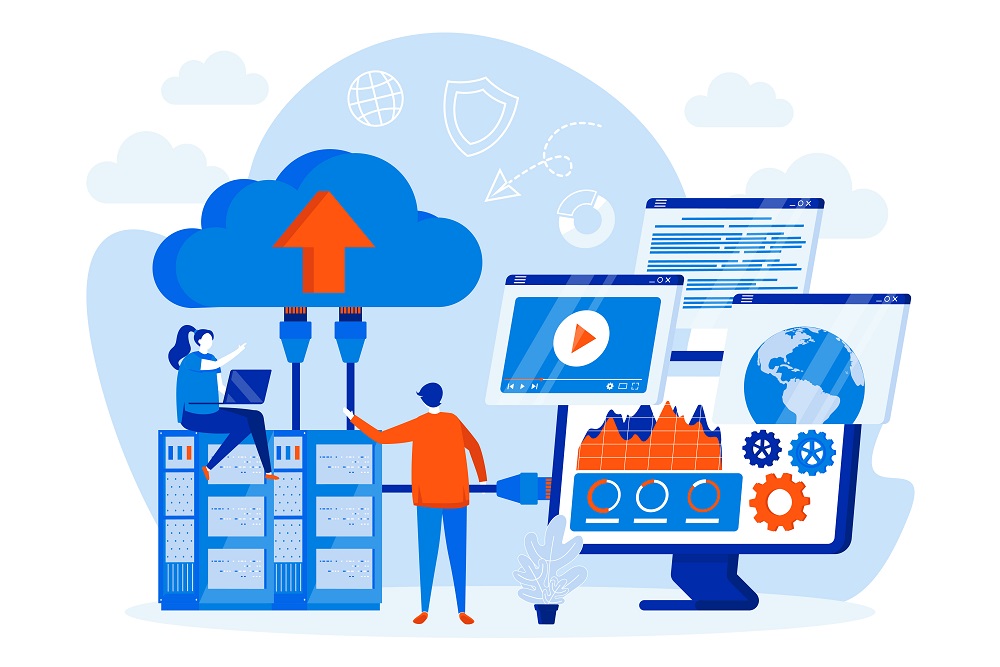 Building a pay monthly website is hassle-free and straightforward. Its cost isn't high like a customized website, but it doesn't have all the features you want. As a result, you may have to compromise on some preferences.
Additionally, developers have a limited number of templates they can use to build a pay monthly website. A pay monthly website won't be as unique as you expected because of its low cost. Other than that, these subscription websites work perfectly fine.
Some templates also allow you to add your personalized features. You can do a lot if a template gives you this freedom. You can quickly build your website if you are familiar with website development. It doesn't cost a lot, and its design is much simpler. In a few hours, your website will be up and running.
People often recommend pay monthly websites to new businesses. It is because pay monthly websites go easy on your monthly budget.
Is the Pay Monthly Website Right for me?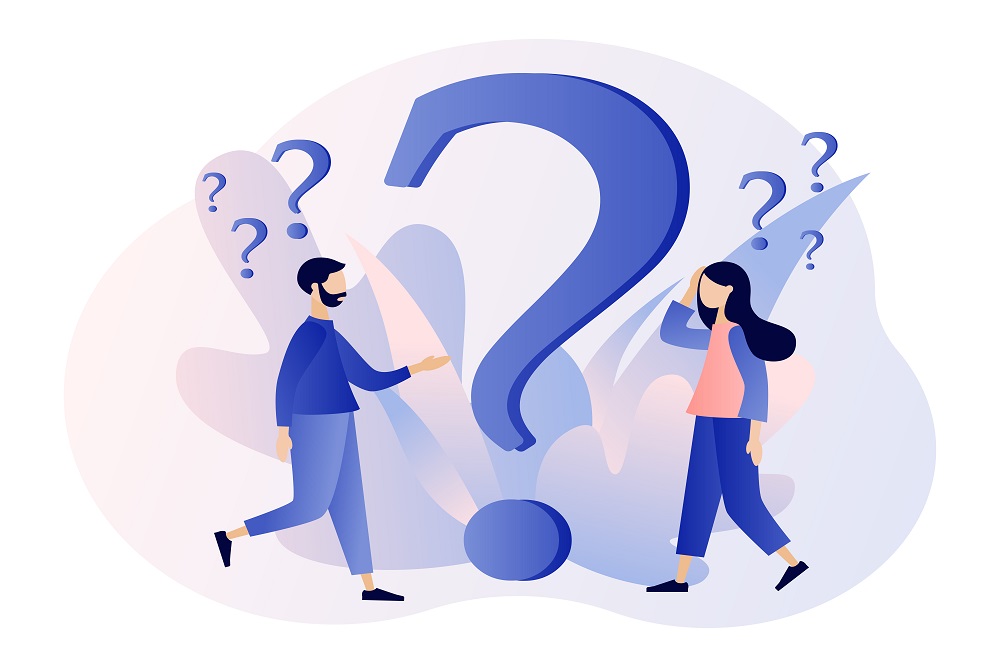 It is entirely understandable if you are still confused. The best way to make an informed decision is by considering both the advantages and disadvantages of something. Then, after considering all the aspects, you'll be able to decide whether it's right for you or not.
As we have already discussed the pros of pay monthly websites, let us discuss some of the cons.
Some of the limitations that come with pay monthly websites are:
You will have to ensure that you have an adequate monthly budget to pay for your monthly subscription.
The website won't be in your ownership until you have made a certain amount of payments.
In the end, you might have spent more on your pay monthly website than you'd have on other alternatives.
The only way you could make the right decision is after determining all your requirements and analyzing your financial situation. A pay monthly website may be a better and budget-friendly idea to promote a new business.
However, pick a bespoke website if your business generates enough revenue and can spare a large sum. Similarly, if you have a dedicated department to take care of your website, you should consider paying upfront for it.
Furthermore, it is good to remember that a website is never finished. It is always a work in progress and requires constant updates. Search engines keep evolving and changing their algorithms; therefore, you have to update your website continually.
Final Words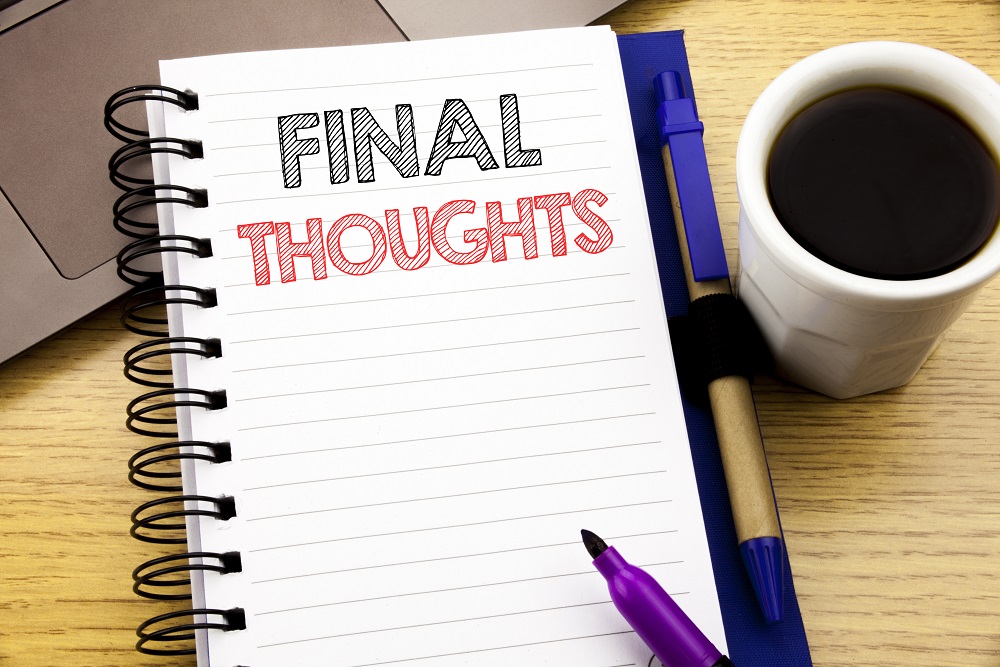 In short, it is entirely your choice, and your decision should depend on your requirements and preferences. If you are digitally confident and have plenty of time and budget, feel free to pay in advance for a website. You can later hire staff for the website's maintenance.
You'll also need a dedicated and skilled department to ensure that your website is regularly updated.
However, if you want continuous support and flexibility for your budget, a pay monthly website is the answer. In addition, with a flexible package, you will be able to benefit from several other services.
Even though your website wouldn't be 100% yours, you won't have to worry about your website's maintenance and security. Your service pro will take care of all that. Before creating your own website, get deep knowledge about Website Builders.