Web design can be defined as the "layout of a website that decides how everything is arranged and displayed on that website."
When someone visits your website, the first thing that he/she notices and convinces him to stay in the web design. The whole web designing process includes planning and designing the website's entire layout. Also, includes its structure, themes, colours, graphics, and fonts.
Many factors work together to create a perfect web design for a website. These factors include interface design, graphic design, user experience design, content creation, and search engine optimization (SEO). These components contribute to the creation of a successful design and optimal finished experience.
Web designing and web development are two different things, and most people don't know that. Web development helps the website run, and web designing is just the layout of the website.
Importance of Web Design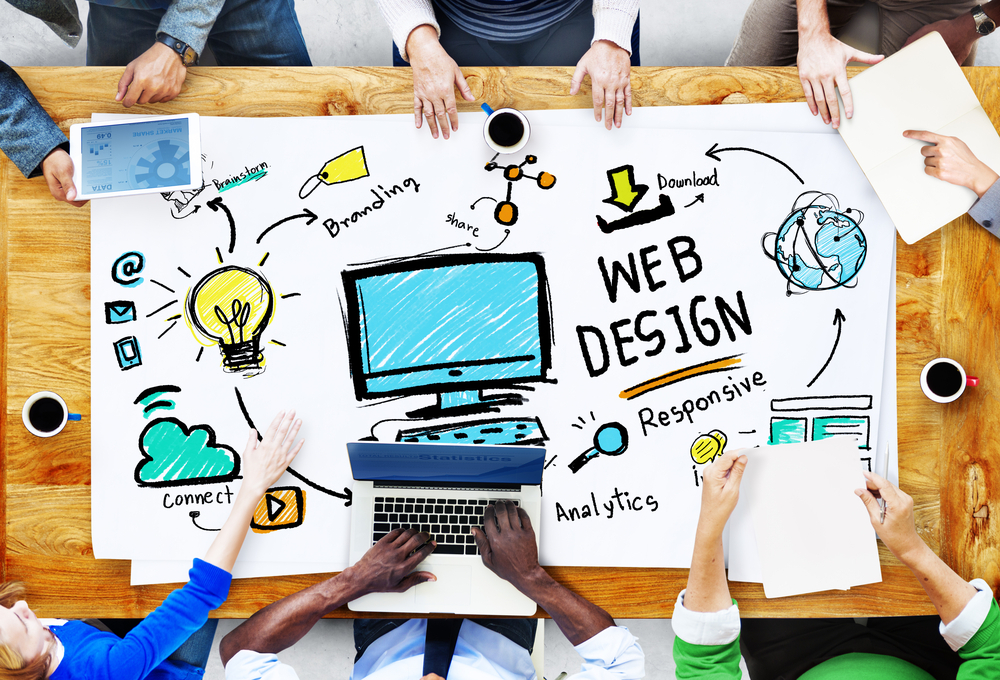 A website with a perfect web design that immediately catches the eye of the user matters the most. Additionally, with an unattractive web design, you are not doing your brand any favors.
A website that catches the user's attention immediately with its easy-to-use interface and attractive design is likely to get more business than a website with a complex layout. A user-friendly website sends out a message that your brand cares about user experience, which makes you better than others in the market.
Must-haves for good Web design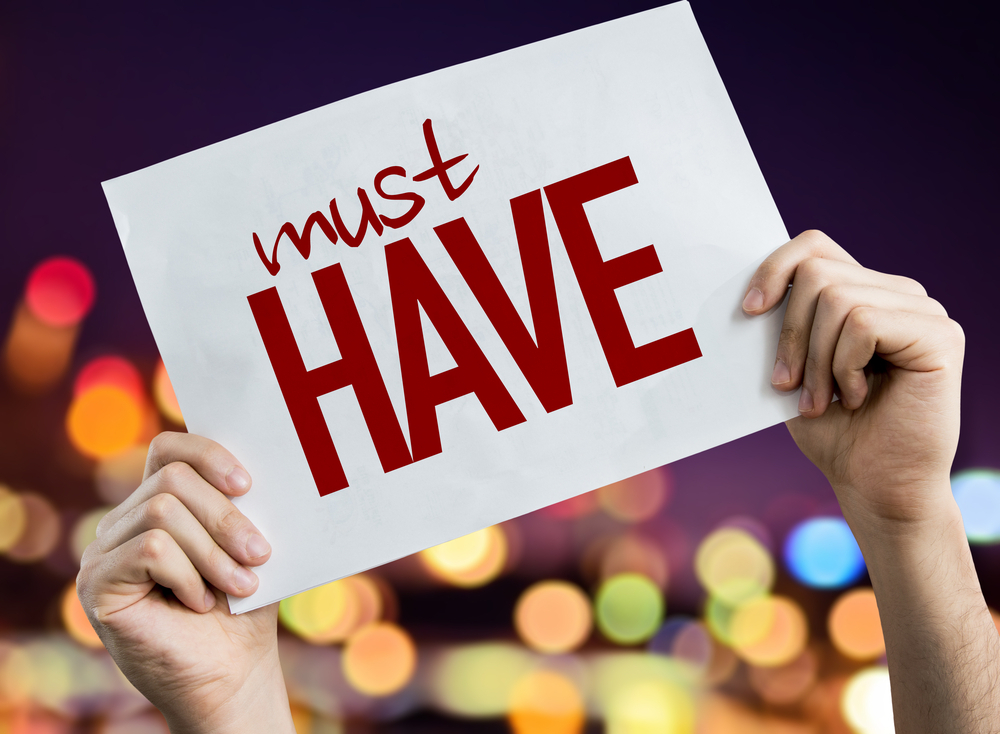 There are various things that a web designer should focus on to achieve flawless web design. Some of them are mentioned below:-
The critical thing to remember is that web design should be according to your users' taste because the website user is the one who decides if the website design should be considered good enough or not.
If web design isn't up to the user's taste, then what's the point? Therefore, the most crucial part is figuring out what a user is looking for in your website and how friendly it can be to look for his required product and service.
Another thing that matters a lot is the web design's responsiveness because people can now access the internet on all kinds of devices, such as laptops, tablets, smartphones, and many more. Responsiveness of the web design means that the website layout adjusts itself to the screen's size. This feature makes the website user-friendly and easy to use.
Using high-definition images and graphics that immediately catch the user's attention is vital, and it also gives your website a lively look.
Furthermore, don't forget to keep an adequate balance between the text and the images on each page because if either of these things is out of balance, the whole web page will lose its charm. Too much text on a web page can overwhelm the users, and with too many images, your website would look like a children's book.
Some other things that need special attention are fonts, the colour theme of the whole website, and buttons.
Lastly, make sure that your website's design conveys the message about your brand's products and services. Doing this would bring you a little closer to achieving the website design that is up to your users' taste. Web design that instantly speaks to the user about what you are offering and how quickly the user can get it would change the game.
Ensure that your website's design fits your brand's aesthetics because, without it, no one would take it seriously.
Things to avoid for good Web design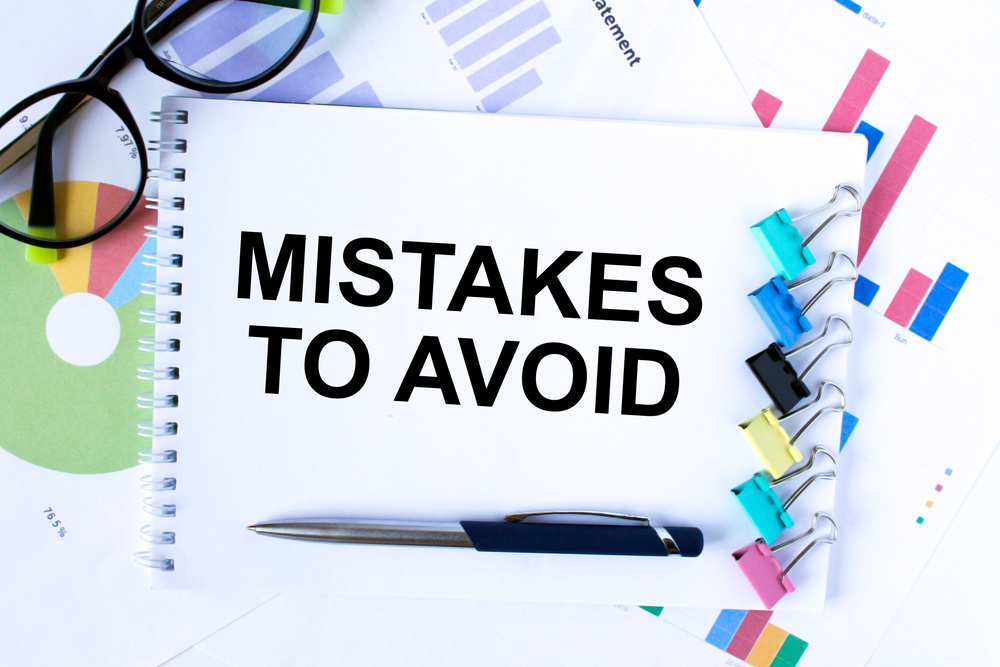 Avoid the following practices to achieve successful web design, such as:
Images that are irrelevant and distracting to the user are not going to help you in any way. Graphics or backgrounds that are too boring or too funky always drive users away. Therefore, make sure that your website's images are relevant to the website and the background isn't too chaotic or distracting.
Similarly, every service and product that your website offers should be easy to find with quick access. If a user has to look too hard for links and buttons. Maybe, he starts getting annoyed and leaves the website.
Conclusion
Creating a good website design isn't that complicated as long as you know the dos and don'ts. Additionally, also knows the right tools for the job.  More importantly, you need to put yourself in a novice user's shoes for a user-friendly web design. After this determine how you would like to see that website.