Google Algorithms are discussed in our previous blog. Google releases many updates each year. Among them, some are minor updates. These minor updates make a slight difference in google searches. The important ones are core updates. Back in 2020, Google released its core update in December. Six months later, now in 2021, On 2nd June 2021, Google core update rolled out and provided various aspects to maintain the highest standards of google in search.
What are Core updates?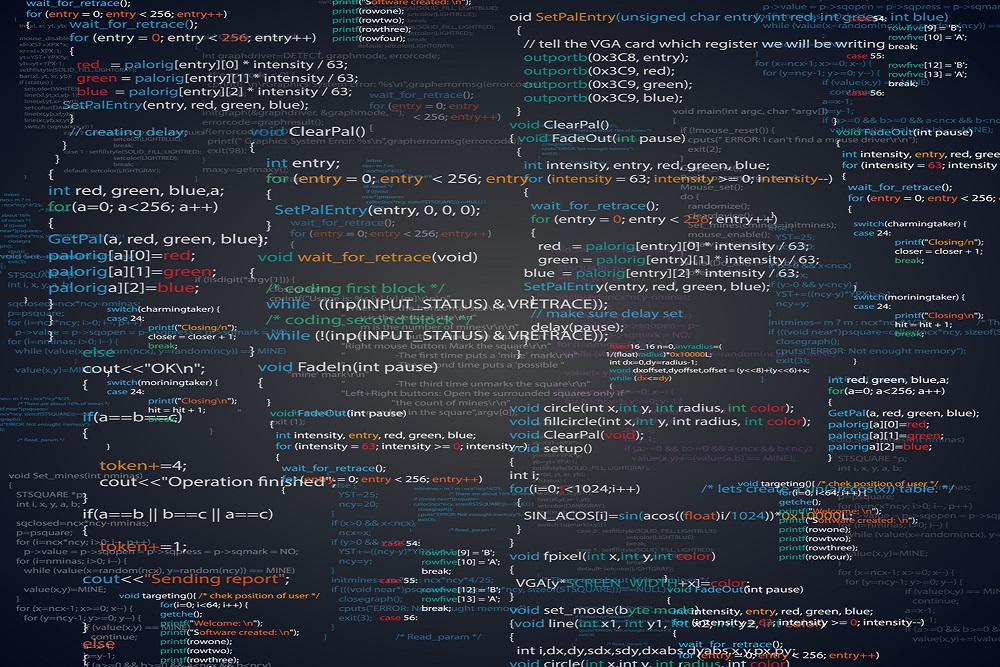 Numerous updates to Google Search refers to improving specific sections of results. However, the central aspect differentiating the core updates from the regular updates is that they drive more significant improvements and bring a considerable change to Google search results.
When a core update announces, which takes place a couple of times each year. It includes significant changes to Google's ranking system. Core updates are specifically targeting search as a whole. They are not focused on targeting specific portions of websites.
The ones who are affected by core updates are not due to anything they've done. Instead, it's because of changes in how Google assesses content to meet user expectations. The core updates also impact google discover.
Being adversely affected by a core update isn't a sign that a site has done something incorrectly or created unworthy content. It's more a sign that what was considered necessary before may not apply to the present searchers.
Regularly updating existing content to improve its importance can turn a site's rankings up. Unfortunately, the progressions will probably not be felt until a new core update. However, recovery is within reach.
2021 Core updates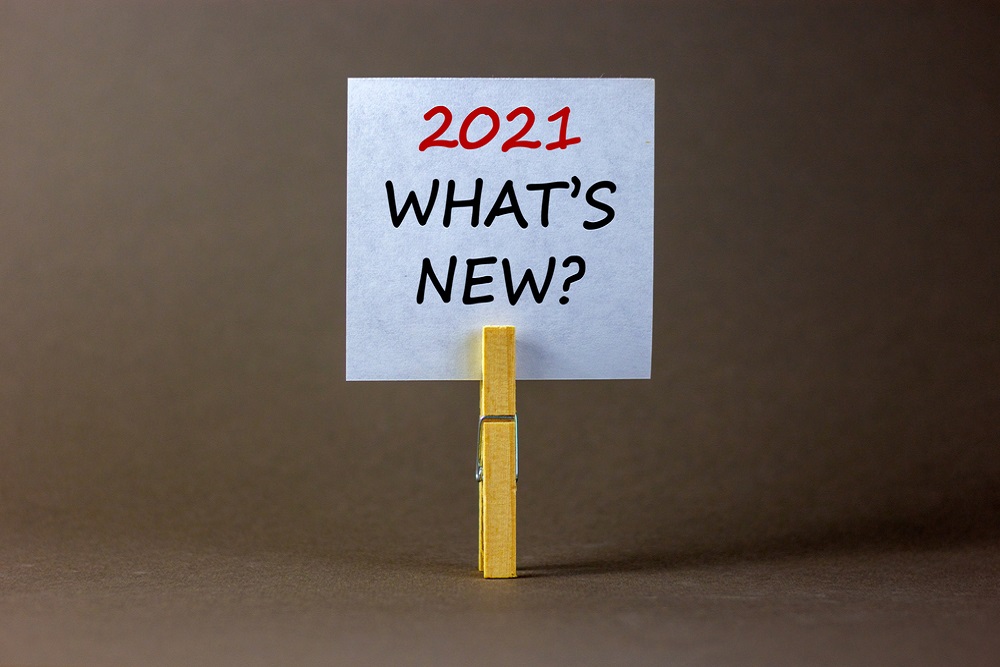 The core updates of 2021 are divided into two parts. Google has released one of the core updates in June and revealed that another core update is on its way to be introduced In July. This update is divided into parts. Many people questioned google about why not release them both at the same time?
On this, google clarified that not all the update portions are ready to be introduced, so they rolled out what was ready and named it the June 2021 core update. The next one in July is named as July 2021 core update, and it will be out when fully completed. So let's see what the latest June 2021 update says about the criteria of the search.
Content-specific Update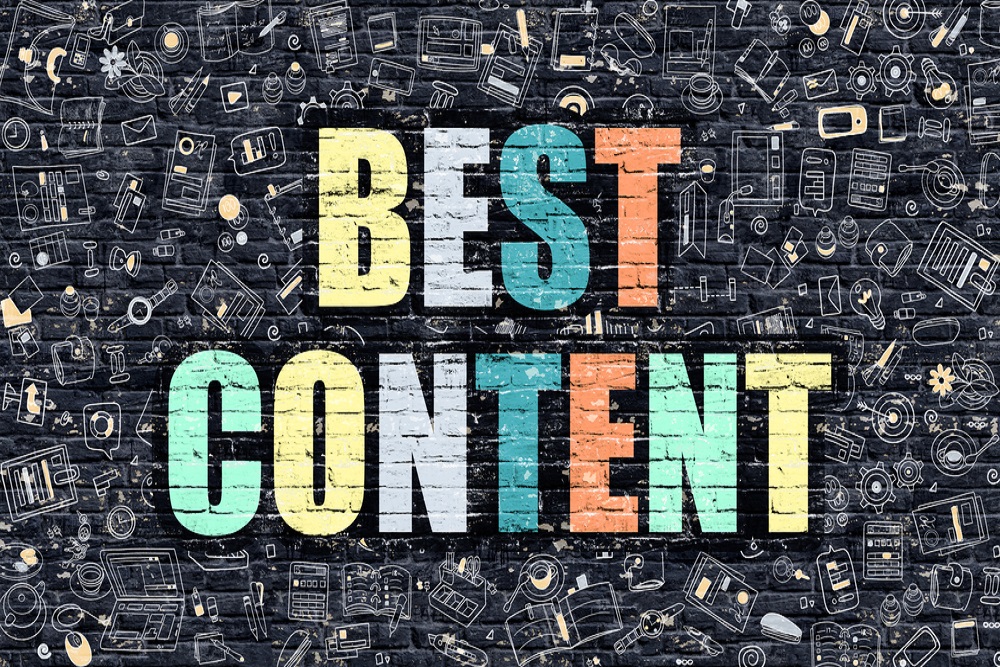 As previously discussed, pages that drop in ranking after the release of a core update have not done anything wrong. If they become worried to do something about it, it just focuses on producing the best content they can. Google algorithms seek the best range of yours, and that's what they reward.
Google believes in providing a self-assessment sort of way so that you can judge your content. For example, suppose you think that your content is best and qualitative. Then, consider asking yourself these questions.
Main Questions judging quality and content
Does the content that you have written provide unique data, reporting, and analytical results?
Does your content provide a strong, full, or complete depiction of all your point?
Whether the content presents insightful analysis or any fascinating information that is beyond obvious?
Does your written content carries different sources, and does it desist from essentially replicating or rewriting those sources and instead offer more extraordinary value and authenticity?
Does the heading or page headline deliver a descriptive and clear summary of the content?
Is this the kind of page you can add to the bookmark, share with someone, or suggest?
Does the heading or page headline desist from being overstated or show exaggerated content when read?
Would you hope to see this content in or referred to by a printed magazine, reference book, or book?
Content is SEO optimised or not?
More detailed questions
Does the content include data represented in a way that makes you believe it, for example, the content has clear sourcing, proof of the expertise included, background about the content generator or the site that shares it, for instance, through links to a writer page or a website's About page?
If you explored the site creating the content, would you leave away with a feeling that it is very much trusted or broadly perceived as an expert on its topic?
Is the content composed by a specialist or lover who provenly knows the subject well?
Is the content free from effectively controlled factual or genuine mistakes?
Whether you feel satisfied believing this content for issues related to your money or your life?
Display and production questions
Is the content clear from spelling or stylistic issues?
Was the content created well, or does it seem awkward or quickly completed?
Is the content mass-delivered by or outsourced to an enormous number of content creators or spread across a vast quantity of websites, with the goal of individual pages or websites not capturing as much consideration or care?
If the content has an excessive quantity of advertisements that restrain the user from the main content?
Does content show well for cell phones when seen on them?
Relative questions
Does the content offer considerable worth when contrasted with different pages in search results?
Does the content appear to serve the real interests of guests to the site, or does it seem to exist exclusively by somebody trying to think about what may rank favourably in the search engines?
Further than asking yourself these questions, consider having those you trust yet who are not known with your site so that they provide a fair evaluation.
Additionally, consider a review of the comments you may have encountered. What pages were generally affected, and for what sorts of searches? Take a gander at these to see how they're evaluated against some of the inquiries above.
Figure out the quality rater rules and E-A-T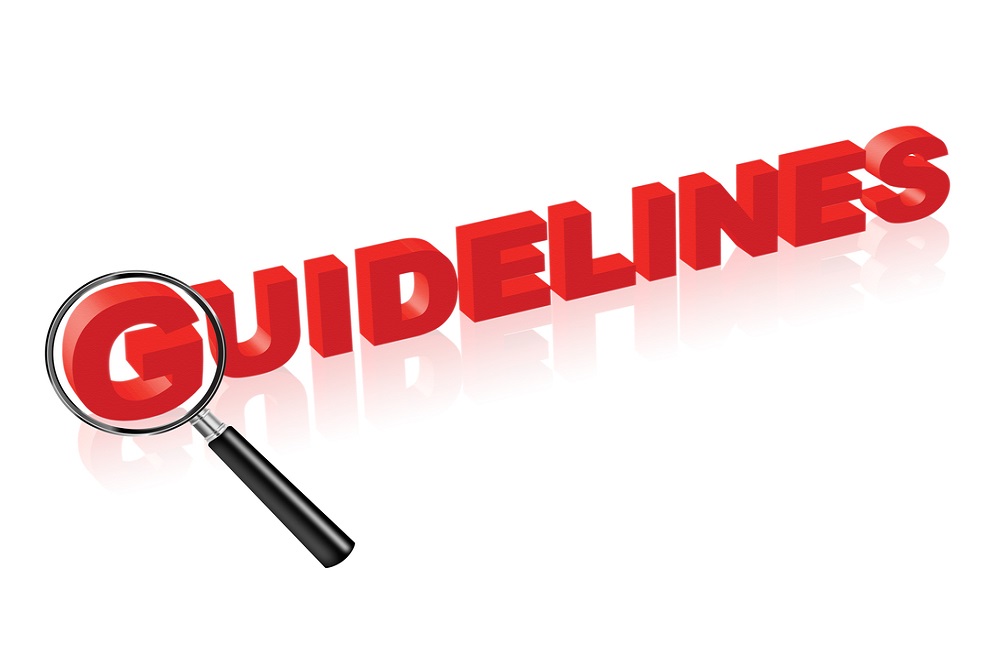 Google also provided further guidelines for producing more quality content. Another resource for guidance on better content is to consider search quality rater guidelines. Raters give us insights on if Google algorithms appear to provide excellent results, an approach to help affirm google changes are functioning well.
It is significant to make sure that search raters have no power over how pages rank. Rater information isn't utilized straightforwardly in our ranking algorithms. Maybe, we use them as a hotel that may get feedback cards from tables. The feedback assists us with knowing whether our systems appear to be working.
If you get to know how raters figure out to evaluate quality content, that may assist you with improving your created content. Therefore, you may get enhanced in search.
Specifically, raters are prepared to comprehend if the content has what we call strong E-A-T. That represents Expertise, Authoritativeness, and Trustworthiness. Therefore, if you read the guidelines, it may assist you in evaluating your content from an E-A-T perspective. You will understand where you need to improve to make your content more qualitative, engaging, and believable.
Conclusion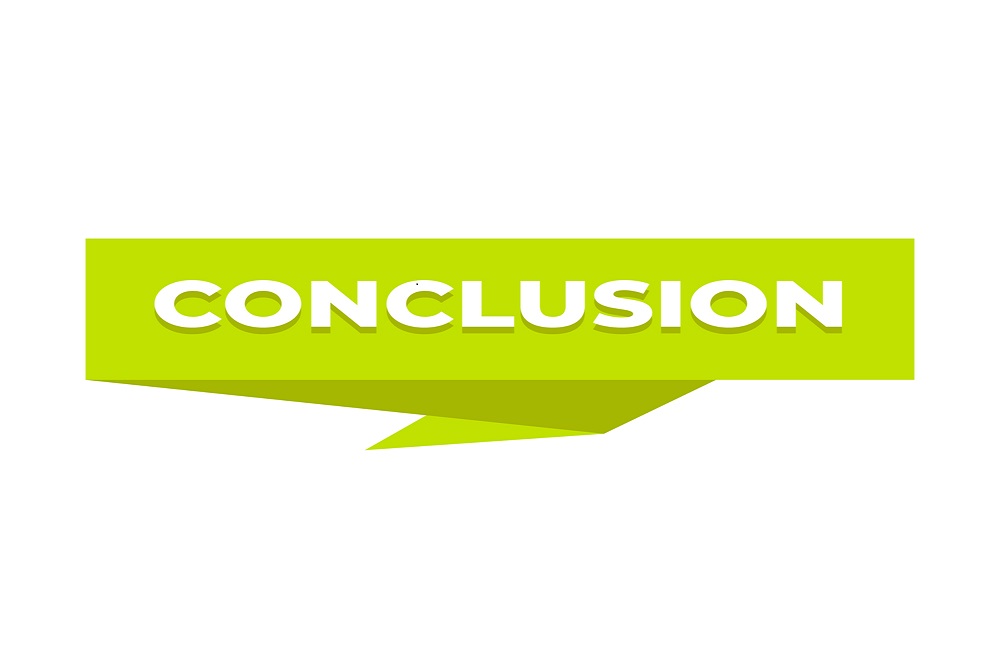 As discussed previously all these changes aim to make search results more relevant. These updates are there to provide a user with the best experience using Google. Further, as mentioned earlier, the following core update will be coming soon in July 2021, modifying the June core update and providing searchers with some additional improvement in searches. Learn about Google Link Spam Update is Here.